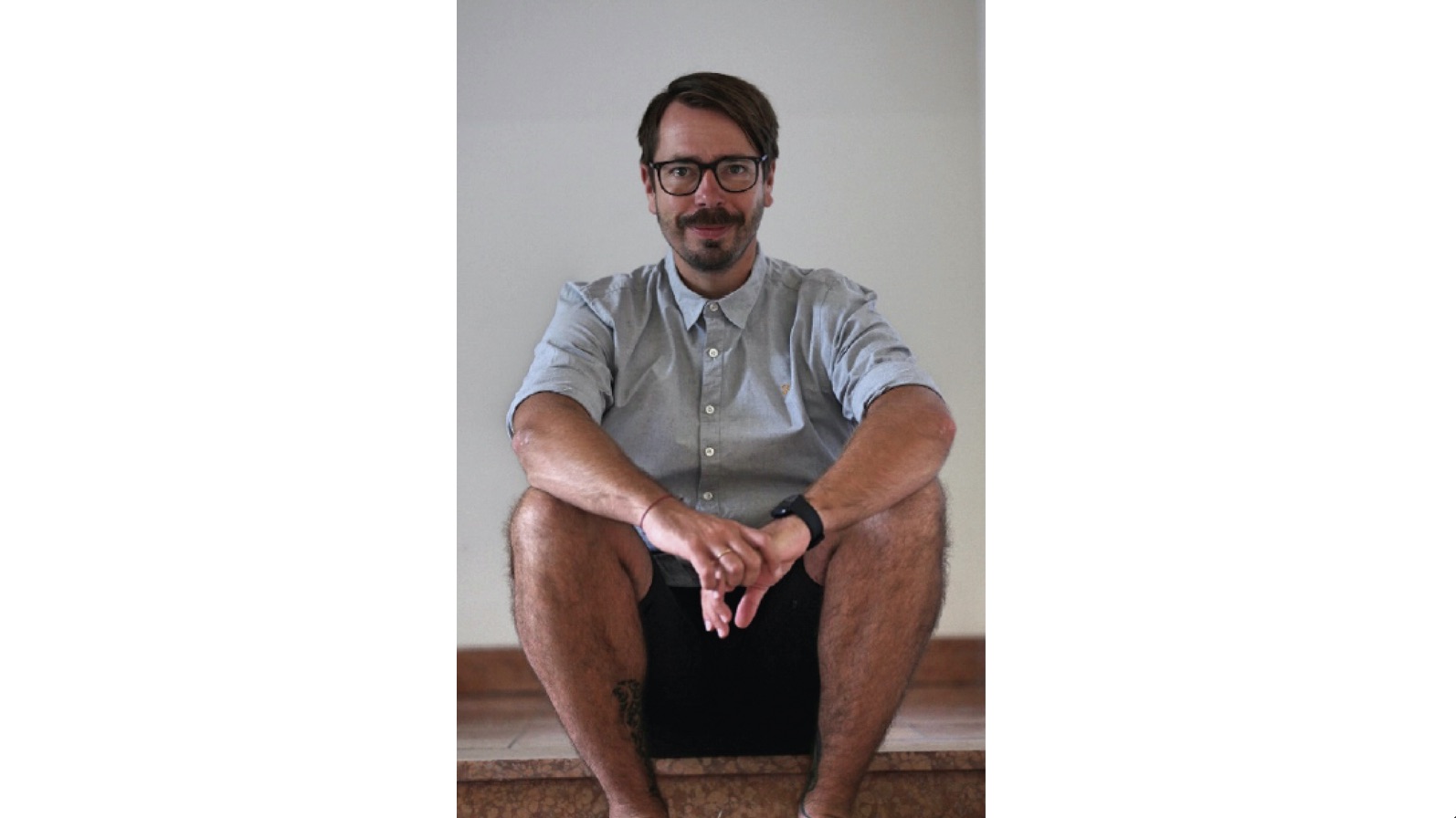 SP Connect Hires Dominik Lyssek As Head Of Global Marketing & Special Projects
Bringing years of experience with him, Dominik Lyssek joins SP Connect as their new Global Marketing and Special Projects Head. He's already presented ambitious plans for global expansion and has formed new relationships with big companies.
Press Release: From June 2019: Dominik Lyssek, the new Head of Global Marketing & Special Projects at SP Connect From June 2019, Dominik Lyssek will be taking over the post of the Head of Global Marketing & Special Projects at SP Connect, manufacturer of the world's most versatile mounting system for smartphones.
With his agency Hey Hello, Lyssek will take charge of the global marketing campaigns, events and projects of the Austrian enterprise in the future.
After a good two years as sales manager at Skullcandy and almost four years as senior manager with GoPro, Lyssek is now also pursuing some big goals with SP CONNECT™: "Of course, at first we will concentrate on our European core market. But my vision extends far beyond Europe, and my motto goes 'Going global and mobile'. Because what is there to stop everyone in the future from travelling with their SP CONNECT™ system in their pockets and attaching the mounts straight onto their rental cars or electric scooters?
Lyssek has already achieved his first success in his new role. He has initiated large-scale cooperation with Piaggio, Pirelli, KTM and Ducati; with other renowned partners, the talks have come a long way. And alongside SP CONNECT™, Lyssek is on the road to success with his agency: he has just executed a brand experience tour for Lexus in various parts of Germany.