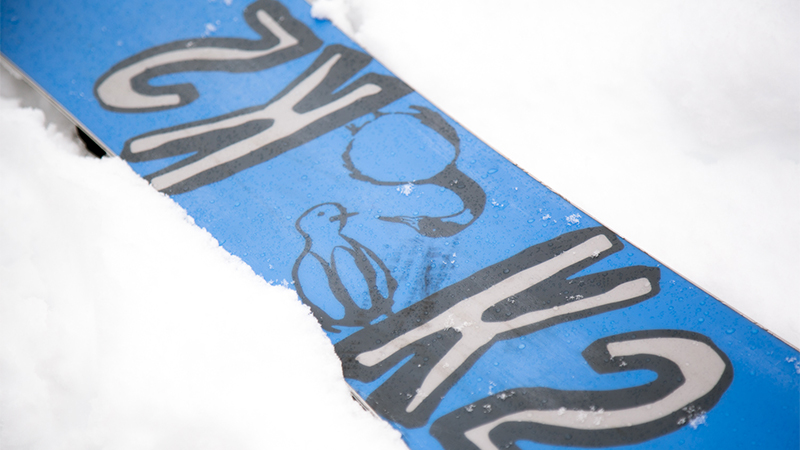 Watch Spinners By K2 Snowboarding NOW! Celebrating Jake Kuzyk's 1st Pro Model Board
The latest piece by K2 Snowboarding is a short clip entitled 'Spinners', which revolves around and introduces professional snowboarder Jake Kuzyk's first pro model snowboard – the Medium.
Press Release: K2 Snowboarding's new feature – Spinners – goes live today, celebrating the release of Jake Kuzyk's first pro model snowboard called the Medium. For the Canadian professional snowboarder, who has been with K2 for a decade, the main goal while conceptualising the Medium with the American Ski and Snowsports brand, was simple – to create a premium twin-tip with a classic outline. The Medium has a sintered base, a traditionally round tip and tail, along with a long effective edge for stability and low-swing weight.
The video, filmed and edited by Seamus Foster, was shot in the beautiful town of Whistler in British Columbia; the town where Jake Kuzyk lived when he signed up to ride for K2 a decade ago. 'Spinners' also features eight other pro riders – Mark Wilson, Kennedi Deck, Sean Pettit, Jody Wachniak, Thomas O'Reilly, Adam Franks, Ryuji Tanaka, and Loris Fraramin – apart from Kuzyk.