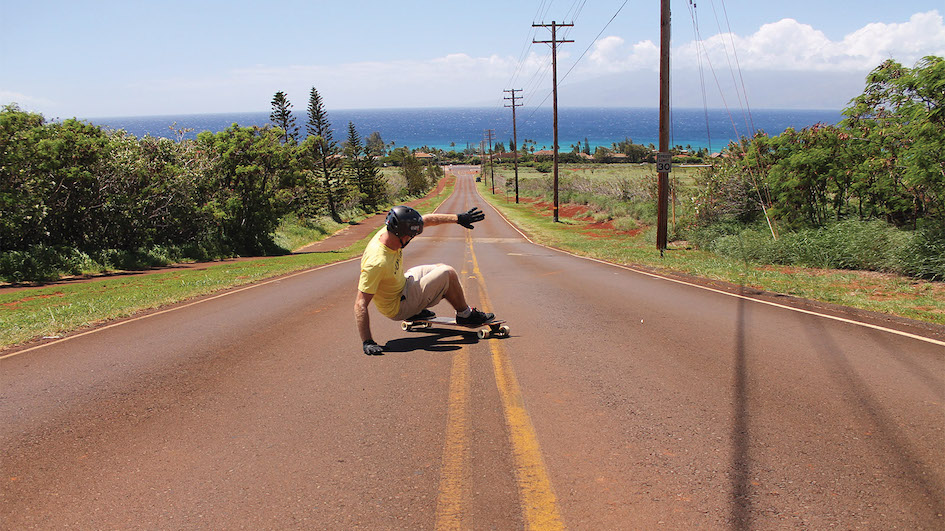 Jucker Hawaii SS20 Longboards
Retail Buyers Guide: Longboards SS20
Brand: JUCKER HAWAII
Interviewee: Mike Jucker – Cofounder / Brandmanager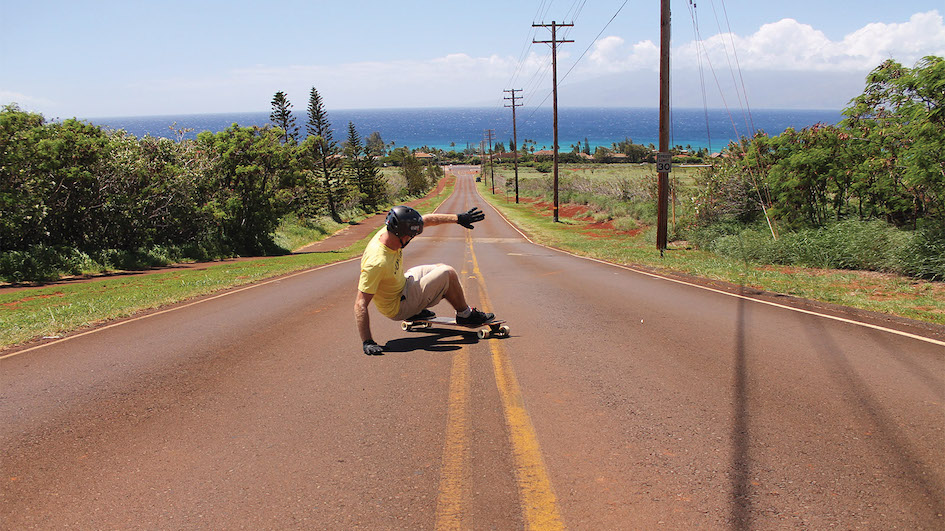 What is the current state of the European longboard market, also compared to the US?
Good question, here on Maui the core longboard scene has shrunk quite a bit. People prefer to cruise and go surf. At our flag ship store in Lahaina we notice a stronger demand for mini cruisers and cruisers set up with a more of a skatesurf appeal. Surfing is growing and the number of people wanting to participate along with it. We are still to this trend to arrive in Europe.
What is your collection theme and which stories are important for SS2020?
Never change a winning team is our credo. We stick to our brand heritage people love our cruiser boards so we keep selling them.

What general trends are you noticing in terms of shapes and board sizes?
Kind of the same answer like in #1 Mini Cruisers are popular here in Maui, but in general I would say maybe a bit shorter boards.
What are your main materials for SS 2020? Any sustainable stories?
We continue to use Bamboo as one of our main ingredient in our boards which is a very sustainable material.
Which technical features are you the most proud of?
We are super stoked on our P1 Longboard Truck. We were able to get to the next level due to this truck.
Which wheels, trucks and accessories do retailers need to keep on their radar next season?
Retailers should keep the skatesurfer trucks on their radar in general. Surfing is hip and there is no better way to get in to surfing by starting off with a board that has this kind of set up.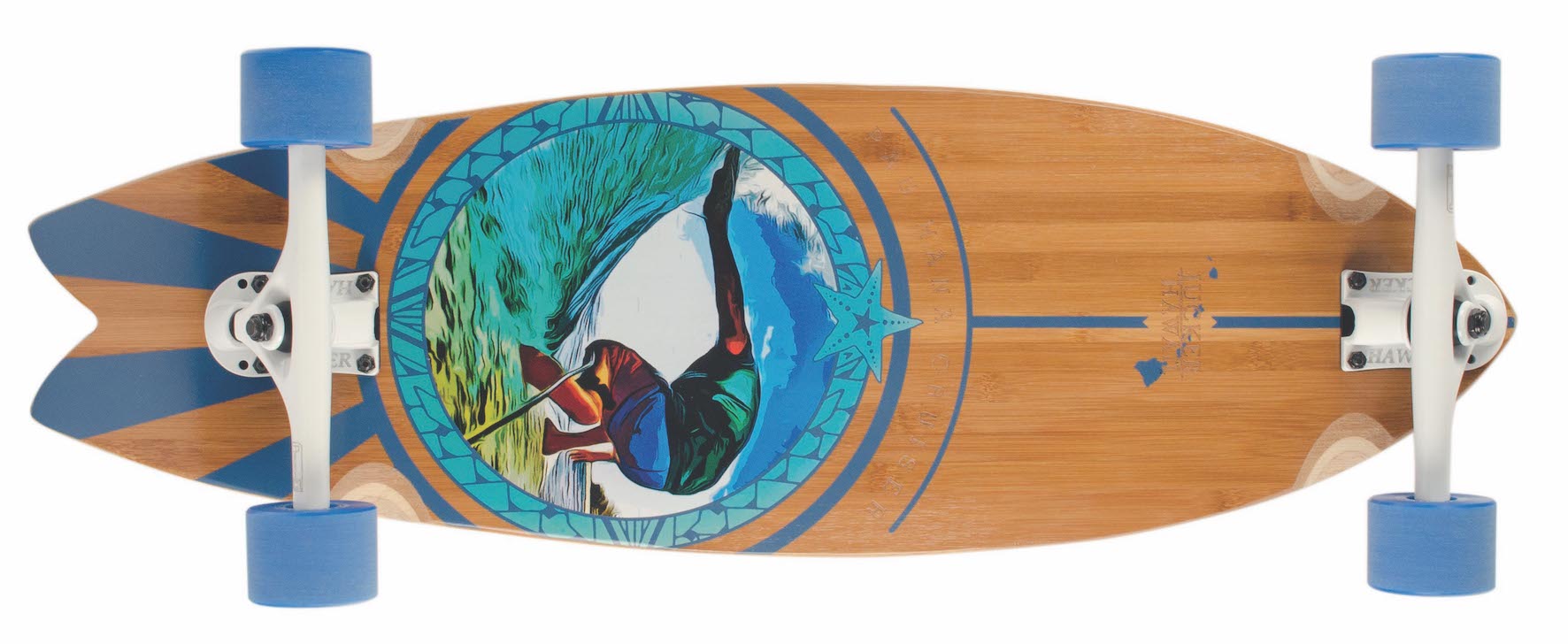 What is your take on electric longboards/cruisers?
We looked into this matter several times over that past years. We are a skateboard manufacturer and not necessarily a battery manufacturer. Dealing with rules and regulations on E-Powered Boards is a whole new animal and there are several companies that are good at getting batteries etc. For us we are open for co-operations but the E-part of the deal would not be our part.