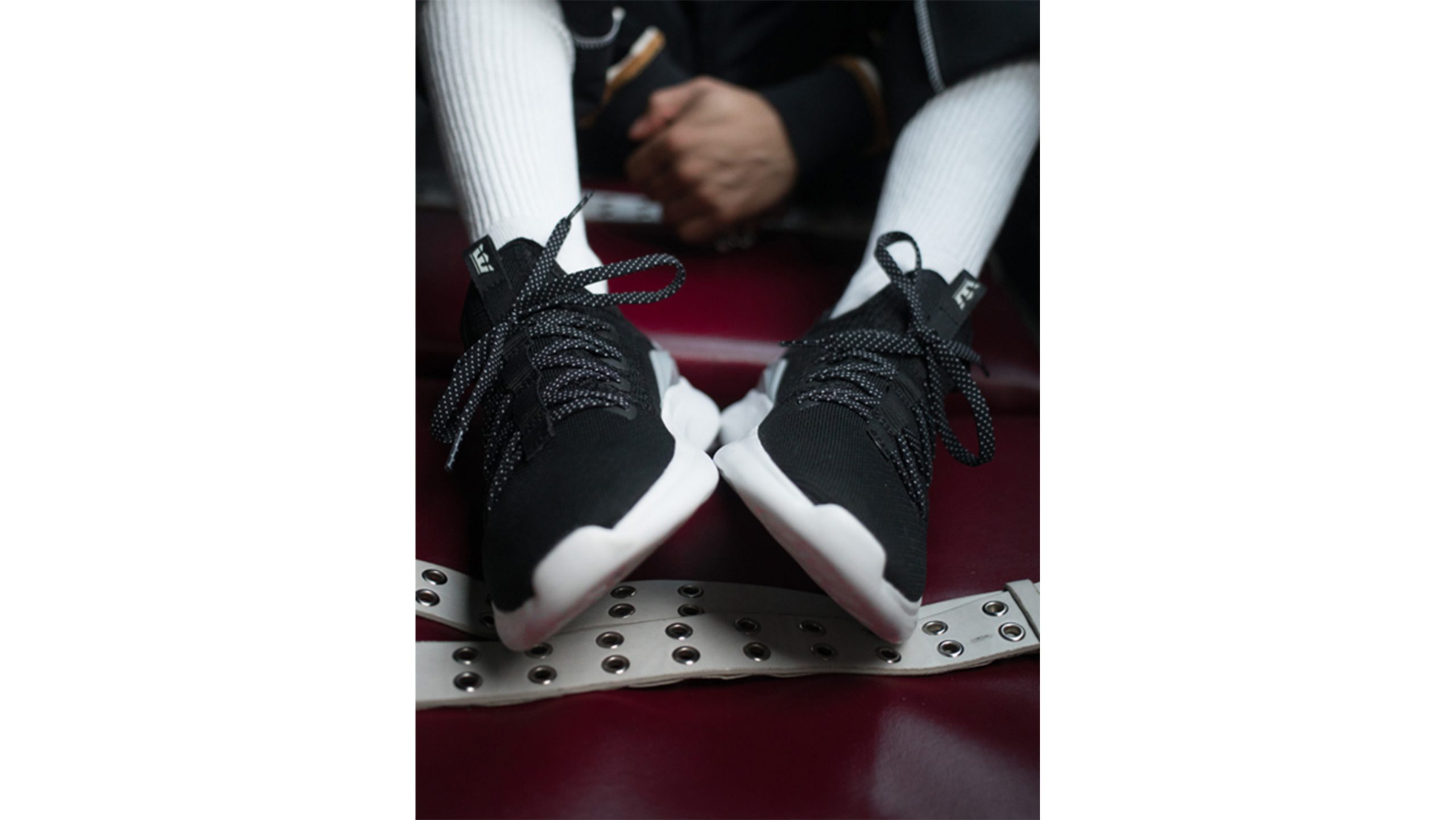 Ultra Sport New UK Distributors For Supra
LA-based brand Supra has partnered up with Ultra Sport Europe, making the UK-based distributor the sole distributor in the UK and Ireland. Supra joins brands including Nitro, Arbor, Smith, Bern and more under the Ultra Sport umbrella.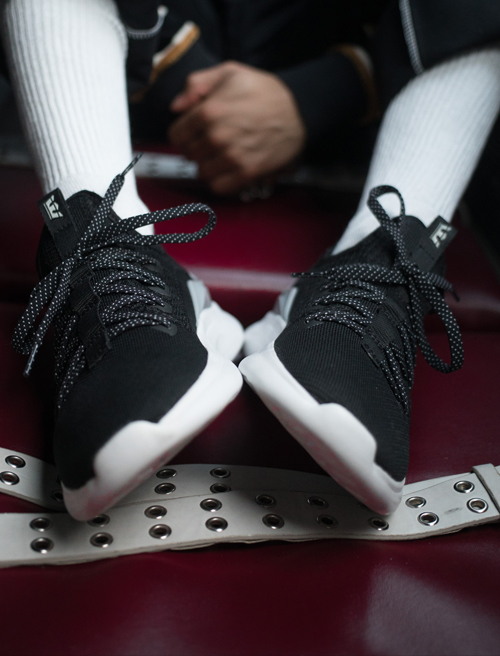 Press Release: Following on from the decision to work with independent Distributors in Europe SUPRA have announced that Ultra Sport EU will be taking on the distribution for the UK and Ireland with immediate effect.
Talking of the change Sascha Weil, SUPRA's EMEA Brand Director, commented. "We are really pleased to have hooked up with the team at Ultra Sport. Their history in boardsports stands them in good stead to take Supra to the next level and, as a dedicated distributor, they can offer both the brand and the Retailers exactly what is required to grow. We are sure that together with Ultra Sport we can offer retailers exactly what they need. This is a great time for retailers to get on board with Supra – the brand is 'clean' and we intend to keep it that way ensuring solid turnover with margins that can be held"
Supra was born as a footwear and lifestyle brand in Los Angeles. 2006 saw the first ground breaking skate shoes and a year later the legendary 'Skyptop' was born. The iconic brand is now part of the KSGB stable but still has it's HQ in Downtown LA. Along with its rich heritage in skate, Supra has an avid foot in the door with mainsteam music having worked with the likes of Lil Wayne, Slash and Mobb Deep over the years. "Core skate will always be a key part for us, but we will look to cater more for sneaker fans in the future" concluded Sascha.
Gordon Way, MD of Ultra Sport EU, was equally happy with the new addition to the portfolio "We get approached all the time to take on new brands which we usually decline as the fit is just not right. Supra was different. From start to finish I think we all knew that this partnership was going to work. Sascha headed over to the UK within 10 days of the first contact and less then 10 days later it was a done deal. To say we are excited by our latest signing is an understatement"

Ultra Sport EU are a specialist sports distributor operating in winter, water, bike and skate "We have been out of the shoe market for a few years but have been continually seeking out a brand that would work for us. It seems that the wait has been well worth it and we are really happy to welcome Supra on board. We're also pretty determined to get Supra back on top, back where it deserves to be. The collection is better than we could have hoped for – everyone in the office already has Supra on their feet and the excitement here is palpable."
Brand Management in the UK will be handled by Thierry Way – T, as most people know him, has been with Ultra Sport for almost 10 years but, of course, has grown up fully immersed in the board culture. "This is a great opportunity for me and fits in really well with my portfolio. We will be keeping the same sales team on board and will be adding further resources down the line"