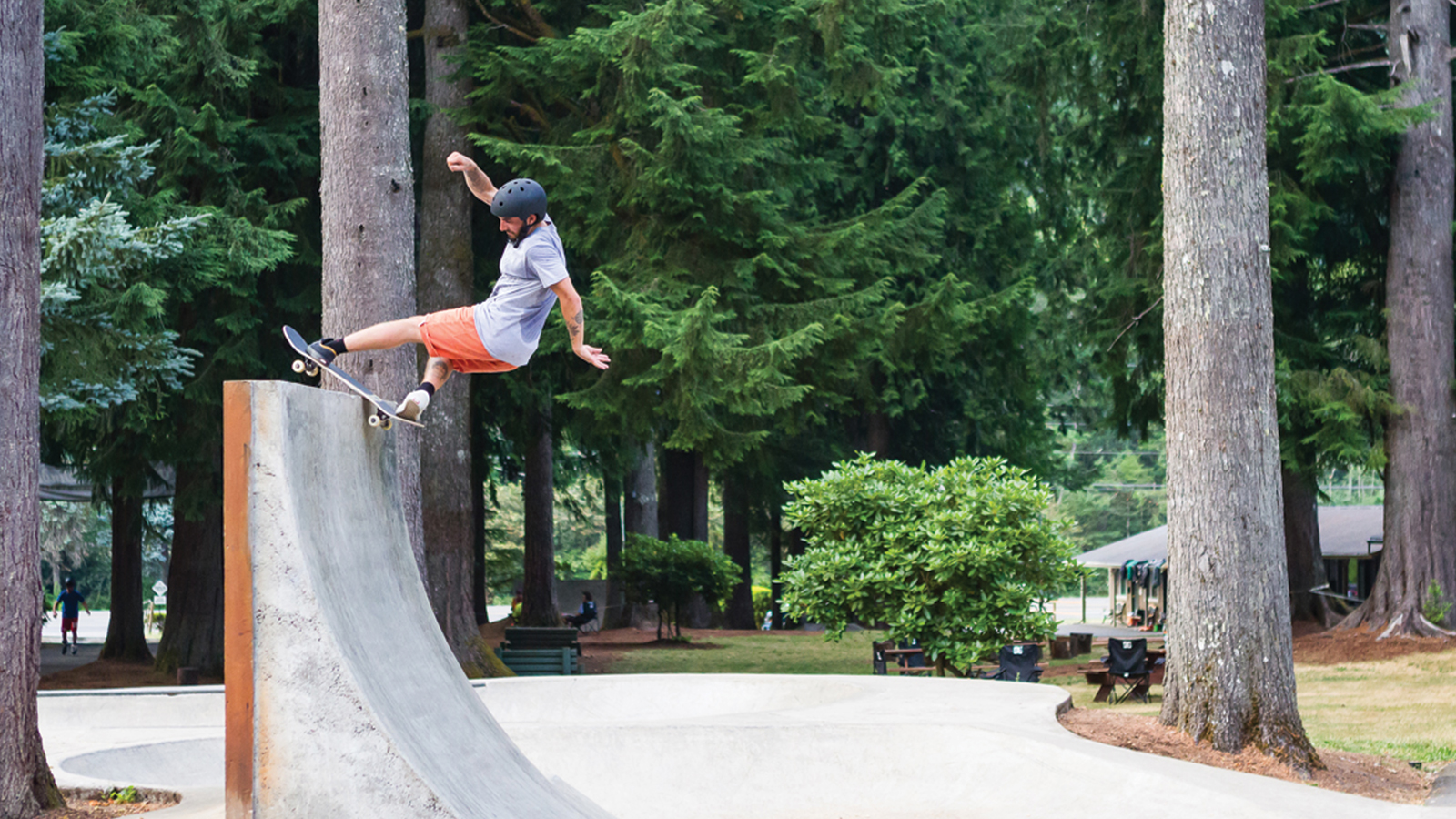 Sandbox Skate Helmets & Protection 2019 Preview
Retail Buyers Guide: Skate Helmets & Protection 2019
Brand: Sandbox
Interviewee: Kevin Sansalone – Owner/Founder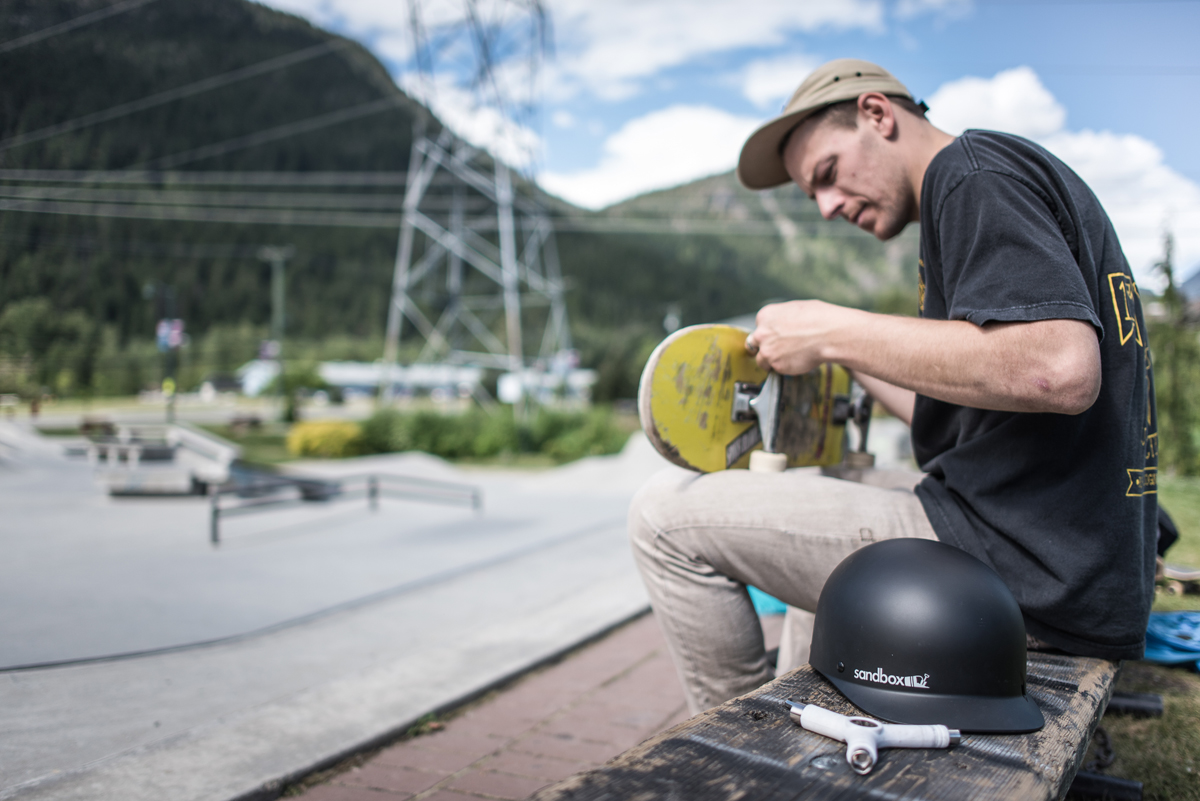 MARKET
What are the current big trends with boardsport protection retailers need for 2019?
Our Sandbox mission statement is; to make the coolest looking, lowest profile helmets on the market.
What are your main price points for next season in helmets, pads, protectors?
– Classic 2.0 Street – MSRP $64.99 USD
– Legend Street – MSRP $54.99 USD
How are you segmenting your protective gear collection (age group, technology, riding style etc.)?
We have two models for our Spring/Summer 2019 Street offering. Both models come in 3 sizes and have the CE 1078 Certification:
The Classic 2.0 Street is our signature brim design that offers a very unique baseball cap look.
The Legend Street model is based off the legendary 1980's 11-hole skate helmet design.
MARKETING
What are your talking points with POS? Anything special you're doing to sell help retailers sell/present your products (packaging/displays)?
We have a simple but very effective helmet hanger that can slide into any slat wall display or it can also be screwed to any custom shop display.
How are you communicating safety certification and is it a must-have?
Certification is very important to us and every Sandbox helmet is certified for its intended uses; Our Snow, Wake and Street helmets and packaging are all clearly marked with certification labels and details. You can also find all of this information in our catalogues and on our website.
Do your protection products cross over into other sports?
Our Street models that we promote for Skate are of course also Bike certified with the CE 1078 certification. As well the Legend Street has the CPSC certification for bike in the USA.
DESIGNS
Which colours and graphics are on trend right now?
Sandbox stands out from many other brands with our unique colourways and all-over prints. We also do some really cool collaboration projects with industry partners and team riders.
What are growth segments right now (kids? women's skateboarding)?
Skateboarding is definitely in a growth phase. Although many core skaters choose not to wear a helmet full time, helmets for the younger generation are a must as well as the older skate population who are having kids and want to lead by example.
BEST SELLERS
Please name and describe your 3 highlight pieces and items that retailers should definitely order.
For both the Classic 2.0 and Legend models, of course, the is Matte Black which is always a hit with both men and women. However, when you're thinking of Sandbox you want to try out our unique colours and prints. The Black Camo print in both models are very popular. It's a Camo print but in Black and Dark Grey tones so from a distance it almost looks completely Black but up close you can see the very cool Camo print.
Next would be the Legend in Burgundy, this Burgundy is one of our top selling colours and again works well for both men and women. It's a deep Burgundy so it will add colour to your kit without being too flashy.