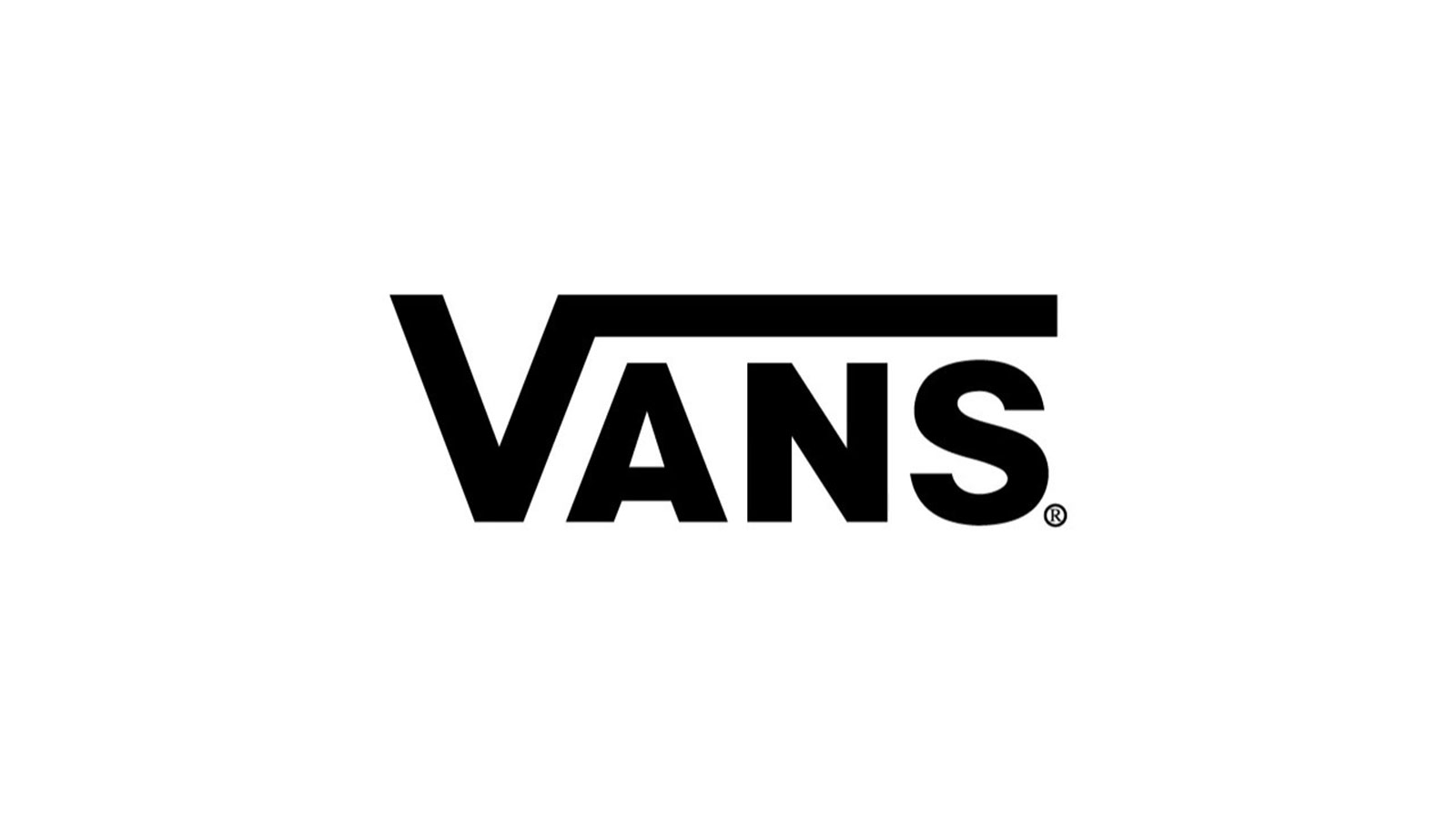 Vans Reports 25% Revenue Increase As VF Corporation's #1 Brand
The good times keep on rolling for VF Corporation. The US-based brand conglomerate that's home to Vans, outdoor brand The North Face and work wear mainstays Dickies showcased another impressive quarter in Friday's presentation of Q3/2019 results.
Iconic skateboard footwear brand Vans takes the spotlight once again as top performer in the VFC roster, posting a 25% revenue increase (27% in constant dollars) in the period ended December 29, 2018.
Overall, the VF Corporation increased revenue by 8% to $3.9 billion during the quarter with direct to consumer (DTC) and digital revenues as major growth drivers. Gross margin from continuing operations increased 40 basis points to 51.9%, adjusted earnings per share reached $1.31 ($0.20 ahead of expectations). The Active Segment, where Vans is grouped, posted a 16% increase during the quarter.
"VF's third quarter results were fueled by strong growth in our largest brands and balanced growth across the core dimensions of our portfolio," said Steve Rendle, Chairman, President and Chief Executive Officer, adding: "Based on the strength of our third quarter performance and the growth trajectory we see for the remainder of fiscal 2019, we are again increasing our full year outlook."
A closer look at VANS
Despite a tense world economy, Vans continues its run of back-to-back quarterly growth in the double digits. The recent 25% revenue increase is even more impressive compared to the rest of VFC's portfolio: The North Face posted 14% growth, Dickies 6% and Timberland only 1%.
"Importantly, growth for the Vans brand remains well-balanced across channels, geographies and product categories. And the brand continues to focus on icon management and driving the head-to-toe approach with footwear and apparel up 25% and 23% respectively," said Steve Rendle in the earnings call. "The Slip-on surpassed the Old Skool this quarter as the fastest growing icon, as the brand relentlessly pursuits its Not Just One Thing mentality."
One of the reasons why Vans continues to pop is its strong direct to consumer (DTC) business. In Q3'19, DTC increased 24%, including 50% growth in DTC digital. These are the fruits of a focused strategy to accommodate for digital buying habits with tightly integrated ecommerce infrastructure and social engagements.
The last quarter also saw a strong wholesale increase at 26%, driven by strong holiday performance globally. Vans posted the biggest growth in Asia Pacific with 37%, followed by the United States at 30%, non-US Americas at 16% and Europe at 6%.
Speaking on results in Europe, VF Corporation's CFO Scott Roe offered during the earnings call: "It's true that our Europe business has moderated compared to last year. That's also important to remember last year grew 12% and so we would say that you're comping a hard comp and even with the moderation in growth, we're still tracking at or above our long-range plan. So we would say our business is stable on a constant currency basis and still tracking ahead of our long range commitment."
Expanding on the issue, CEO Steve Rendle added: "We watch all the countries that we were all aware of, UK, Italy, France where we see particular political issues. But we really have not seen it have a dramatic impact on our business. We continue to see good balanced growth in tracking right along our long-range plan."
Looking more closely at Europe, Vans wholesale revenue is up 4% while DTC grew 10%. Within the European DTC category, digital DTC sales posted a stellar 45% increase, driven by a strong push in seasonal products. Collaborations such as the NASA collection and Mickey Mouse 90th anniversary garnered a great response. The company saw balanced growth across Authentic, Slip-On and Sk8Hi categories in Europe.
Outlook
Today's results caused a direct lift in stock prices. Shares of V.F. Corp were up 10.43% in premarket trading to $80.90 on Friday, 18 January 2019. During the earnings call, CFO Scott Roe announced that the U.S. government shutdown could push back the company's spinoff of Kontoor Brands into a new public company that would hold struggling jeans brands, Lee, Wrangler and Rock & Republic. This transaction was initially planned for first half of 2019.
Based on today's results, VF Corp has again raised its full year outlook. Fiscal 2019 revenue is expected to be in the range of at least $13.8 billion, reflecting year-on-year growth of approximately 12%. Full year fiscal 2019 adjusted earnings per share are now expected to be $3.73.
The Vans brand is headed for another record year, expected to grow by around 23% in fiscal 2019. Revenue in the Active segment is now expected to increase 16% versus the previous expectation of a 14–15% increase.
Digital revenue for the entire VF Corp is expected to increase by a whopping 30% throughout the entire 2019 fiscal year. This reflects the continuing shift in consumer behaviours and industry trend towards omnichannel sales models. DTC digital in the Americas already increased by 60% in Q3'19.
CEO Steve Rendle said that the company is actively keeping the momentum going with targeted initiatives, "including an additional $45 million of growth-focused investments aimed at accelerating growth and value creation into fiscal year 2020. We remain sharply focused on executing our integrated growth strategy and transforming VF into a purpose-led, performance-driven enterprise committed to delivering superior returns to shareholders."
Quotes taken from VF's official press release with supplemental quotes from earnings call transcript on Seeking Alpha.