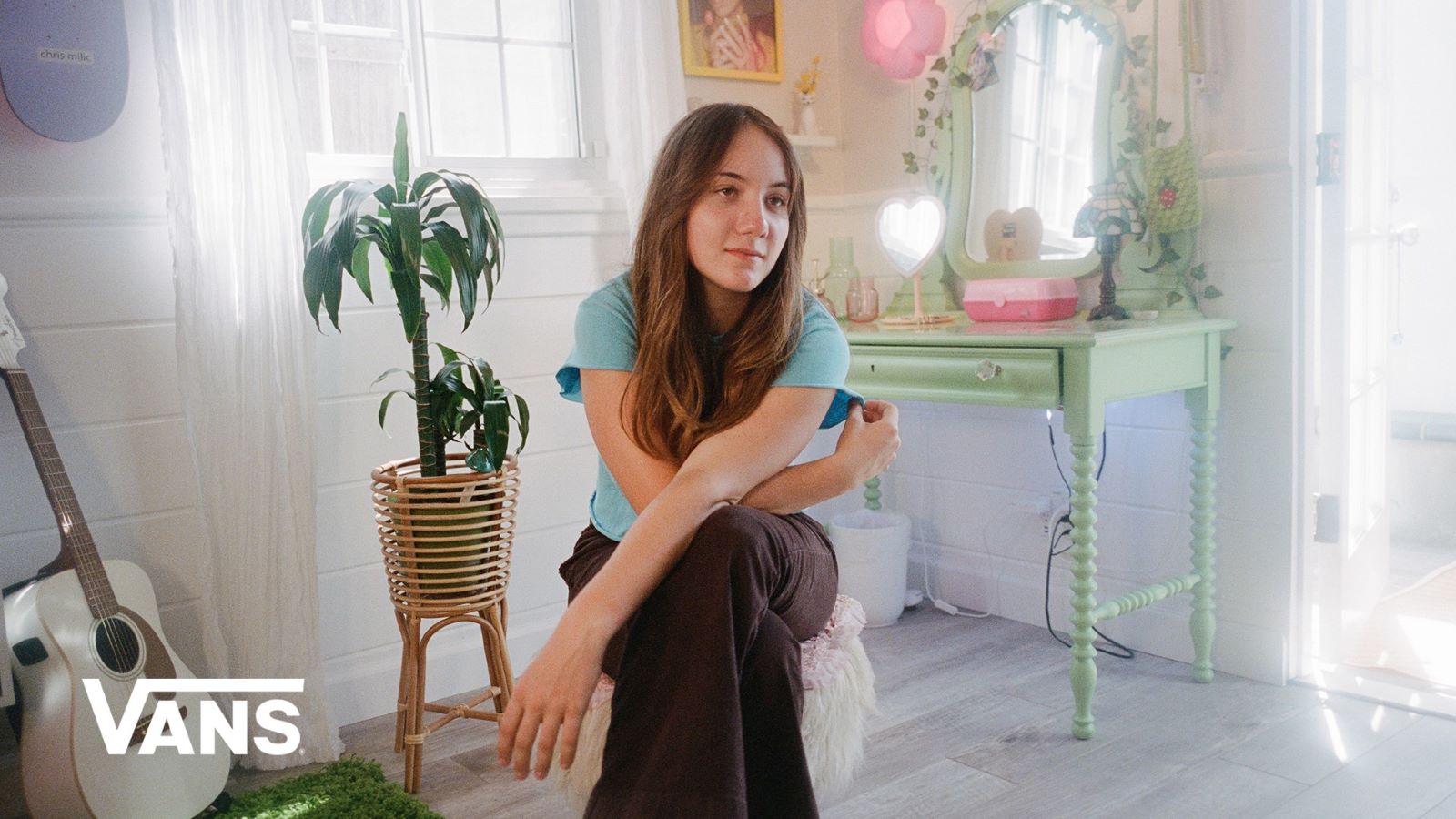 Vans Skateboarding Presents: Brighton Zeuner, Olympian & X-Games Gold Medallist
Olympic skateboarder Brighton Zeuner is the latest rider to be featured in Vans' 'Skateboarding Presents' series. The 2x Vans Park Series champion and X-Games gold medallist talks about her drive and passion for skating, as well as her hopes and goals for the future.
Press Release:
Vans Skateboarding Presents: A Snapshot of Brighton Zeuner and The Influences That Have Shaped Her Relationship With Skateboarding
The Olympic athlete speaks on skateboarding, fashion, and creative expression
Vans, the original action sports brand and leader in skateboarding for more than 50 years, is proud to present a look inside the world of skate team rider and Olympic athlete Brighton Zeuner. Competing on the world stage in Tokyo last month was a milestone in Brighton's career, but for the 17-year-old, having fun will always be the most important part of skateboarding.
"For me, it's just something I express myself through," Brighton said. "Skateboarding definitely molded who I am today."
Brighton's relationship with skateboarding has shifted over the years since she first picked up a board at a young age and started skating with her brother, Jackson. Along the way, she's honed her skateboarding style through influences from skate legends like Jeff Grosso, further developed her eclectic eye for fashion—seen through her latest vintage-inspired Vans collection—and owned the contest circuit, becoming a 2x Vans Park Series champion and X-Games gold medalist all before she was old enough to drive.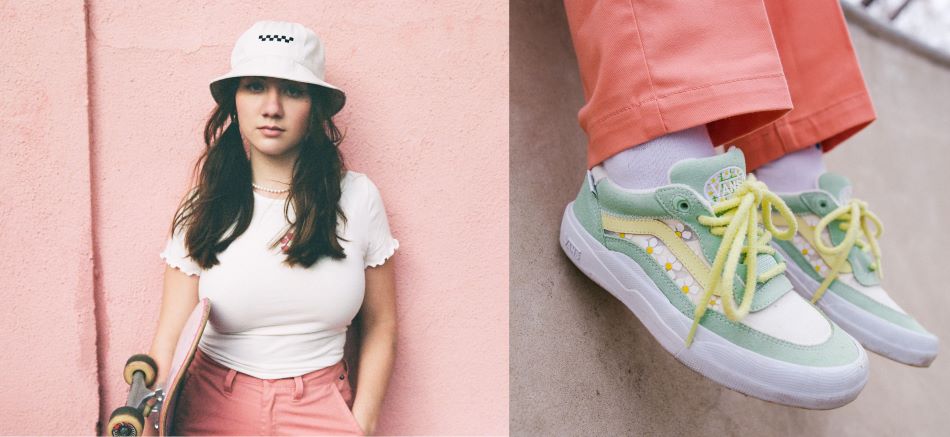 She views skateboarding as an outlet to tap into your individuality. For her, that's meant standing out with her distinct style, which comes to life through a love of thrifting and partnerships with brands like Frog Skateboards, and is reflected in her hopes to go to school to become a fashion designer.
Looking at what's next after the Olympics, Brighton says her mindset hasn't changed much: she's still focused on filming, skating in contests, and above all, continuing to progress and have fun. Vans is excited to back Brighton on that journey, as she leads the charge and serves as an inspiration for skateboarders everywhere.
Watch Vans Skateboarding Presents: Brighton Zeuner at Vans' YouTube channel.