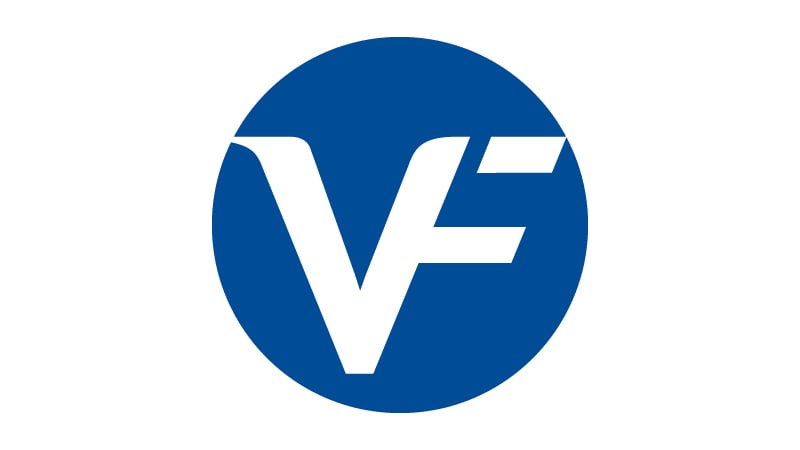 VF Corporation Issues 2nd €500 million Green Bond To Support Sustainability Projects
Press release:
VF Corporation Closes Second €500 Million Green Bond to Support Key Sustainability Initiatives
VF Corporation (NYSE: VFC), a global leader in branded lifestyle apparel, footwear and accessories, announced the closing of a €500 million green bond offering, representing its second green bond issued; the inaugural green bond was issued in 2020. An amount equivalent to the net proceeds from the offering has been dedicated to advance programs within the company's Sustainability & Responsibility strategy and drive progress toward achievement of its science-based targets (SBTs).
"Building on the success of our first green bond in 2020, this newest green bond offering is another example of our strong commitment to projects that support the betterment of people and the planet. Elevating our focus on, and investment in, circular and sustainability projects allows us to leverage our scale for good and achieve our ambitious SBTs," said Jeannie Renné-Malone, VF's Vice President of Global Sustainability. "The overwhelming interest in this offering serves as an endorsement from the investor community for our sustainability agenda."
The transaction garnered demand from a diverse group of investors around the world. VF has dedicated an amount equivalent to the green bond net proceeds to support projects that align with key United Nations' Sustainable Development Goals. Specifically, VF's green bond framework defines funding eligibility criteria in three areas:
Sustainable Products & Materials, such as those that support VF's commitment to source 100 percent of its top nine materials from regenerative, recyclable or renewable sources by 2030;
Sustainable Operations & Supply Chain, such as renewable energy installations, and zero-waste distribution centers;
Natural Carbon Sinks, including reforestation conservation projects, and investments in regenerative agriculture practices.
"This second green bond issuance is another important step in building stronger connections between our environmental stewardship initiatives and new sustainable financing opportunities. It's also a testament to how much this synergy is part of our business culture and provides investors with additional metrics by which to measure our environmental commitments," said Matt Puckett, VF's CFO.
Complete details on the allocation of net proceeds can be found in VF's Green Bond Framework located on the Green Bond section of the company's website.
Original article on Business Wire