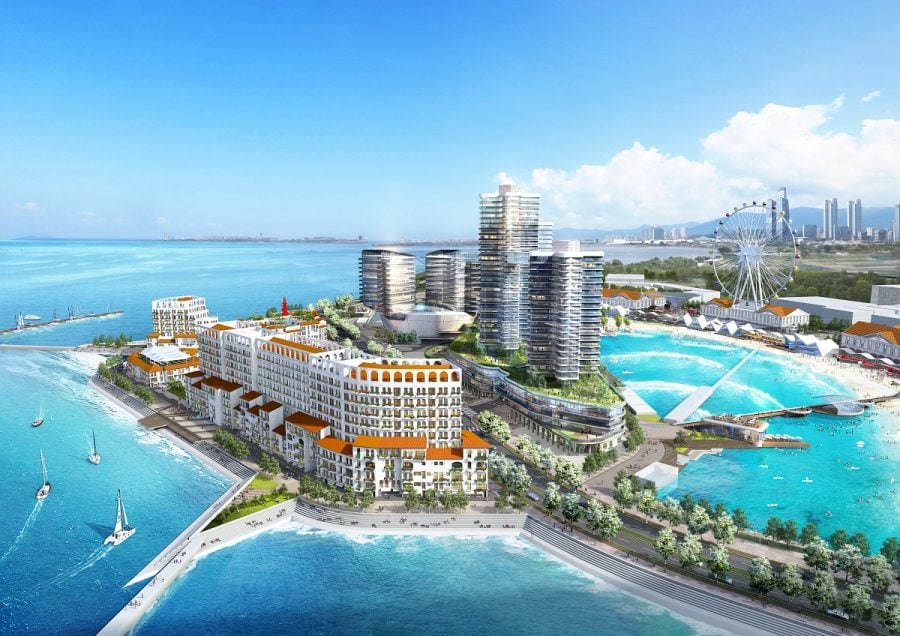 Wavegarden Shows Off Beginner & Intermediate Waves At South Korean Wave Park
Wavegarden's new vid heads to Wave Park -the world's biggest Wavegarden Cove- in South Korea, showcasing the facility's bay areas. Beginners and intermediate level surfers have the option of coached or free surf sessions on waves catered towards their abilities.
Press Release:
Wave Park is not only great for experienced surfers, but also awesome for newcomers. The Bays offer knee high open-face and white-water waves, appropriate for beginners and intermediates to rapidly learn and practice the basics of surfing in a safe and controlled environment. Guests can opt to take a class under the supervision of a fully trained coach or a free-surf session with other beginners. Surfboards are made of soft foam and designed to easily catch and ride waves.