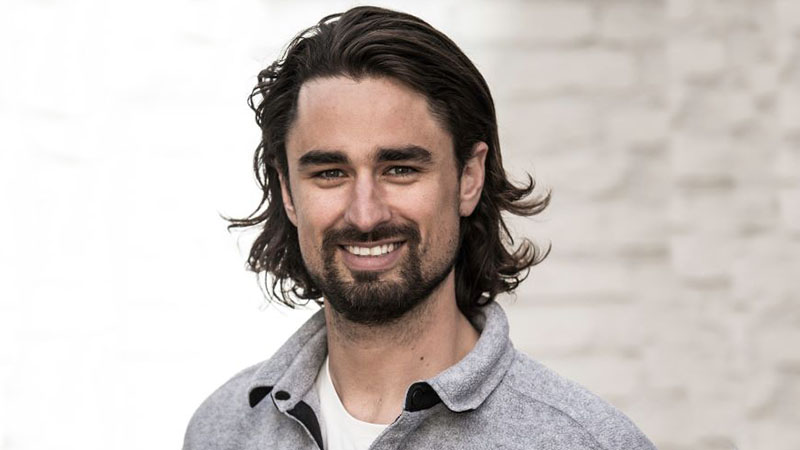 Benjamin Schwarz Appointed Senior Brand Manager At Anon
Press Release:
Anon Welcomes New Senior Brand Manager for Europe
Burton is proud to announce the promotion of Benjamin Schwarz, formerly Country Manager for Burton in Germany, to Senior Brand Manager Anon for Europe. In this new role Benjamin will be responsible for the overall brand strategy in Europe and will strive to strengthen Anon's positioning as an inclusive brand for all mountain lovers.
Anon is known as a winter accessory brand that produces helmets at the pinnacle of safety and performance, as well as offering a unique selection of goggles and face masks for all riders. Benjamin is charged with growing the awareness of Anon as an autonomous brand and building further the brand's commitment to foster a more diverse and inclusive community by focusing more on women's styles and free ski.
Benjamin's career now spans over more than twelve years of experience in marketing and sales. Prior to the new role, he spent years with Nike and the last 5 years as country manager for Burton, establishing an in-house team, setting up a store in Munich and driving the Burton brand back to growth in Germany.
"Benjamin is the perfect fit to elevate Anon's relevance in Europe and to grow the business in the region," commented Oliver Zaletel, CEO of Burton Europe.
To learn more about the brand, visit www.anonoptics.com