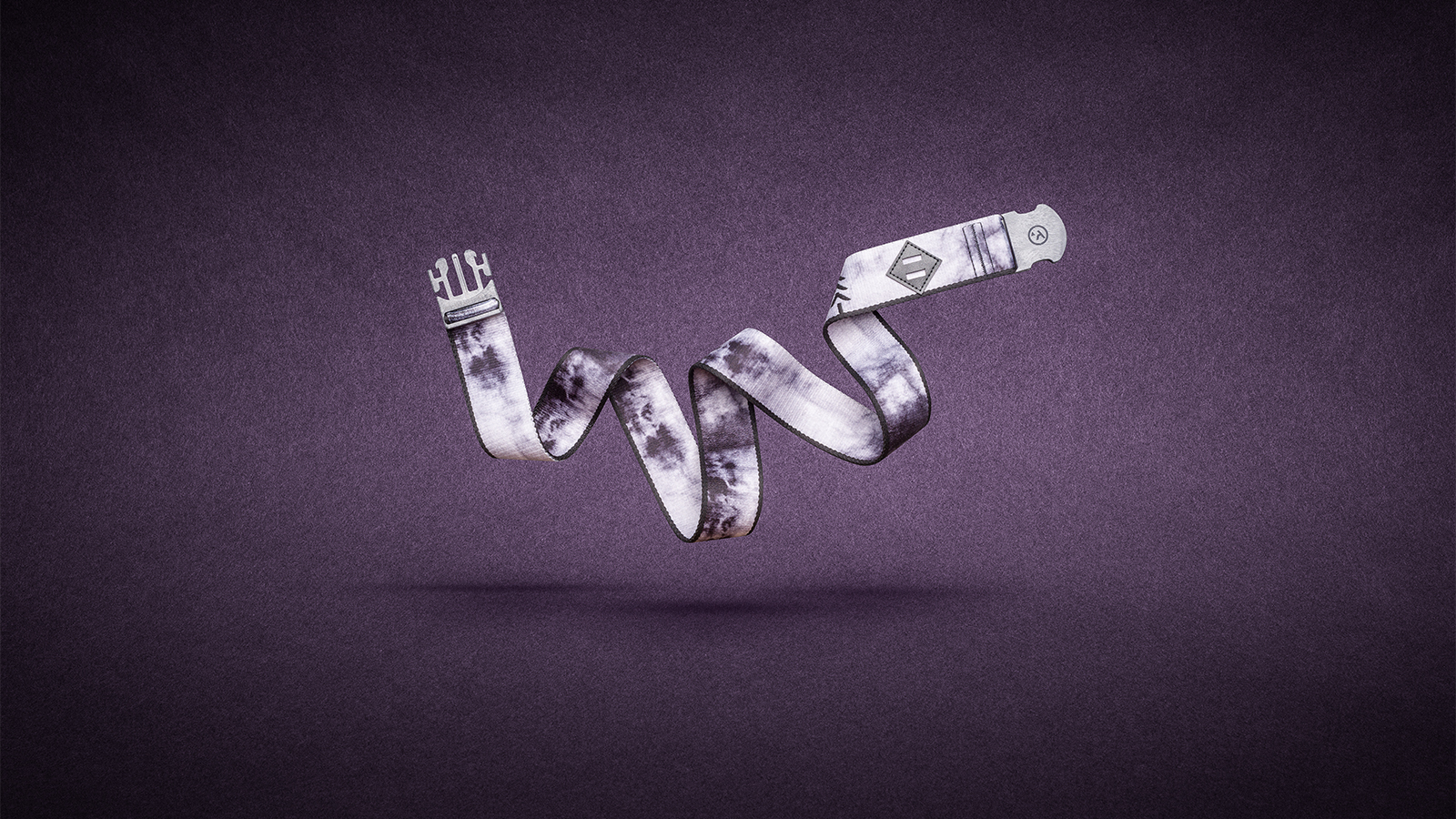 Arcade Belts: The Journey So Far…
Arcade Belts will celebrate their 10th anniversary in 2020 and are looking forward to sustained growth. From marketing activations and products to the brand's foundations, we spoke to the team behind the rise of this US-based company. Working in Europe through Hectic Distribution, known for their work bringing Firewire to Europe and launching Stance in the region as well as many other, the future of Arcade Belts looks bright.
What have been the highlights of the past 12 months for Arcade?
Turning on new retailers to Arcade Belts remains the highlight of every year we have been around.  Shifting their attention to the neglected belt category and showing them that there is incremental revenue to be had is a win for them and us. Then the consumer gets their hands on an Arcade belt by discovering it in their favorite store, and hey what do you know, Arcade has another fan. With so many retailers and fans extolling the virtues of Arcade Belts, we are able to reap the rewards of exponential growth. They say it takes 10 years to be an overnight success and Arcade will celebrate 10 years in 2020, maybe we can be an overnight success soon.
Which market in Europe has been your most successful and why?
The 'why' for Arcade begins with fantastic functional performance belts merchandised in a compelling way. Our belts are packaged about the same size as a candy bar and are one size fits most. Combine that packaging with a beautiful branded display and the impulse purchase for the consumer is an easy one. The other component to our success is the seeding of product with the shop kids. Anyone who wears an Arcade belt instantly 'gets it' and becomes an apostle for the brand. Kinda like a social influencer but in real life. This merchandising and seeding has led to success in both core independent and a select few multi-door accounts in regions like UK, Benelux, France, and Germany.
What marketing activations have seen the most success in the past 12 months and what future initiatives are in line?
We have invested heavily in our display options, which we offer to all our customers. This allows the brand to have its own floor space in stores and helps ensure a solid sell-through rate. We have also worked with Ed Leigh to create a brand introduction video. It has really helped us raise brand awareness and educate the customer on our key selling points and technical features.
How has your target retailer and demographics changed over the last few years?
We created Arcade belts because a bunch of us running around Squaw Valley, CA needed something to hold our pants up and that inspiration remains the target moving forward. Durable, good looking, performance belts that move with you. The result is that you want to wear the belt every day making the transition from performance to lifestyle. Our demographic target hasn't necessarily changed, rather expanded. It started with adventurous people in Squaw and blossomed into adventurous people in the World. Arcade continues to partner with retailers that realize the value of quality merchandising and the ability to add incremental revenue in their stores.
What does your wholesale and D2C future look like?
Arcade has always appreciated and invested in the wholesale retailer as an avenue of reaching the consumer with our belts. We choose to augment our relationships with our retail partners with a D2C strategy focused on Brand Equity and inclusiveness. By engaging the consumer directly, it allows Arcade to foster a brand loyalty the benefits our retail partners. We recognize that a significant portion of our consumer sales are impulse purchases and our multi-level strategy supports both the brand and the retail store.
Take us through your 3 key products for your current sell in.
Adventure belt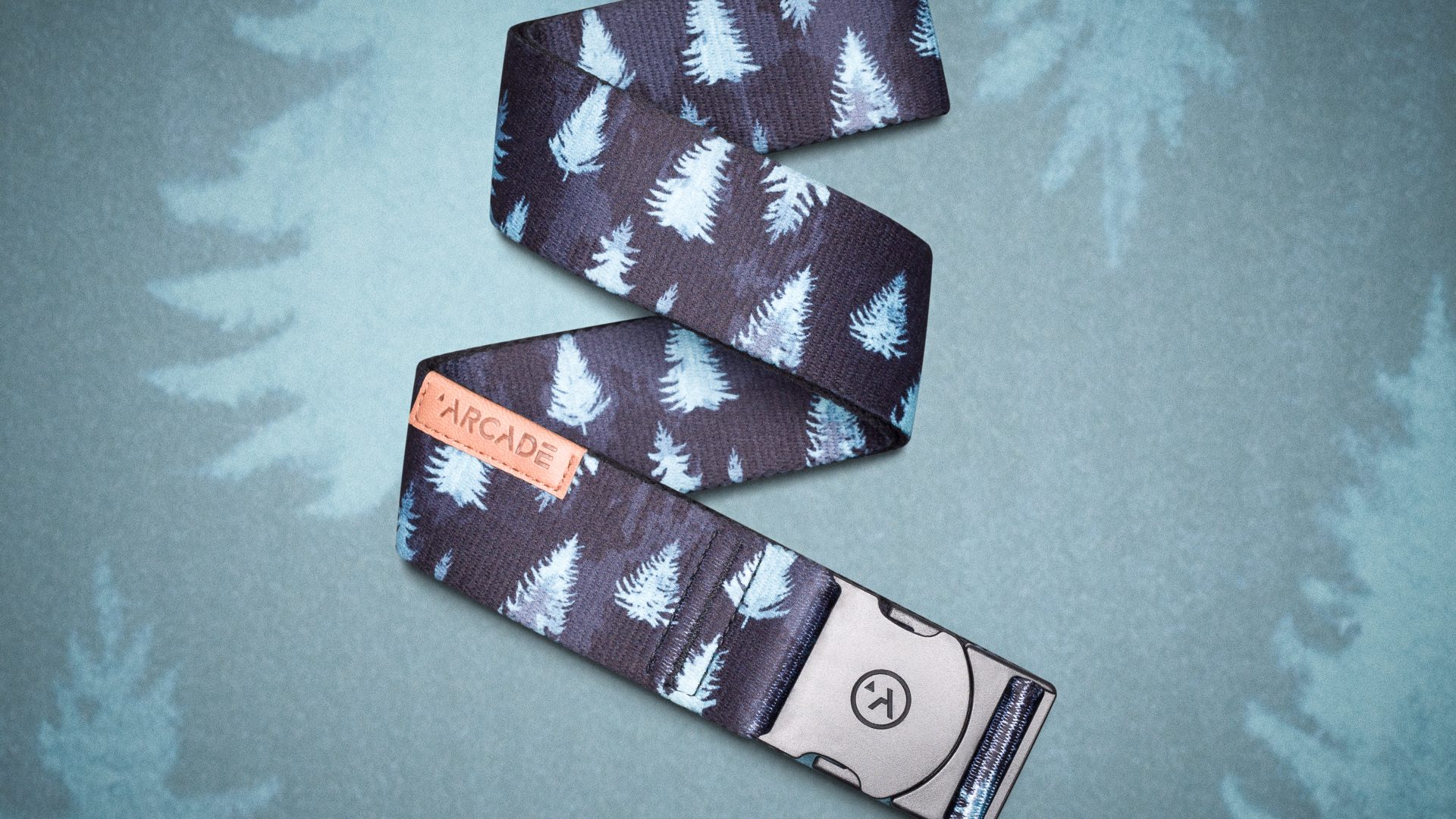 Lightweight, low-profile and stretch make the Arcade Ranger the perfect belt for all your adventures. A superior fit and ultimate comfort come from an elastic stretch webbing that is durable and strong. This adventure belt has one size fits all sizing thanks to a micro-adjust belt buckle. No metal, no worries, this belt makes airport security a breeze. Built from machine-washable materials means you can leave the belt in your pants on laundry day.
Guide belt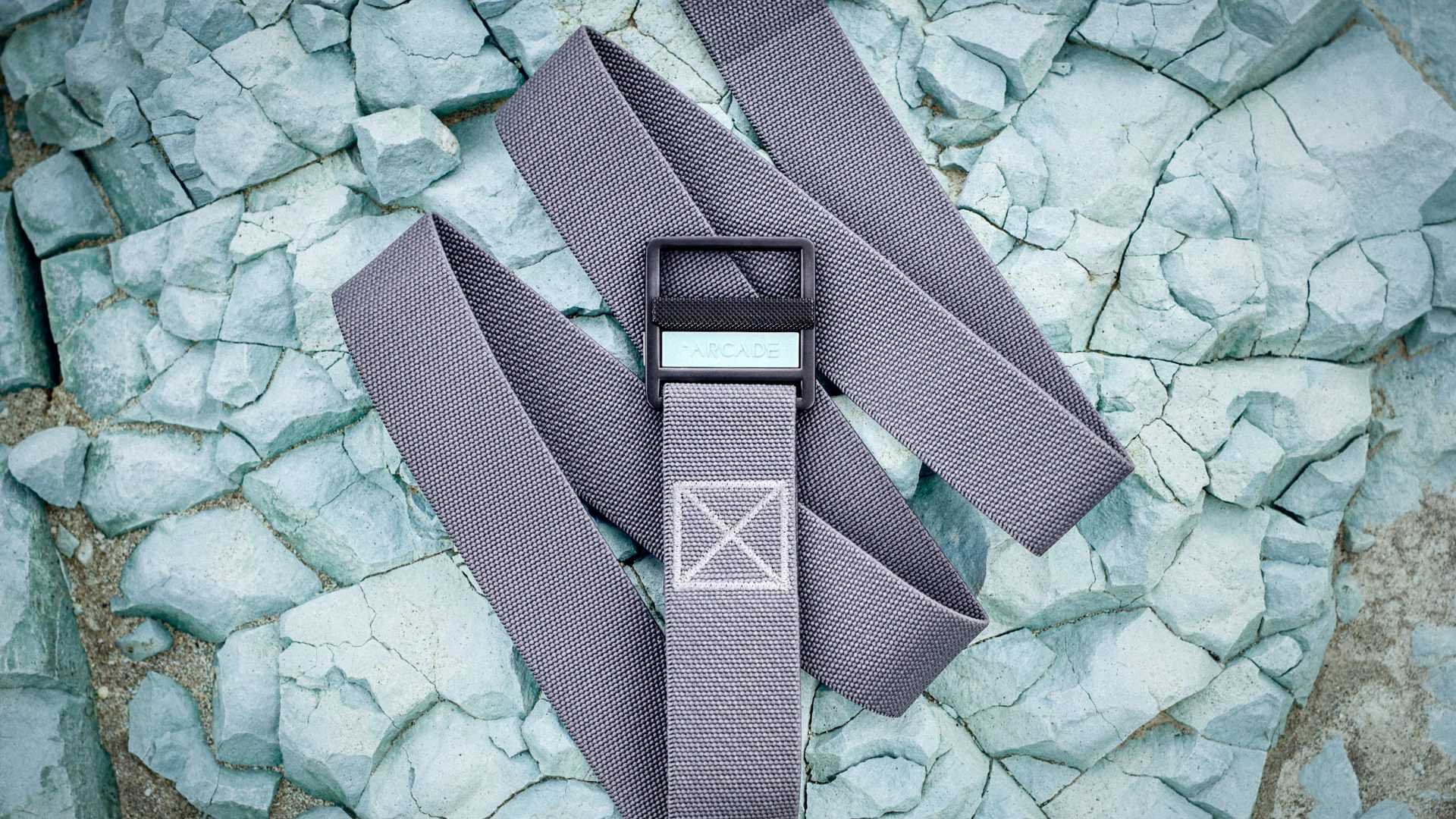 The Arcade Guide belt is incredibly tough, incredibly comfortable and built for long days and hard jobs. The Arcade Guide belt is built with heavy-duty elastic tech webbing to provide you with a burly stretch that is scuff resistant and durable. We paired this burly stretch tech webbing with an updated non-slip buckle that is backed by reinforced stitching. Speaking of the buckle we trimmed the size to drop the overall weight of the belt to give you a highly functioning comfortable belt
Vapor Belt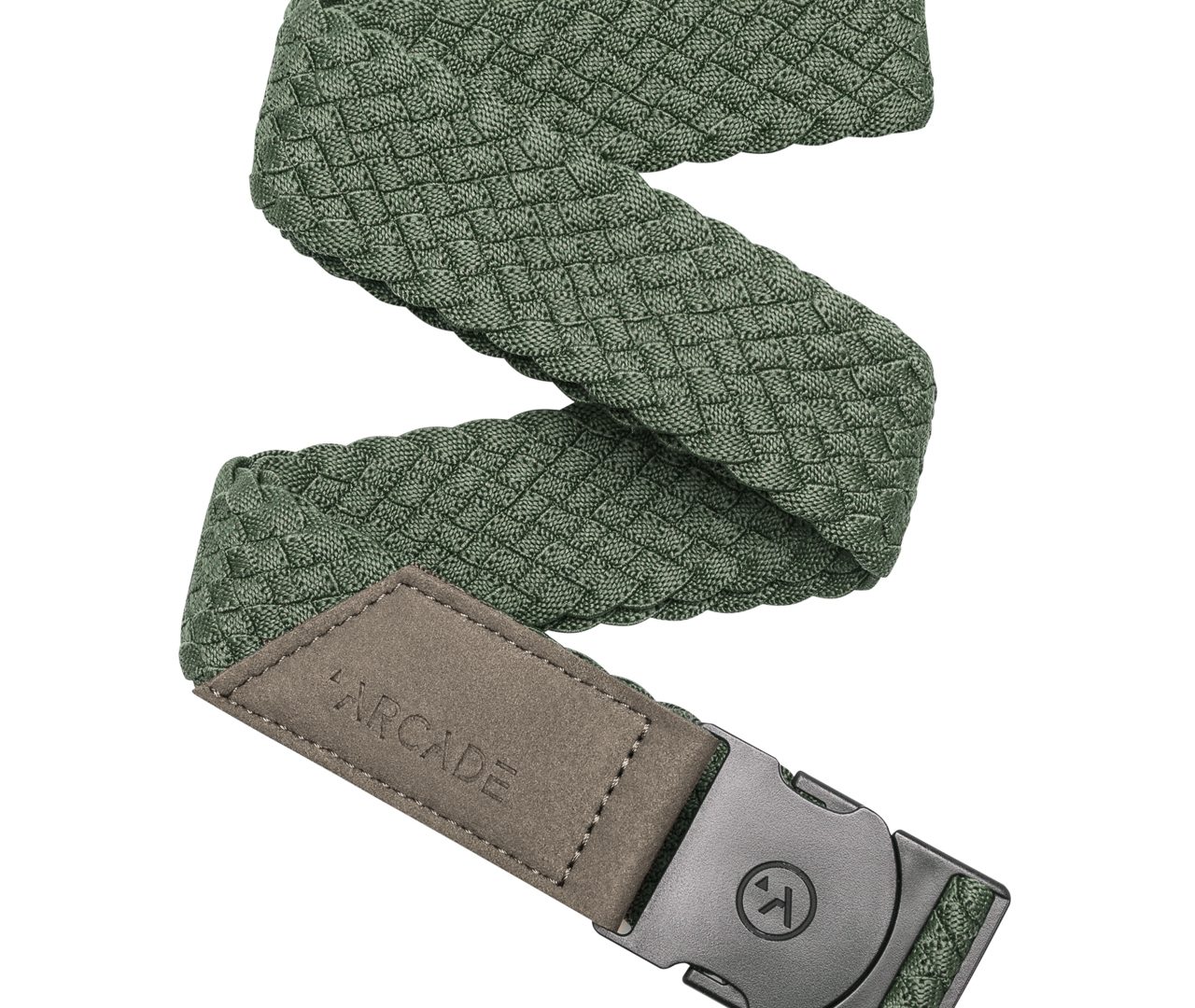 Maximum stretch and comfort make the Arcade Vapor the ultimate outdoor adventure belt. A 4-way stretch webbing makes this belt ultra-comfortable and strong. This Futureweave webbing gives the Vapor a super low profile and allows for it to hold tight where you need it and flex where you want it to. Paired with our micro-adjust buckle for a perfect fit and one size fits all sizing this belt is ready to take on any adventure. It may look different but no metal means this belt still offers the same easy passage through airport security.