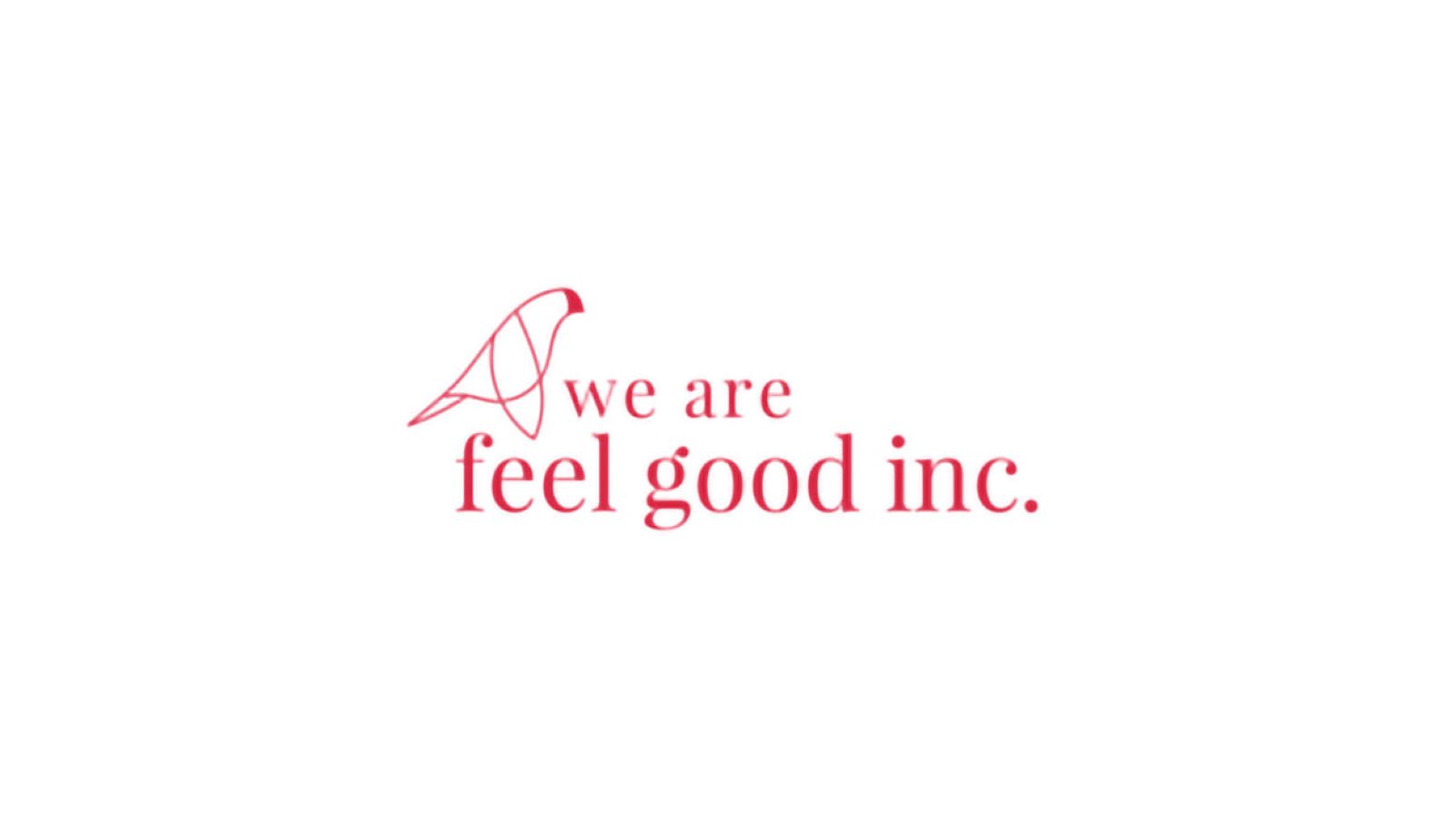 Australian Made Top Quality Sunscreen 'We Are Feel Good' Now on European Market
We Are Feel Good Inc. is branching out and bringing their top quality sunscreen to the European market. This Australian made product has been tested and praised by the surf community, so we found out what We Are Feel Good is about and what makes their sunscreen so damn good.
Please tell us how We Are Feel Good came about?
They say that the best ideas are born out of necessity and when a group of six adventure seeking, outdoor lovers found themselves dreaming of a sunscreen that they could 'feel good' about – they decided to take matters into their own hands. It was around a campfire on a family surf trip to Australia's Coral Coast that three couples, including a doctor, a builder & a professional surfer, decided to stop dreaming, and start doing. After years of researching, developing, refining and testing, We Are Feel Good Inc. was finally launched.
Who are the people behind the brand?
Three couples from Australia's South West are the people behind the brand. This includes a skin cancer and cosmetic physician, Dr Scott McGregor, and ex-professional surfer, Jake Paterson. 
What sets you aside from other sunscreen brands on the market? Our sunscreens not only provide very high protection and water resistance, but they are also packed with emollients to nourish and hydrate your skin while protecting it. 
Being Australian owned and made means we have stringent regulations to adhere to – we meet the standards of, and are licensed by, the Australian Department of Health Therapeutic Goods Administration. All our products have also been tried and tested to withstand the harsh Australian environment!
Talk us through your product line: what are the best sellers? Gentle Sunscreen Lotion SPF 50+ (otherwise known as Sensitive Sunscreen Lotion SPF 50+ here in Australia) is one of our top selling products. It has been dermatologically tested so is suitable for sensitive skin, children and babies over 6 months old. It is fragrance free, non-greasy and very water resistant. 
Our Coconut Sunscreen Lotion SPF 50+ literally smells like you're on a tropical island holiday! It provides maximum coverage and is very water resistant whilst being non-greasy. 
How are you looking to expand the brand to Europe?
We are looking at building on our existing Content Contributor Program to start working with more athletes and influencers within Europe to increase brand awareness on social media. 
We have also enlisted the help of Euroglass to distribute our products across Europe specifically in the surfing market. They have a great reputation and a lot of industry knowledge!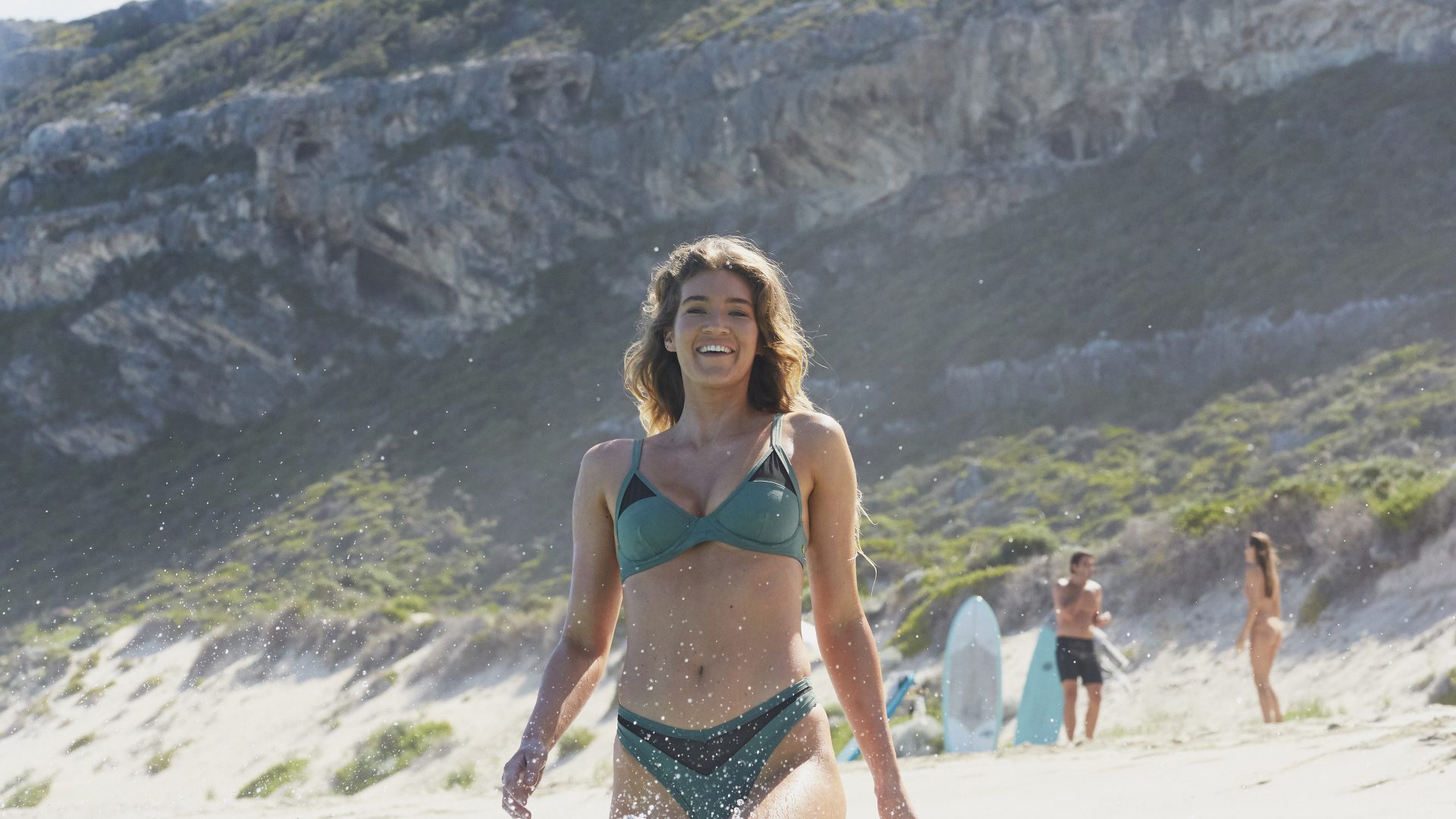 How has social media helped you market your product? (ambassadors/influencers)
For us, social media is a big part of our marketing strategy. We have some awesome ambassadors and influencers involved in our Content Contributor Program including pro surfers Jeremy Flores, Griffin Colapinto, Mark Richards and Tom Carroll. We mainly work with professional athletes, photographers, and influencers to help us build our social media presence and get our brand out there. 
Please take us through your recycling project?
In Australia, sunscreen is classified as a cosmetic or therapeutic good which means all of our packaging must be glass, aluminium or 'food-grade' virgin plastic. Currently, by law, we cannot use recycled plastics as these could hold contaminants. To date, we haven't found a suitable alternative to our food-grade plastic packaging, however, our bottles and tubes are 100% recyclable once used.We joined forces with Precious Plastic Margaret River, Precious Plastic Victoria and Precious Plastic Melbourne to start our own Recycling Program which allows us to recycle our We Are Feel Good Inc. bottles and lids. From our recycled bottles we make cool products like planter boxes and hair combs (pictured). 
What kind of impact has the sports(surf) community had on your product?
Being owned by an ex-professional surfer means we have a strong following in the surfing landscape. Not just with professional surfers but at the grassroots level too, which is very important to us. 
During the development phase of We Are Feel Good Inc., our products were tested on world class surfers, in and out of competition. This was to ensure our products performed in the water or during exercise, as well as looked and felt great in everyday life. We were able to recruit some of the best surf athletes in the world to test our products.
We're heavily involved in local surf organisations and sponsor Surfing WA and Ocean Heroes which provides an opportunity for children on the autistic spectrum to take part in organised sport backed by a highly supported, safe and inclusive environment.