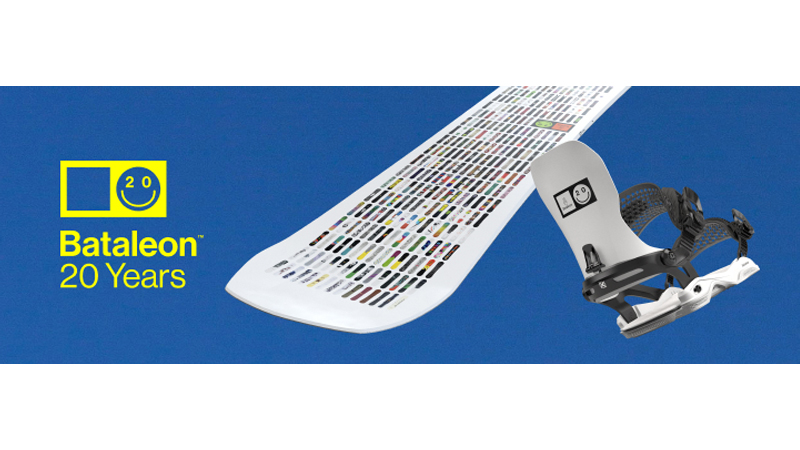 Bataleon Snowboards Hits 20 Years – Interview With Founders
Bataleon Snowboards, Amsterdam's finest, is celebrating its 20th anniversary. So SOURCE caught up with Co-Founders Dennis Dusseldorp and Danny Kiebert just before the festivities kicked off.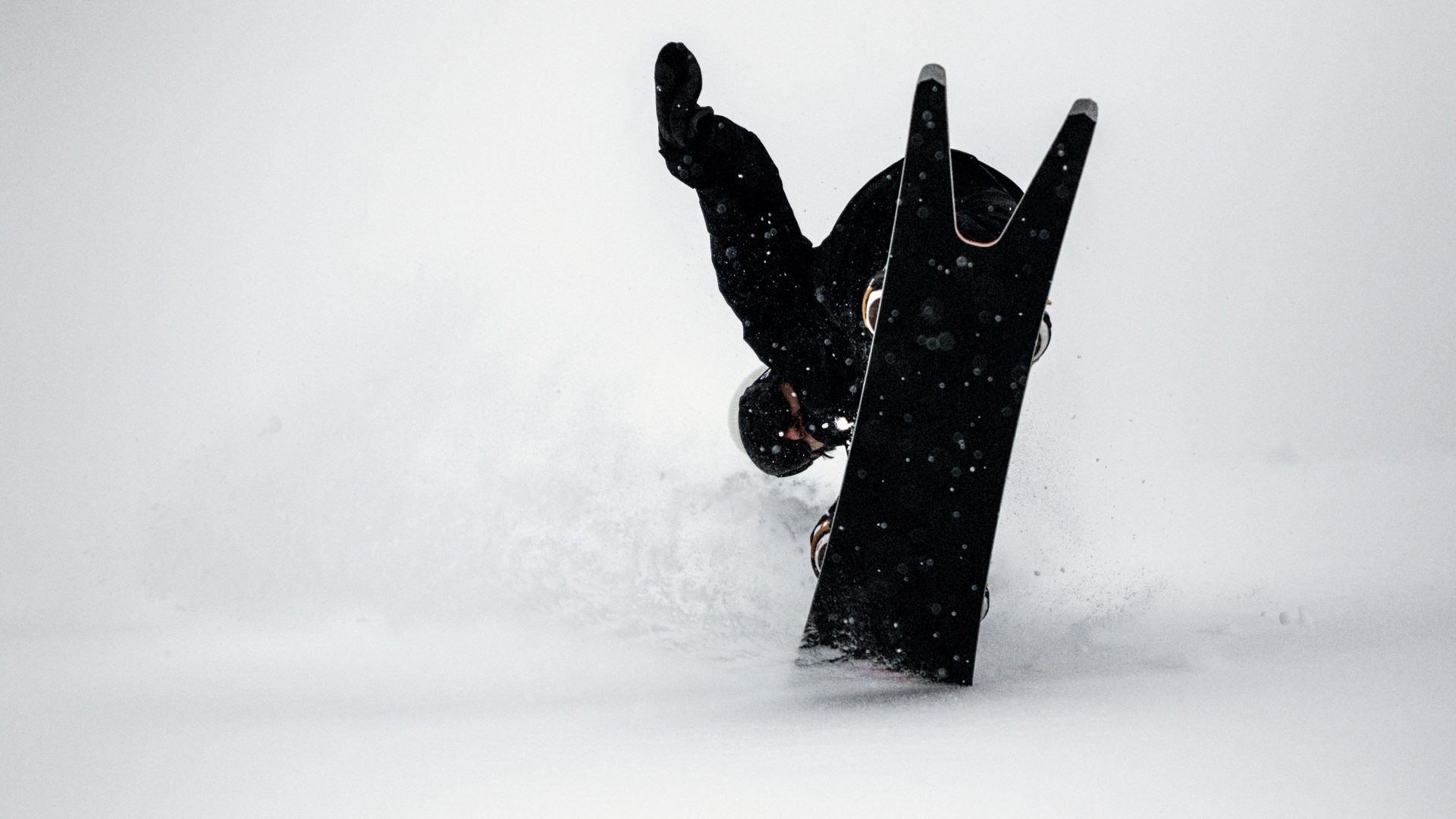 Can you give us a brief recap of Bataleon's first 20 years?
We were told a few months ago at a tradeshow in Utah: "You Bataleon guys are coming up quick, man." Initially, we wanted to respond with, "Dude, it's been 20 years. What are you talking about coming up 'quick'?" But before we could say anything, we realized that it all felt like yesterday, and a more appropriate response was a simple "Yeah… so true…crazy, right?"
These 20 years have been swift, and we went from road tripping in a VW T3 to planning holidays between trade shows and deadlines. We went from dealing with kids crying with snow in their gloves to "Dad, give me the key to the truck. We're going to ride a different resort today." We went from being able to land upside down on knuckles for days on end to needing saunas, yoga, and massages just to keep up with our team riders. We went from wearing a beanie indoors because it's cool to wearing a beanie outside because it's actually cold.
We have been told to make 'normal' flat (or at a time rocker) boards, make our boards look like this brand or that brand, or to sign a big-name US pro. There were moments where we thought we should make our boards less expensive to secure a spot in the shop, or to offer better terms than other brands. We decided not to do that, we stuck to what we believe in, and persevered.
Over the years, we slowly built a following of early adopters, out-of-the-box thinkers, and riders who saw what we were trying to achieve with our shapes. Patiently, we built a company with dedicated and like-minded staff, all believing in our products and story.
What is the brand's USP today?
We have never made a snowboard without a 3D base because we believe it is the key to more fun and better performance on the mountain. Triple Base Technology (3BT) has been our technical/shaping USP and will continue to be in the future. However, we are also becoming known for our service, product quality, our 'Smile it's Snowboarding' vibe, our expanding product range, and last but definitely not least, our unique visual appearance.
What events do you have planned to celebrate?
On the 9th of November, we will celebrate our 20th anniversary with a grand gathering in Amsterdam. We have invited everyone we could think of who has been or is a part of Bataleon Snowboards. We have also produced a 20Y BOOK, which is 600 pages thick and includes every board ever made, stories, and images from the past 20 years. There will also be 20 Year events at CSTL JAM in Seefeld, Austria and one in Seattle, where our US operations are located.
Please tell us about any brand anniversary special products.
Our 20Y snowboard features every Bataleon graphic ever produced in a really fun visual representation. Additionally, there is a 20Y binding, posters, pins, and the aforementioned 20Y book.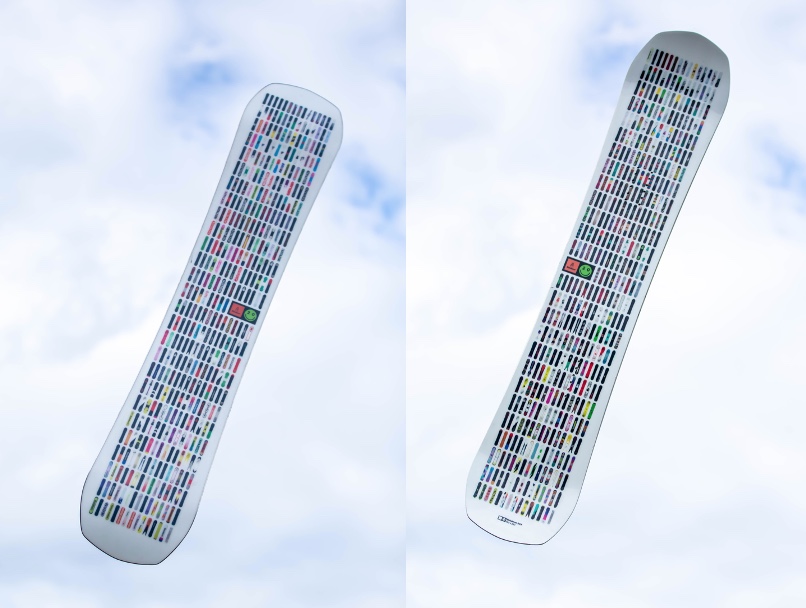 What was the product you have been most proud of over the 20 years?
There are many things to be proud of, but I don't think it's a single product. I believe we are most proud of the people around us—our customers, riders, and ambassadors who day in and day out help spread the 'Smile it's Snowboarding' vibe.
What have been the biggest changes in snowboarding since the brand was launched?
We used to sit down with 14 different print magazines to discuss advertising budgets, but now we sit with tech nerds to discuss ROAS. There have been many changes, but I believe it's more important to look at the one thing that has not changed. Snowboarding is about the coolest feeling there is, and it doesn't matter if you carve, sideslip, spin 1080s, ride pow, hike into the backcountry, or ride street rails; everyone becomes a better version of themselves on their snowboard.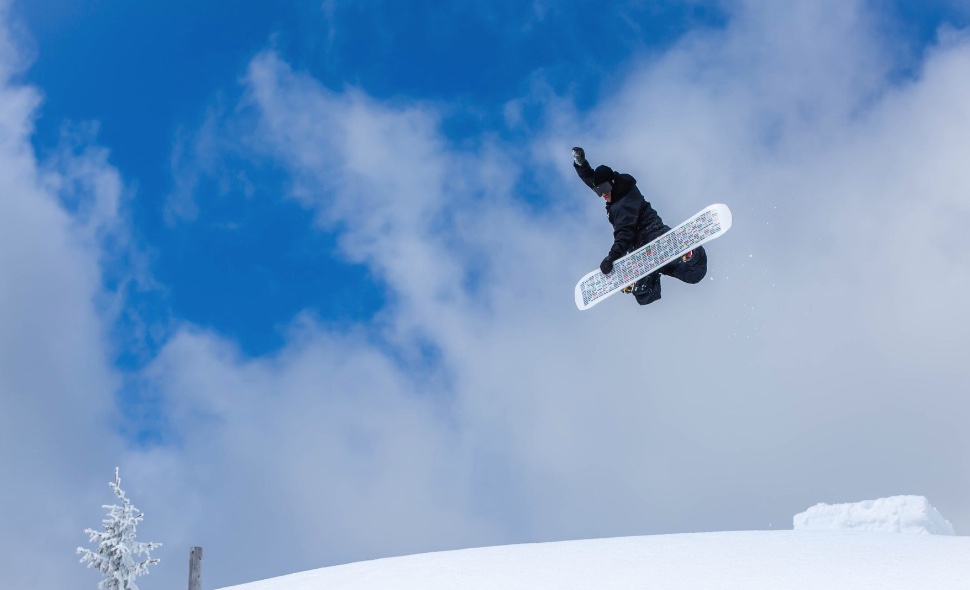 What do you believe were the key factors in the brand's success?
We never walked away from what we believed in (3D) and we found like-minded people to work with.
Where do you see the brand in the next 20 years?
My dream would be to see Bataleon under the feet of our grandchildren and to see them and their friends having a great time on the mountain, just like we do now.
Anyone you want to thank?
There have been so many people who have been part of the success of Bataleon that it would not be possible to start naming individuals. We also recognised early on that the (potential) success would not be driven by individuals alone. The contribution of a single shop employee in California explaining our 3D to a potential customer, a team rider creating an outstanding video part, as well as product, sales and marketing managers, all played apart in the success.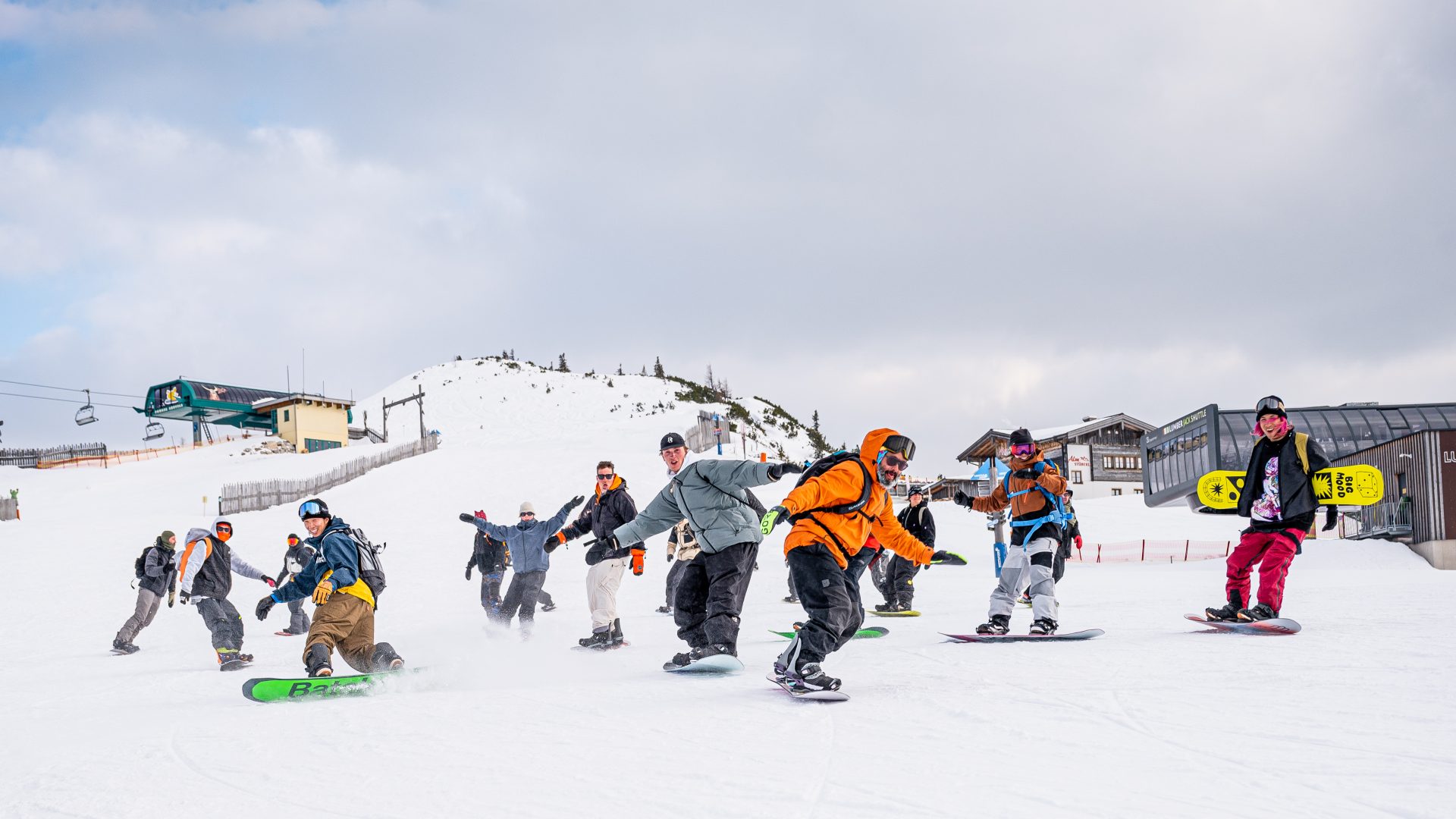 A trip down memory lane! Below is the video Bataleon made when SOURCE awarded them Breakthrough Brand of The Year at the 2007 Snowboard Forum Industry Awards.