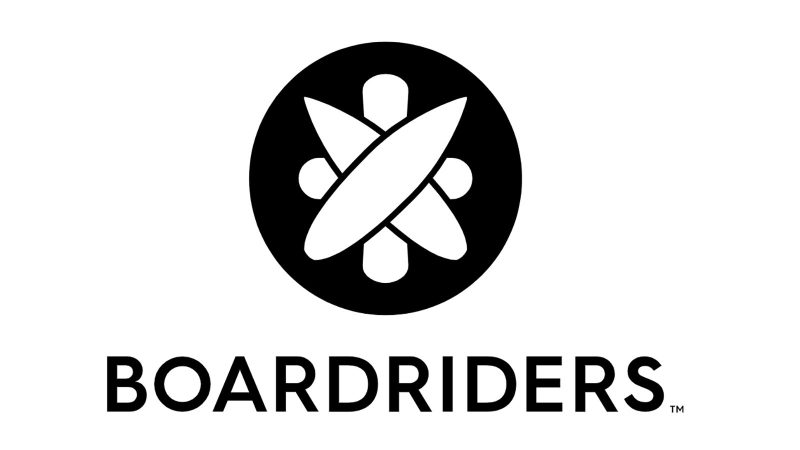 Boardriders Joins Authentic Brands Group As Acquisition Closes
Press release:
Authentic closes its acquisition of Boardriders brands.
Authentic Brands Group issued a short statement on Friday that the company has closed its acquisition of street- and actions sports-lifestyle brands Billabong, Quiksilver, Roxy, RVCA, Element, VonZipper, DC Shoes, Honolua and Boardriders.
This seismic shakeup of this group of brands will have effects across the industry as Authentic deploys its proven playbook of brand development and value creation. Authentic is also quickly expected to announce a roster of best-in-class partners around the world to help drive the brands on their next stage of growth.
With this acquisition, Authentic's annual retail sales are now $29 billion globally. In boardsports, the American group already owns Volcom, Airwalk and Vision Streetwear brands.
Read on for the Authentic x Boardriders acquistion agreement.