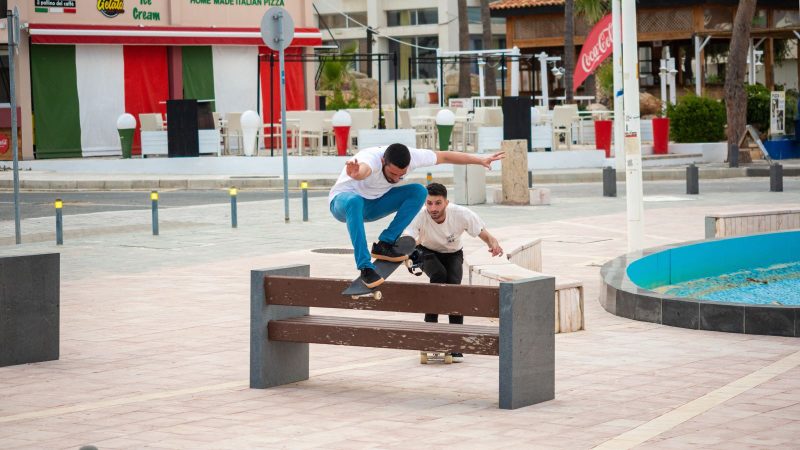 Capsule Skateboards Talk Flex Customisation Tech, 100% Recyclable Decks & The Future
Promoting a circular economy by using a 100% recyclable material, Capsule Skateboards is providing a soultion to the skateboard waste problem. Not only that, the brand has also developed tech that can customise a board's flex. We spoke with Capsule's co-founder Andreas Charalambous to find out more.
Please could we have a history of the brand since its launch?
Capsule Skateboards is the world's first genuinely unconventional skate brand. Officially founded in 2015 by a team of skaters with a background in engineering, Capsule has created a new category in the skateboarding market. It combined design with performance to make the world's most advanced and sustainable boards.
Capsule's production and distribution has been active in the boardsports sector for almost a decade and is now one of Europe's leading companies. Our offices are in Nicosia, Cyprus, while the production and storage space is in Dali near Nicosia.
In addition, our R&D and innovation department has won several EU grants for innovation and advanced manufacturing processes.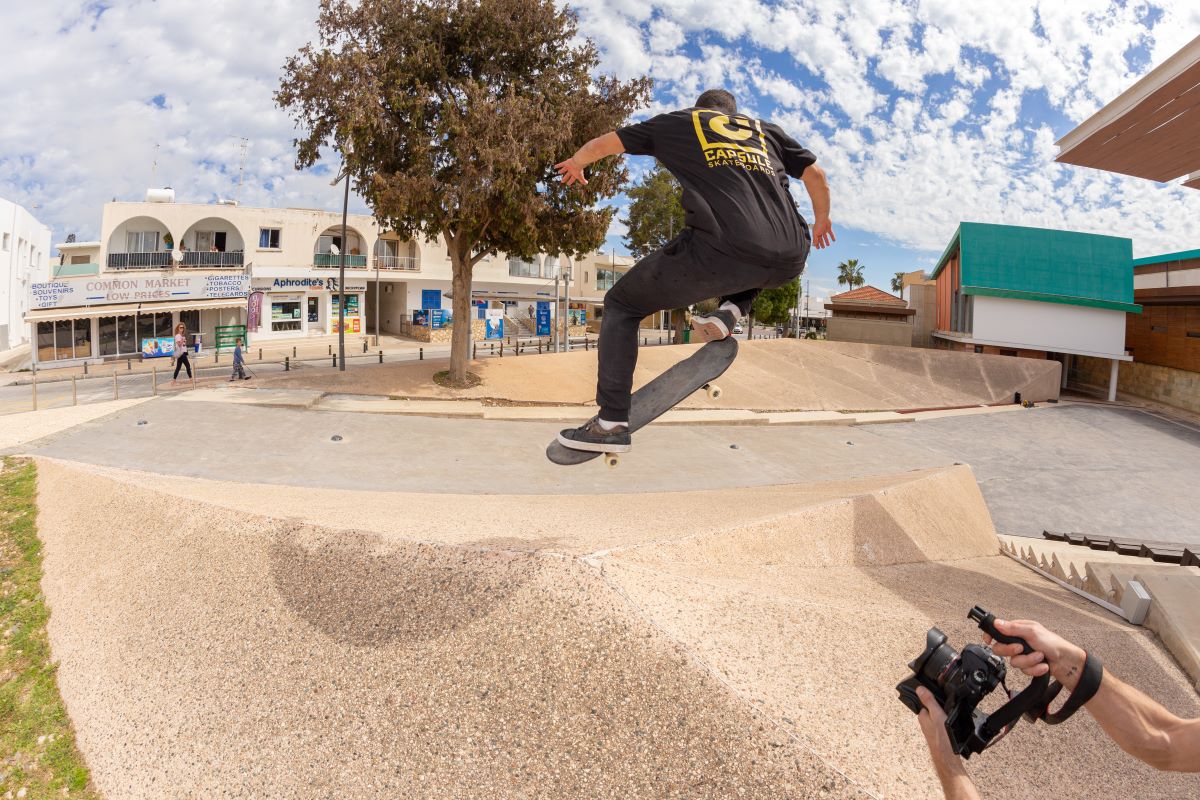 What is Capsule Skateboards' USP?
Our shock-absorbing skateboards offer exceptional performance while being environmentally friendly. The unique feature of our skateboards & cruisers is their recyclability, aligning with the increasing demand for eco-conscious products.
Picture this: The factory is getting back used boards from retailers to replace a small number of worn-out layers with new ones, repress and produce a recycled board with a fraction of the cost of the new board, ready to be sold.
Additionally, Capsule is the only skateboard brand that can customise the flex of the skateboards and not compromise the durability.
This technology allowed us to meet with the big skateboard brands for possible white-label collaborations.
What are the best-selling boards in your lineup and why?
The Unconventional Series: which offers the performance flex. And the Angry Birds collaboration of skateboards & cruisers. This collaboration merged pop culture and skateboarding worlds, offering skaters a unique blend of excitement and creativity.
What's new in the pipeline?
Important things are happening now Capsule Skateboards. We are having global discussions with distributors and ongoing talks with well-known skateboard brands to explore white-label opportunities. These conversations emphasise the company's reputation as a reliable partner in delivering top-tier skateboard solutions.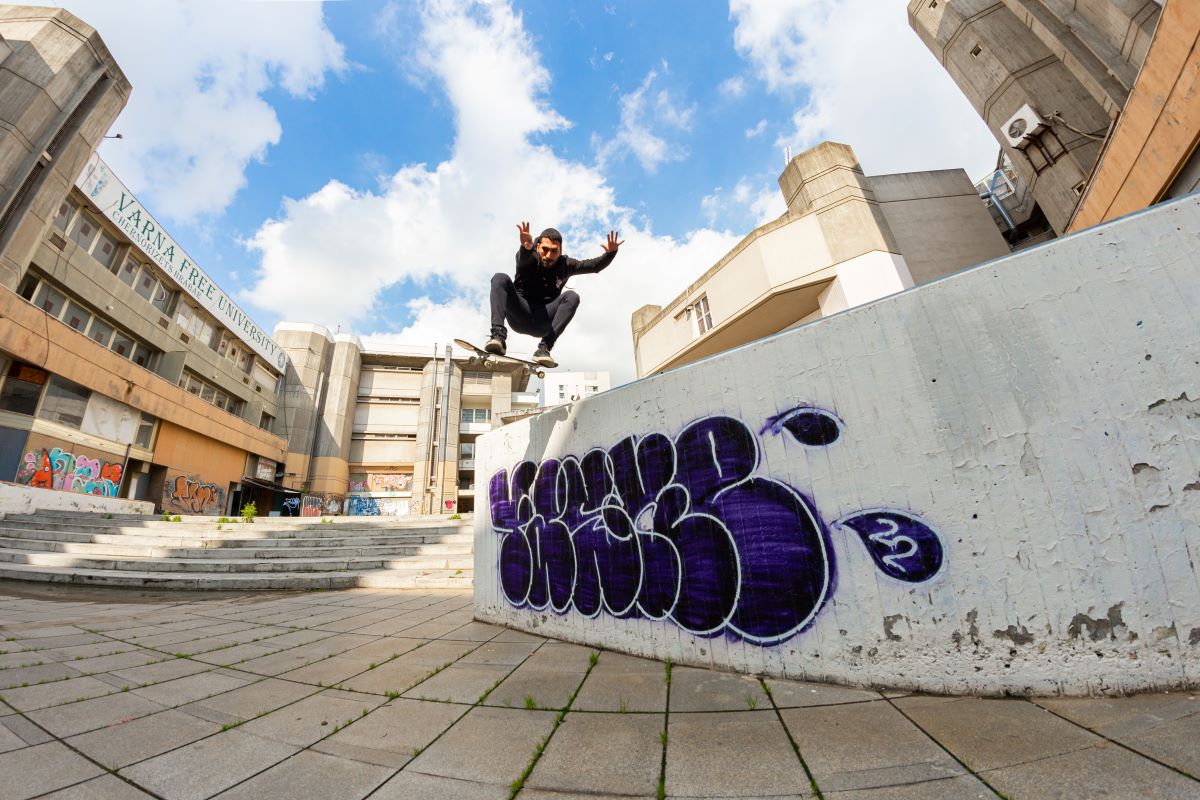 What opportunities do you see for your brand in the boardsports market?
Capsule is excited to extend its innovation beyond skateboarding; we bring a new approach to board manufacturing with value propositions like:
• Strong lamination without using epoxy resins or glues,
• Prolonged durability even in temperatures lower than -30°C,
• Less manufacturing processes equals less labour,
• Flex Customisation ability,
• Recyclability.
How will you be marketing the brand going forward?
In a market where most brands sell essentially the same product, only decorated differently, we aim to educate people more on the importance of being authentically different, which is the essence of skateboarding.
Which territories are you looking for distributor/sales agents for?
The European market in general, although we have some advanced talks.