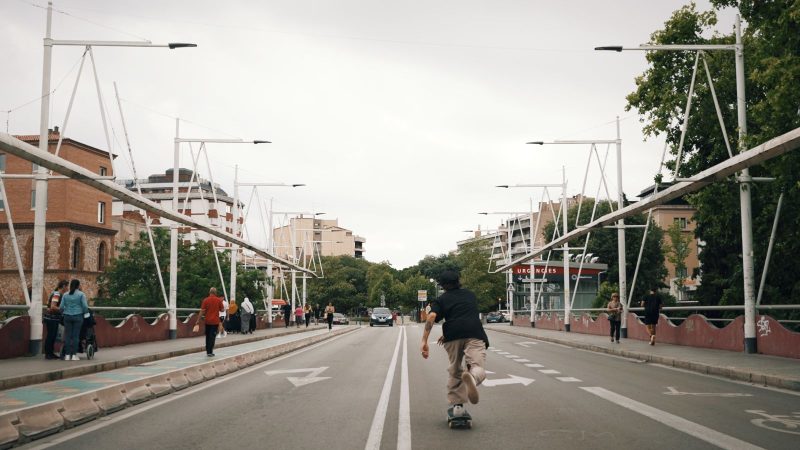 Skate Manufacturer HLC Releases "This is HLC" Vid Delving Into The Company's Inner Workings
"This is HLC" film synopsis: 
Filmed and edited by: Lars Goos – https://www.larsgoos.com
Location: Basque Country, Spain
'This is HLC' is a captivating short film from leading global skateboard manufacturer, HLC. Established in 2001 by the Iraola brothers, the company has emerged in the industry boasting an expansive presence across more than 80 countries. They are now further expanding into the United States, having reached an agreement to acquire a majority stake in AEND Industries, a manufacturer renowned for producing high-quality urethane wheels.
Over the past two decades, they have emerged as a leading global skateboard manufacturer, producing 98% of their products in-house. Combining state-of-the-art machinery with artisanal processes, they ensure the preservation of skateboarding heritage while maintaining a human touch to achieve top-quality results.
'This is HLC,' offers a glimpse into the world of skateboarding passion and craftsmanship, portraying the evolution of the company and its dedication to innovation and sustainability, which have fueled its success.