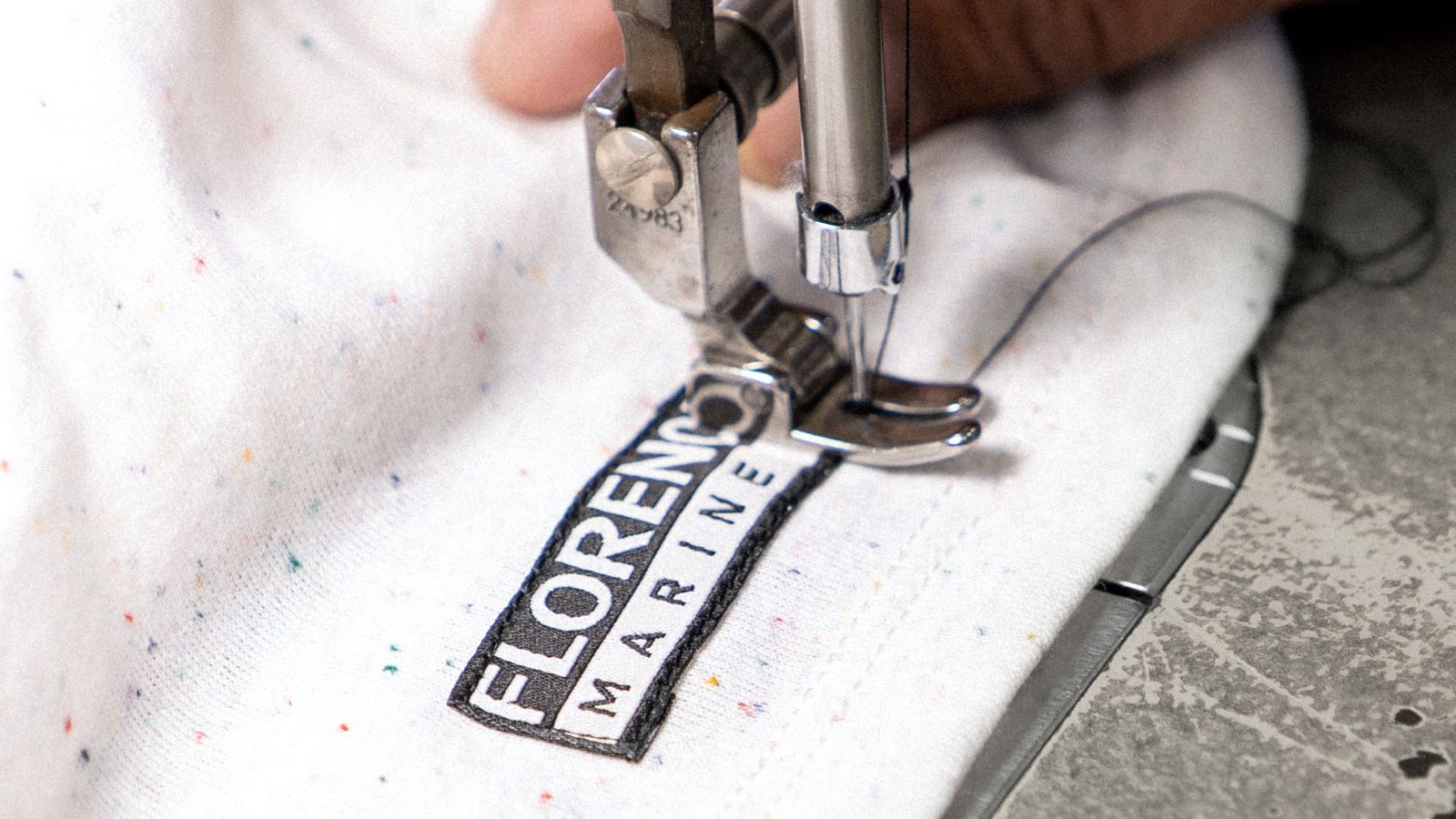 Florence Marine X Appoints Pat O'Connell As President
Pat O'Connell, former SVP, Tours & Head of Competition at WSL, has been appointed President of Florence Marine X, the apparel brand co-founded by John John Florence. The role, which he will begin immediately, will be based out of Kandui Holdings HQ in California. 
Press Release:
FLORENCE MARINE X ANNOUNCES PAT O'CONNELL AS PRESIDENT
Florence Marine X, an apparel company co-founded by 2X World Champion surfer John John Florence, announced today that it has named Pat O'Connell as President.
"Simply put, there couldn't be a more perfect individual for this role," said Jeff Hurley, CEO, Kandui Holdings, LLC. "Pat has a long-standing rapport with John, and brings a wealth of experience and positivity that's unmatched. We're thrilled to have him leading Florence Marine X into the future."
Pat O'Connell comes to Florence from the World Surf League (WSL) where he was SVP, Tours & Head of Competition, responsible for overseeing the development of all of the WSL's various tours. Prior, Pat was VP of Sports Marketing for Hurley, where he architected the most dominant surf athlete program in the sport's history.
"I couldn't be more excited to work with John and the team to create a brand that will inspire people to get out and explore," said Pat. "We have an incredible opportunity to do things differently with Florence Marine X, and the future of this brand looks incredibly bright."
John Florence said of the announcement, "I'm incredibly thankful to have Pat come aboard. We have a great history working together and I'm really excited for the road ahead."
O'Connell will begin his role immediately and will be based out of Kandui Holdings HQ in Newport Beach, CA.
Stay connected on Instagram, @florence_marine_x and www.florencemarinex.com