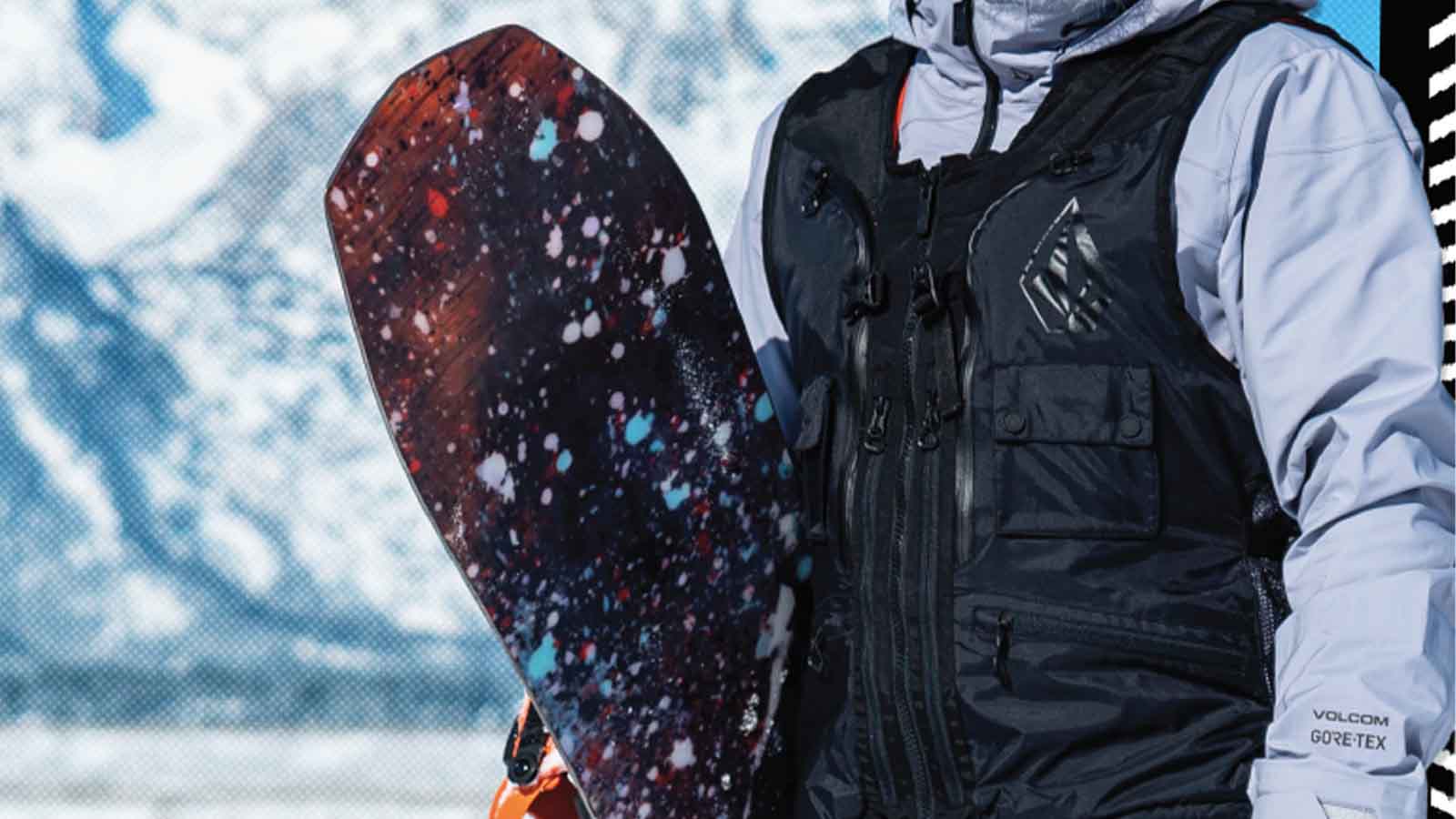 Volcom 21/22 Men's Outerwear Preview
Retail Buyers Guide: Men's Outerwear 21/22 Retail Buyer's Guide
Brand: Volcom
Interviewee: Jan Prokes, Category Manager Snow
What is the overall theme behind your FW 21/22 outerwear range? From which big trends do you take your inspiration?
We simply stay true to snowboarding. Next year we'll be celebrating 30 years of Volcom, so stay tuned for some snow specific surprises dropping already in January
What new colours / prints are you bringing to the FW 21/22 collection?
Our Owl 3-in-1 MLT colourway, the new Longo JDE and the new Guch AMG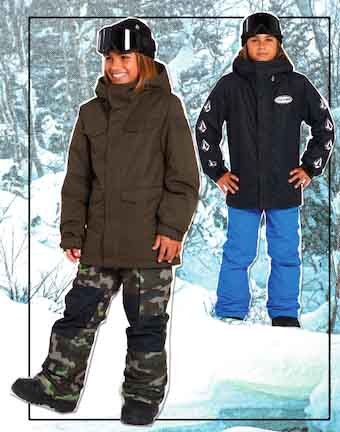 Any *NEW* technical stories with regards to fabrics and materials?
As always our Volcom proprietary technologies ZIP- TECH, FACE-TECH, TDS (Thermal Defense is the Best Offense)and Grow-Tech.
What are the three most important products in your FW 21/22 range? Why? Please tell us about them.
The Guch Capsule collection, The Arthur Longo Collection and the Roan Overall, our best- selling overall pant

What are your top marketing stories for FW 21/22? This will help us to put some focus in the right place.
There's the new, year 2 Arthur Longo collection, the updated Bryan Iguchi collection, a new signature Jamie Lynn collection with a 3L Gore-Tex Jumpsuit, and the Youth Collection, for which Nico Bondi is our poster boy. We sponsor the USSB (United States Snowboard Team) towards the 2022 Olympics and while others slim down their rider ranks, our snow team continues to grow. There's too much to mention here, check @volcomsnow DAILY for more insight.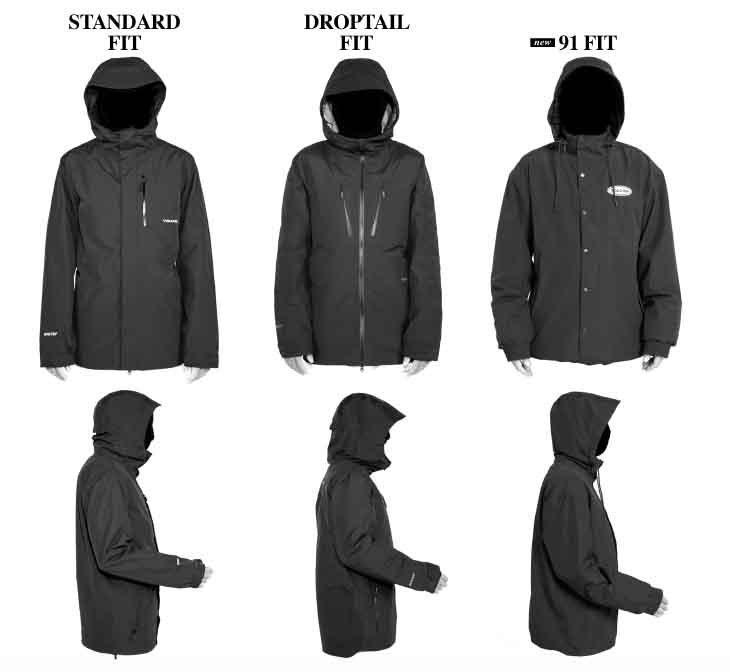 Please provide an overview of how 2021/22 is shaping up for your brand. Has COVID-19 affected your line? If so, please explain the changes you have made, and how you came to these decisions.
These are challenging times, but those who stick to their guns will come out stronger on the other side. In the UK, we have a great new ambassador in Ed Leigh, the co-host and presenter of Ski Sunday on BBC. Ed will be wearing Volcom outerwear top to toe this season, helping us reach a broader audience.