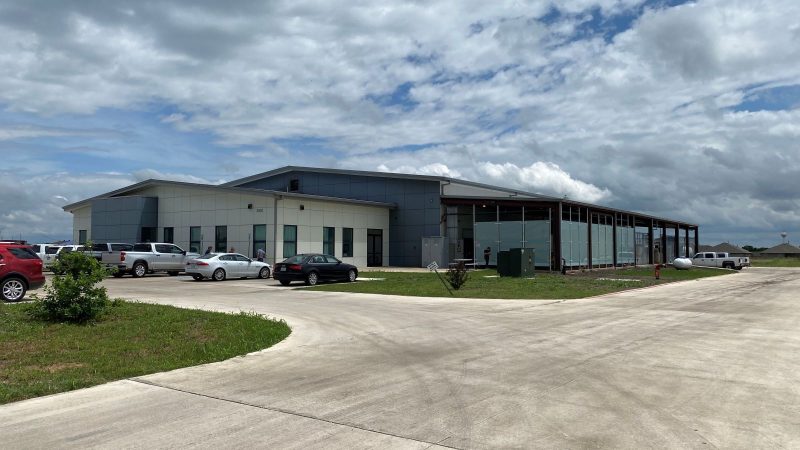 HLC Acquires Majority Control Of Skateboard Wheel Manufacturer AEND
HLC SB Distribution has reached an agreement with Neal Piper and Tony Gabriele to acquire a majority stake in skate wheel manufacturer AEND Industries. Neal and Tony will remain as shareholders and manage the company together with the Iraola Brothers. This acquisition enables HLC to diversify and expand its portfolio of products and increase its presence in the North American market, as  part of its strategic plan for the next few years.
AEND was founded in 2003 and manufactures high quality performance polyurethane wheels for skateboards and longboards. In 2019, AEND relocated its factory from California to Texas. From this state-of-the-art facility, they are currently engaged in the manufacturing and distribution of their exceptional OEM products, as well as the development of their own proprietary brands.  AEND has a robust global presence, serving customers across the world, with a predominant focus on the North American and European markets.
The agreement between AEND and HLC was driven firstly by the desire to reinforce AEND ́s leadership in wheel manufacturing worldwide and secondly to build a wood shop within the current facilities of the company located in Hutto, Austin Texas, to serve the North American skateboard market, with own brands, licensees and OEM products. The AEND acquisition is part of HLC's strategy of developing its business in the North America, where the company is also in the process of establishing a commercial sales network.
As part of the decisive move to solidify HLC's presence in North America, the company has appointed Ruben Garcia as the Sales Vice President for North America to lead the development of the commercial network. As a former professional skateboarder, Ruben Garcia brings an unrivalled understanding of the skateboarding domain, backed by two decades of hands-on expertise., Ruben assumes the role of expanding and supervising all sales and business prospects for HLC and AEND across North America.
Further more, the company is thrilled to introduce Peter Artiga as the new Sales Director for North America & Mexico. With an illustrious career spanning over two decades in the skateboarding industry, Peter steps into the spotlight to manage the west coast sales territories together with Mexico and to provide support to Ruben in all sales related activities throughout North America.
Established in 2001 by the three Iraola brothers, HLC has emerged as the undisputed leader in the European skateboard manufacturing market and boasts an expansive presence across more than 80 countries. The company's competitive edge within the industry lies in its vertically integration, characterized by the complete in-house manufacturing of all products at its state-of-the-art factory in San Sebastian Spain and the distribution of 17 brands, comprising 11 own brands and 6 licenses brands of American entities), such as Player, Jart, Plan B, Flip, Sk8mafia, SOVRN (Europe), Mosaic Bearings, Yow and Long Island.