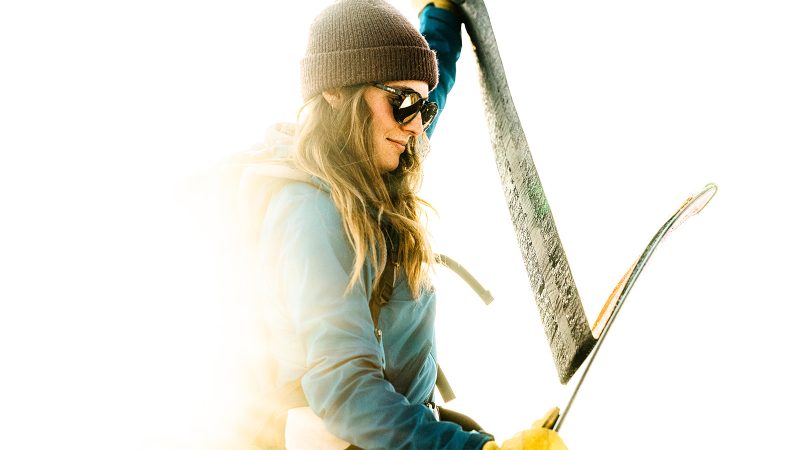 Anon 2023 Sunglasses Preview
Retail Buyers Guide: Sunglasses 2023 Retail Buyer's Guide
Brand: Anon
Interviewee: Benjamin Schwarz – Senior Brand Manager Europe
What are the current trends in sunglasses for board sports?
From cheap glasses to fast glasses, trends are all over the map. We chose to focus on classic, timeless premium designs made for the skin track to sharing a beer in the parking lot after an awesome expedition.
How are you segmenting your sunglasses?
We offer 2 lifestyle models, 2 Sport/Lifestyle models and one Sport-Specific model. We are still in our launch phase, and plan to test via DTC for at least two years. Launching in the premium space with designs that are unique to the market, we need the ability to test pricing, styles, timing, etc. prior to going to the wholesale market.
What frame shapes and colors are most popular from your offering and why?
So far, the surprise hit has been our Winderness frame. It is a sport-specific model and is one of the few shields that comes with a polarized lens on the market. The second low-light lens was fine tuned for the dark woods of Vermont and will work great in any low-light condition.
What lens technologies are you currently working with?
All of our sunglasses feature our Perceive Polarized lenses. Perceive is our proprietary lens technology that offers true color contrast, high-definition lenses and hydrophobic and oleophobic lens coatings, all with the glare reducing benefits of a premium polarized lens filters. The number one comment we get about our sunglass line is that our lenses are absolutely incredible.
Which lens colours and tints are you offering this year?
Our lenses really align with our top goggle lenses. Sunny Red, Sunny Bronze and Sunny Onyx with Perceive Cloudy Rose being a unique lens we are testing in the Winderness.
What are the main materials used in your 2023 sunglasses offering?
All our glasses are made by true artisans in Japan which is super unique for our space. We only use the most premium acetate and injected nylon frame materials, along with titanium and stainless-steel embellishments. Styles like the Advocate and Strategists took inspiration from glacier glasses we found in the Alps with integrated side shields and wrap around ear-stems on the Strategist.
Do you offer prescription glasses?
No
How are you helping retailers sell this category?
We are testing and learning ourselves so when we come to them, we know exactly what works and what doesn't.
What's your situation regarding stock and deliveries?
We are making our glasses in small batches, so we plan to sell out quickly.
Best Sellers