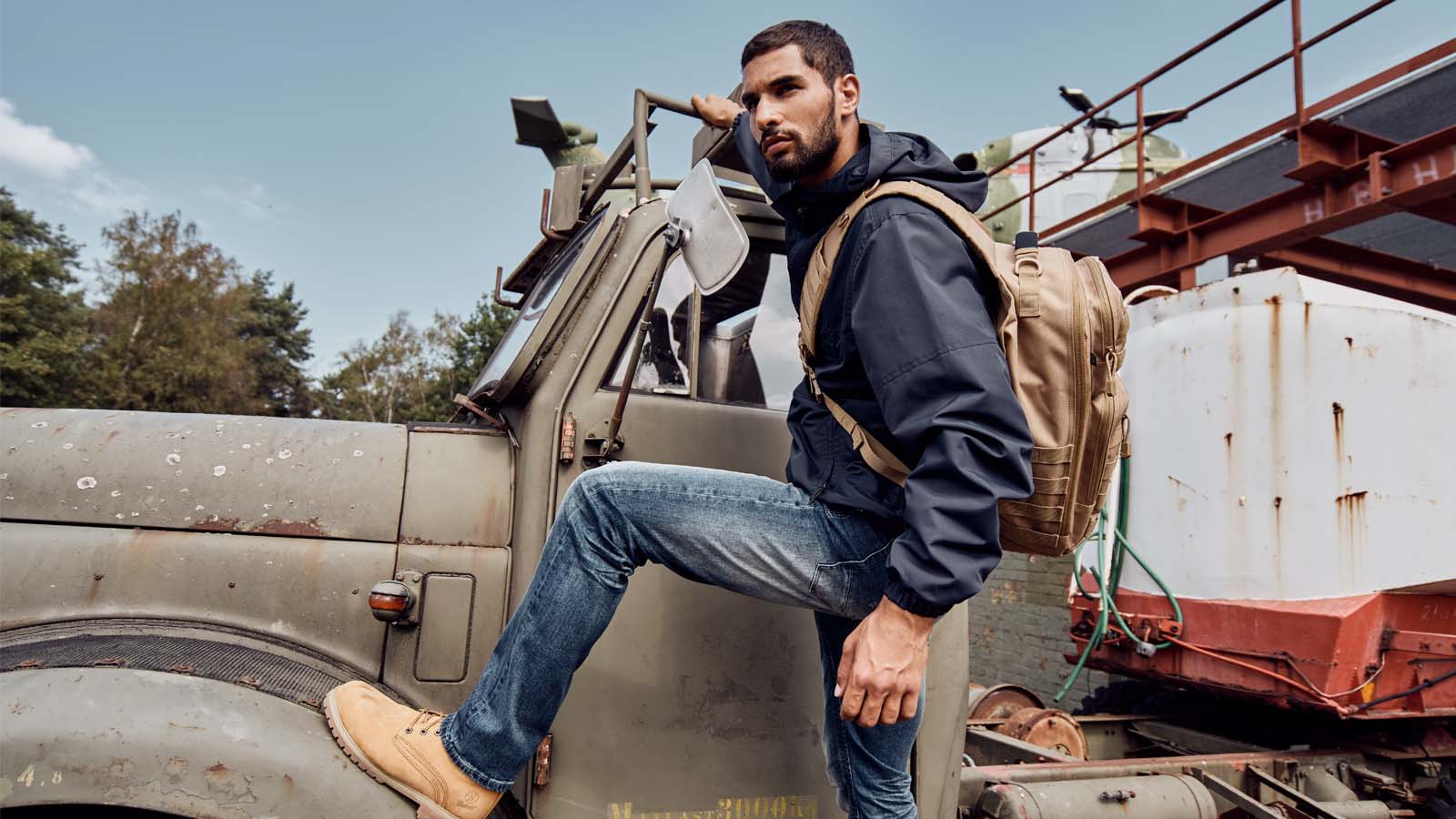 Brandit S/S 2022 Great Outdoors Preview
Retail Buyers Guide: Great Outdoors S/S 2022 Retail Buyer's Guide
Brand: Brandit
Interviewee: N/A
One year after the pandemic in Europe: how does Covid-19 affect the outdoor market?
The outdoor industry is probably one of the few industries that can speak of positive developments in relation to Covid-19. Due to the various restrictions, it is taking people a little "back to the roots" again, into nature. Alternative outdoor activities, long walks, local vacations, etc. are awakening a growing number of buyers to the need for the appropriate equipment and clothing suitable for the outdoors.
How has Covid-19 affected your SS22 sales plans (delays/range cancellations/transfers)?
We feel confirmed and inspired by the positive development of the "outdoor boom" to stay true to our line and constantly increase it. So we used the pandemic time to expand our assortment basically and are looking forward to offering our bestsellers soon also for women, kids and teens.
What are the most important trends on the outdoor clothing market next spring/summer?
We are particularly focusing on ripstop material in spring and summer. This water-repellent material is woven using a special technique and is particularly light, robust and rip-resistant. Our conviction in this material has led us to design a complete limited edition on the celebration of our 10th anniversary.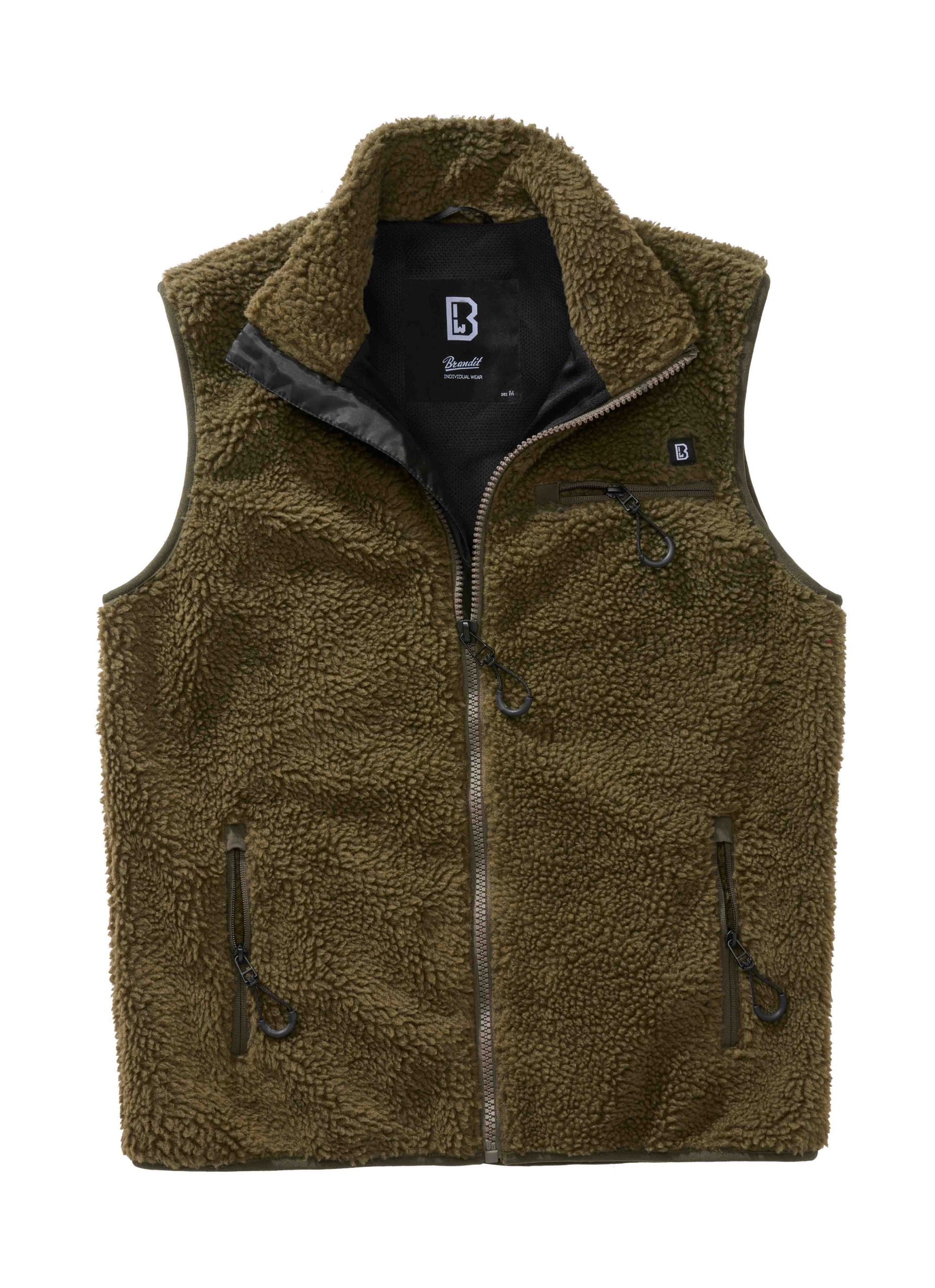 What marketing stories and themes do you tell in your outdoor apparel line for SS2022?
Basically, we will stay true to our timeless classic line. With our successfully grown assortment, we are already allowed to serve a wide spectrum in the outdoor,- streetwear, tactical, moto and alternative sectors. This range alone gives us plenty of scope for specific storytelling for each niche. However, an absolute highlight will be our launch of the Kids & Teens Collection – and therefore becoming a brand for the whole family.
What are the most important technical features and materials?
Functionality suitable for everyday use – this has always been our mission. This premise runs through our entire product range. Whether backpacks, small bags, our range of gear products or last but not least our masterpieces from outerwear and cargo pants. The materials Ripstop & Teddyfleece are for us indispensable guarantors from the past and future years.
What about silhouettes, looks & styles?
One of our biggest USP's is that almost all Brandit products are available in a great range of different colour options and we have defined it as our standard to produce our designs up to 7 XL. Our basic style can therefore be combined in almost endless variations and allows for a huge spectrum of diverse looks. It always makes us proud when our customers confirm how diverse our products are. Of course, the current trend to oversize plays us very much into our hands and we are now looking forward to discovering more women with our currently still on men's cuts oriented products.
Please talk to us about your 2-3 most important products for 2022.
Please provide 1 picture and 60 words each on your top 3 key products that retailers should be sure to order.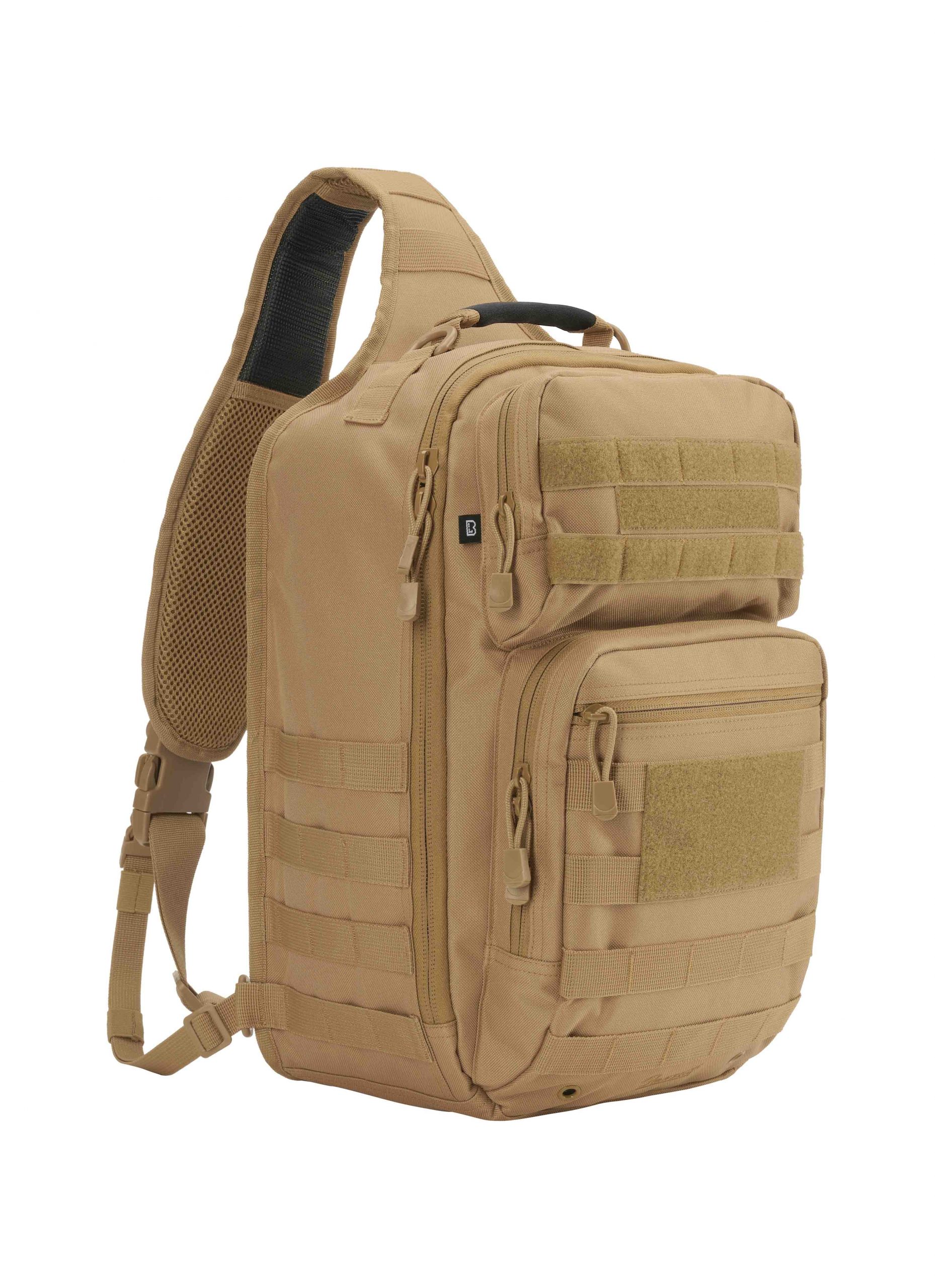 BDU Ripstop Shorts
Solid ripstop material
Easy fit
Button bar
Two side pockets
Two large cargo pockets
Two back pockets
Adjustable waist
Material: 100 % cotton
Absolute must-have for spring/summer.
Timeless shorts with cool details and in many different designs.
Available in 9 colors- / pattern variations and up to size 7 XL
US Cooper Sling Large
Functional and very casual with the central strap.
Height45cmxwidth29cmxdepth22cm
Volume: 22 liter
Shoulder strap with:
Non-slip shoulder surface
Large quick release buckle
Padding and breathable mesh
Smartphone pocket
D-rings and Molle for additional equipment
Length adjustment with additional elastic straps
Backpack with:
Organiser
Zipper puller
Molle system
Document compartment
2 patch pockets
Valuables pocket inside
Velcro area for patches
Padded carry handle
Reversed zips
Back pocket for tablet etc.
Back pocket with anti-slip padding
Back pocket with strap or belt fixation

Teddyfleece Vest Men
Deep pile, warm teddy fleece outside
High thermal insulation
Breathable lining
Comfortable to wear
High quality middle zipper
Chin guard and storm flap
Spacious chest pocket with reverse-zipper
2 side pockets with reverse-zipper
Inside pocket with velcro
All zippers with pulling aid
Elastic cuffs and waistband
Normal cut
Material: shell: 100% polyester
Lining: 100% polyester
Elastic tape: 80% elastodiene, 20% polyester

Great for the transition, very comfortable material but also fashionable to combine very casually. Available in 7 colors- / pattern variations and up to size 7 XL