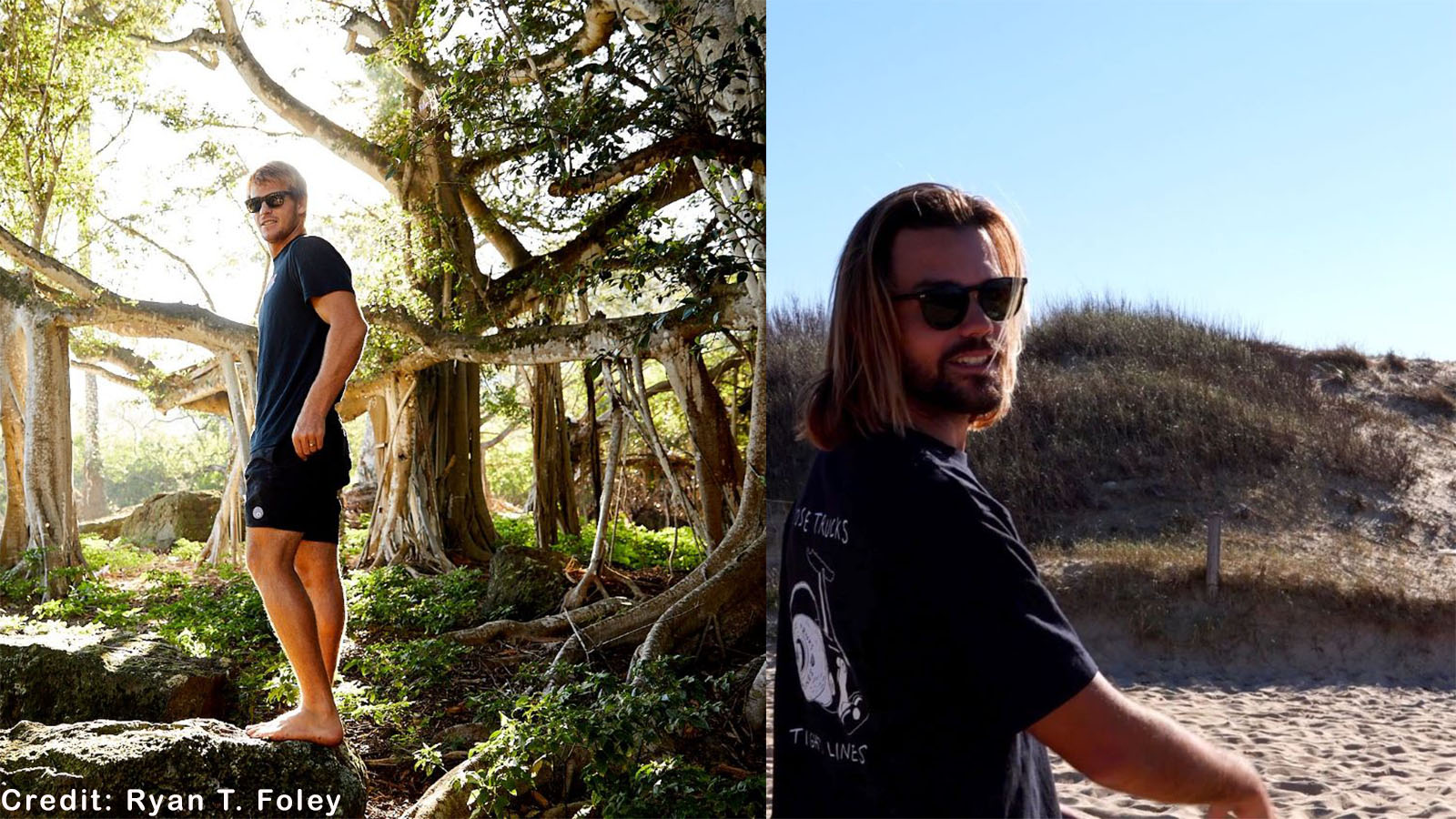 Jack Robinson & William Aliotti Join Electric Surf Team
2 free surfers – Australia's Jack Robinson and Hossegor-based William Aliotti – are both joining Electric's surf team, which already boasts an impressive line-up of athletes. 
Press Release:
Electric Welcomes Jack Robinson & William Aliotti as new additions to the surf team
Electric is proud to welcome Jack Robinson to its Surf team. Already an international icon, 24-year-old Robinson hails from the beaches of Margaret River, Western Australia.
Jack is regarded as one of the best free surfers in the world and has honed his relaxed style in some of the heaviest lineups on the planet, including Pipeline, North Point, Gnaraloo, & Teahupo'o.
Jack joins additional Electric surf athletes on the World Championship Tour, including John John Florence & Ezekiel Lau. Jack's maiden victory on the World Championship Tour took place in August 2021 at the Corona Open held in Barra De La Cruz, Mexico. Electric is excited to support Jack on his second full year on the Championship Tour.
"Electric has always had the best marketing, rad style, & incredible surf team. John John is a great friend, and I am excited to join him at Electric. I look forward to working with the team on some fun projects in the near future." – Jack Robinson.
"Electric has always had a rich history in Australian Surfing, and Jack is the perfect complement to continue that story. We are thrilled to welcome Jack to the family and as a member of the tight-knit surf program, we have developed." – Eric Mehlberg, Marketing Director
Electric is also proud to welcome 28-years-old surfer William Aliotti in the European Surf Team. Based in Hossegor, the Caribbean surfer will lead Electric's new EU surf program. With his creative and unsubordinated surfing, William is one of the most respected European free surfers in the world. He quickly made a name for himself thanks to his consistent aerial performances, his ability to ride any kind of surfboards and perform in any kind of waves conditions. Electric is excited to support William in his chase for best waves and can't wait to present his upcoming videos.