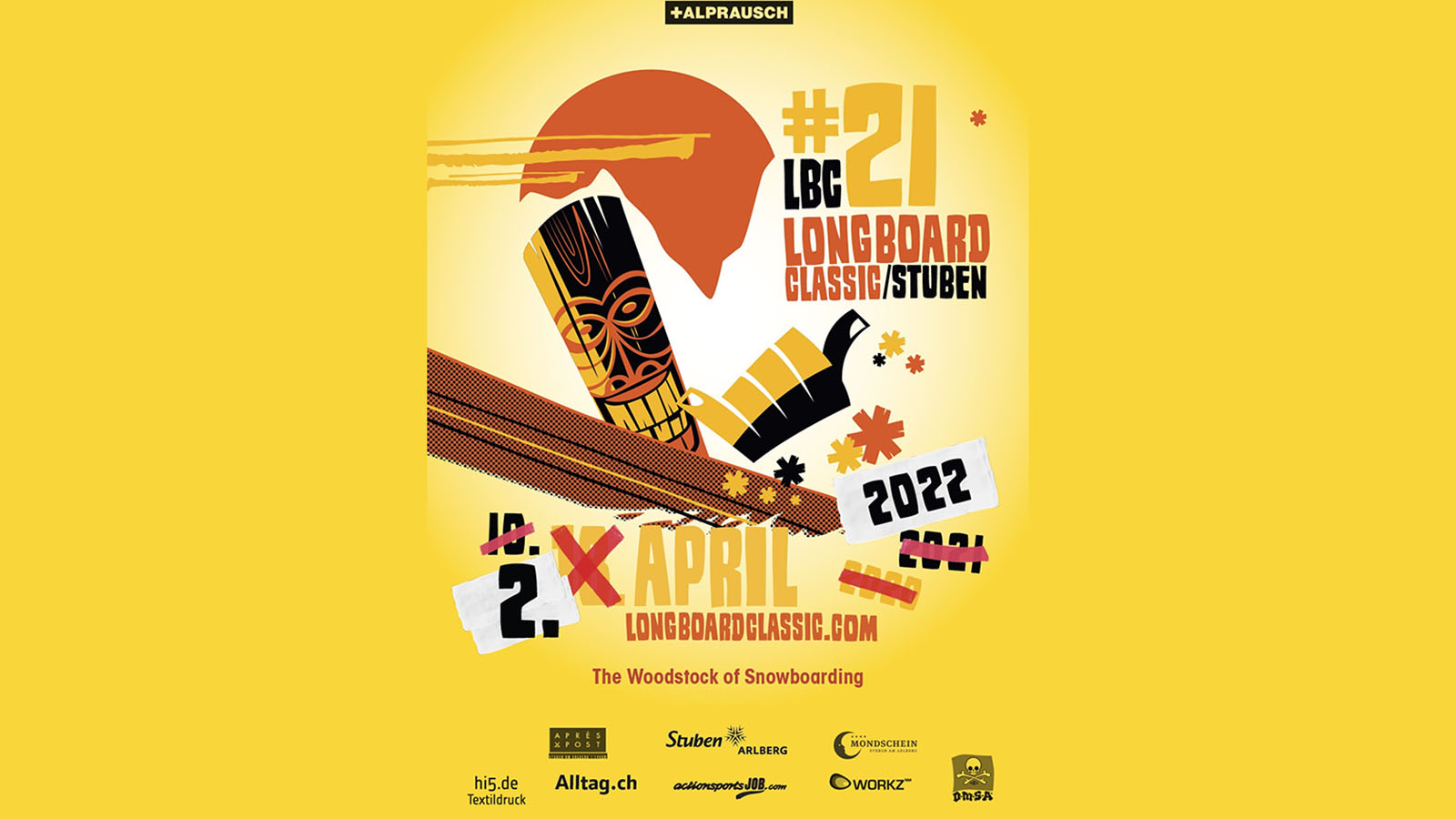 Longboard Classic 2022: Weather & Covid Update
It's been 3 years since the last Longboard Classic took place and the guys behind the event are super excited to welcome everybody back to Stuben on April 2 for a day of snowboarding, socialising and partying.
What's on the cards for the weather?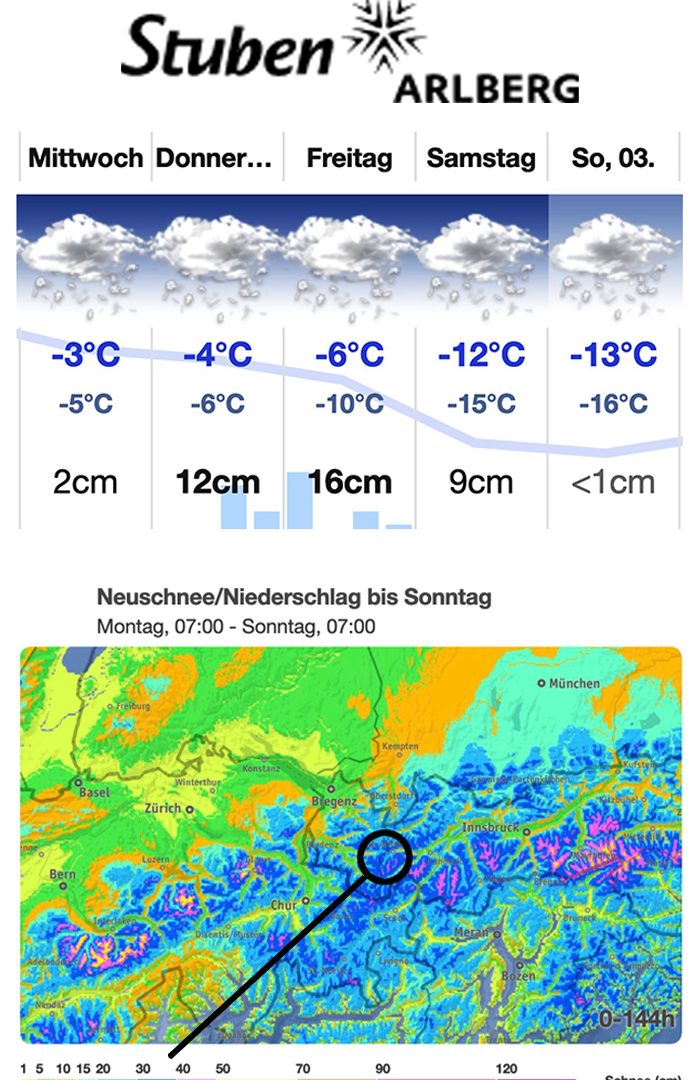 Stricter COVID rules have been reintroduced in Austria (since March 25), meaning:
A FFP2 mask must be worn indoors (cable cars/hotels/ gondola)
3G proof is required to attend the evening's party, however masks in this situation are not required.
However, masks and 3G proof is not required to participate in the race. For international travellers, please double check the country-specific rules for entering Austria and returning home.
Important details:
Please check at home whether your vaccination / recovery certificate is valid in Austria.
In Austria, the vaccination certificate is valid for 180 days after receiving the 2nd jab. This is extending to 270 days after having a booster jab. The recovery certificate is valid for up to 180 days after a confirmed infection.
Check your status before you travel at:
https://gruenerpass.gv.at/geimpft/ . 
And don't forget: bring a valid certificate with you (preferably with an EU-valid QR code) so that we can check it on site.
If you need a test, use one of the options offered by the state of Vorarlberg upon arrival – check places and times at: https://vorarlberg.at/-/page-vorarlbergtestet-artikel-testungen-wann-wo
LBC MOVIE NIGHT / PARTY
20:00
MOVIE NIGHT (filmmakers are on site) / Movie makers on site):
PARTIE by Ben Dietermann
OF BOARDS AND LEGENDS by Benjamin Brunner & Elia Meierhofer
HIGHLIGHTS FREERIDE FILM FESTIVAL by Harry Putz
21:00 LBC PARTY
Mortal Kombat featuring UCee