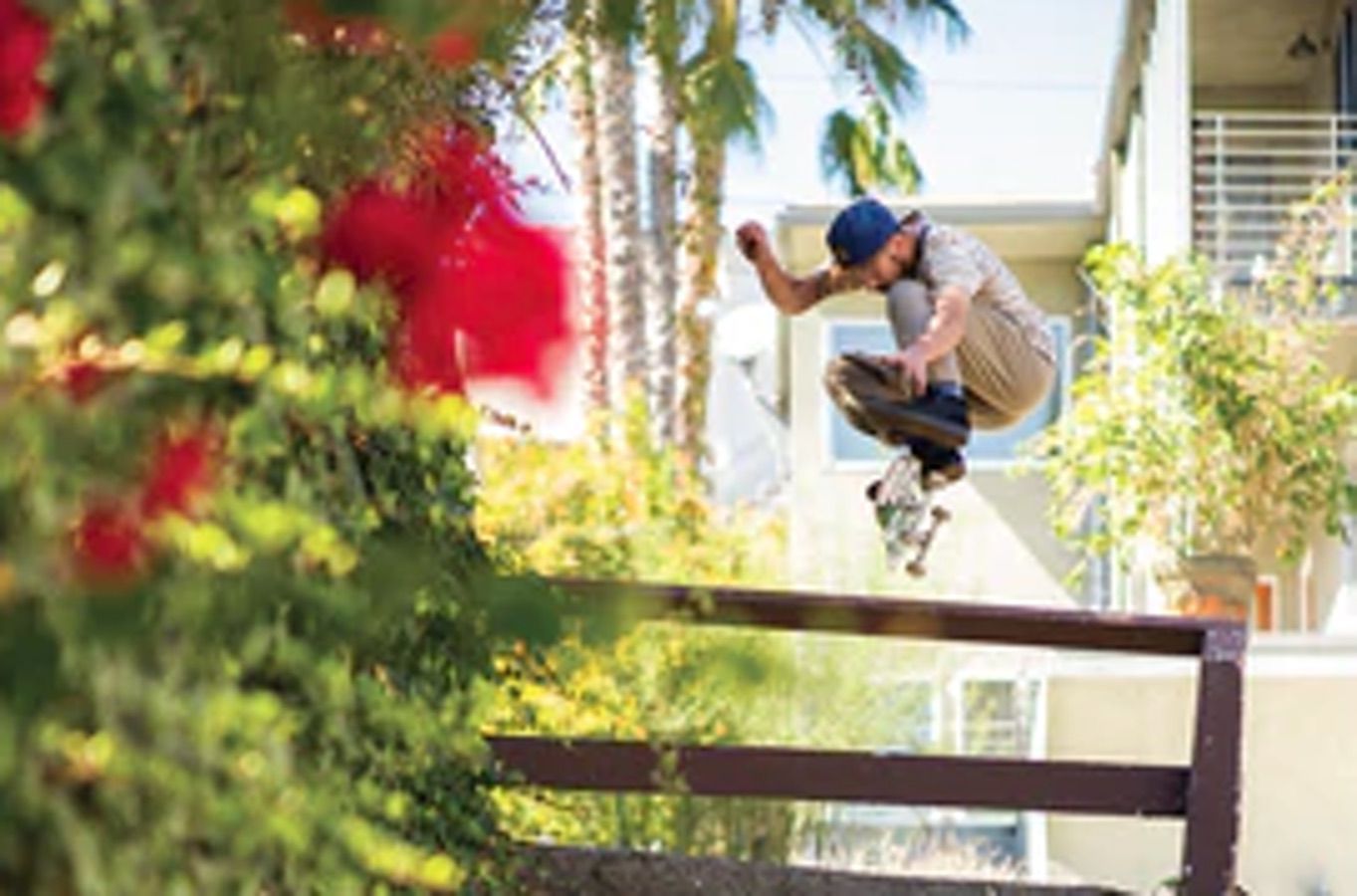 State FW22 Skate Footwear Preview
Retail Buyers Guide: Skate Footwear F/W 2022 Retail Buyer's Guide
Brand: State
Interviewee: Kevin Furtado, Owner
How is the overall health of the European skate shoes market right now?
For us, it is difficult because we do not have many distributors to cover all of the EU. France, UK, Spain, Italy, and many more do not have anybody who is importing shoes. So its hard for me to give an accurate answer for all of the EU. However, 247 in Germany does handle some countries for us and they are a great partner! Similar challenges for them as for me in the US. Most all sales come from 3 larger brands, and retailers are still conservative of investing much in anyone else. All this said I do get a significant inquiry from consumers all over Europe on a daily basis asking where they can get our products. I believe the market is healthy, but it is disproportionately represented
How is Covid-19 continuing to effect business and how are you navigating the issues? Ie Carry overs/ shipping costs/ delays etc..
Yes, supply chain delays due to shut downs, delays in transportation. And the cost for freight right now is unprecedented. It seems as if rates are coming down some, but the bottle neck and delays are still real. The extra cost was absorbed by us for 2021, I did not want to ask retailers to pay more for something after I already sold it to them at another price. Probably the right thing to do financially, but they would have to pass it on the end consumer and all I'm doing is perpetuating the problem. We are small, so I have raised prices for 2022, but we are still priced in line if not less than other brands in the market
What are your main price points for next season?
72-80 EU
What is your collection theme and which stories are you telling to get customers stoked on skate shoes this season?
The line is tight, 12 skus total. We still offer every season our "custom shop" program for a particular style. This is attached for the details. I am not aware of any other brand offering this for skate shops
What is THE skate shoe style retailers need to stock this season?
"The Harlem", or "The Bushwick", depends if they sell more low or hi tops. Both these are very classic silhouettes that will be promoted and available
Are you favouring more simplistic silhouettes or tech-heavy profiles?
Definitely more simplistic, but that has been our design perspective from day one. We have been in the market for 7 years as a skate shoe brand that makes quality shoes for skateboarders without a giant logo all over the silhouette of the shoe
Are you proud of any new technology in your shoes?
I am proud of the original technology, and that we have never sacrificed any of it to save a dollar. All State Footwear comes with the following:
High quality suede upper.

Seamless toe area eliminates chance of blow out.

Lightly padded soft top collar for enhanced comfort.

Double wrap vulcanised construction adds stability.

Polyurethane footbed for impact absorption and comfort.

Grippy herringbone tread outsole with toe and heel drag sections.
Are you focusing more on capsule or vulc? Which sells best for you?
Vulc for sure. We do have one cup sole style in the line "The Sterling", it is a mid-top stitch down cup sole and we offer it in 2 colours