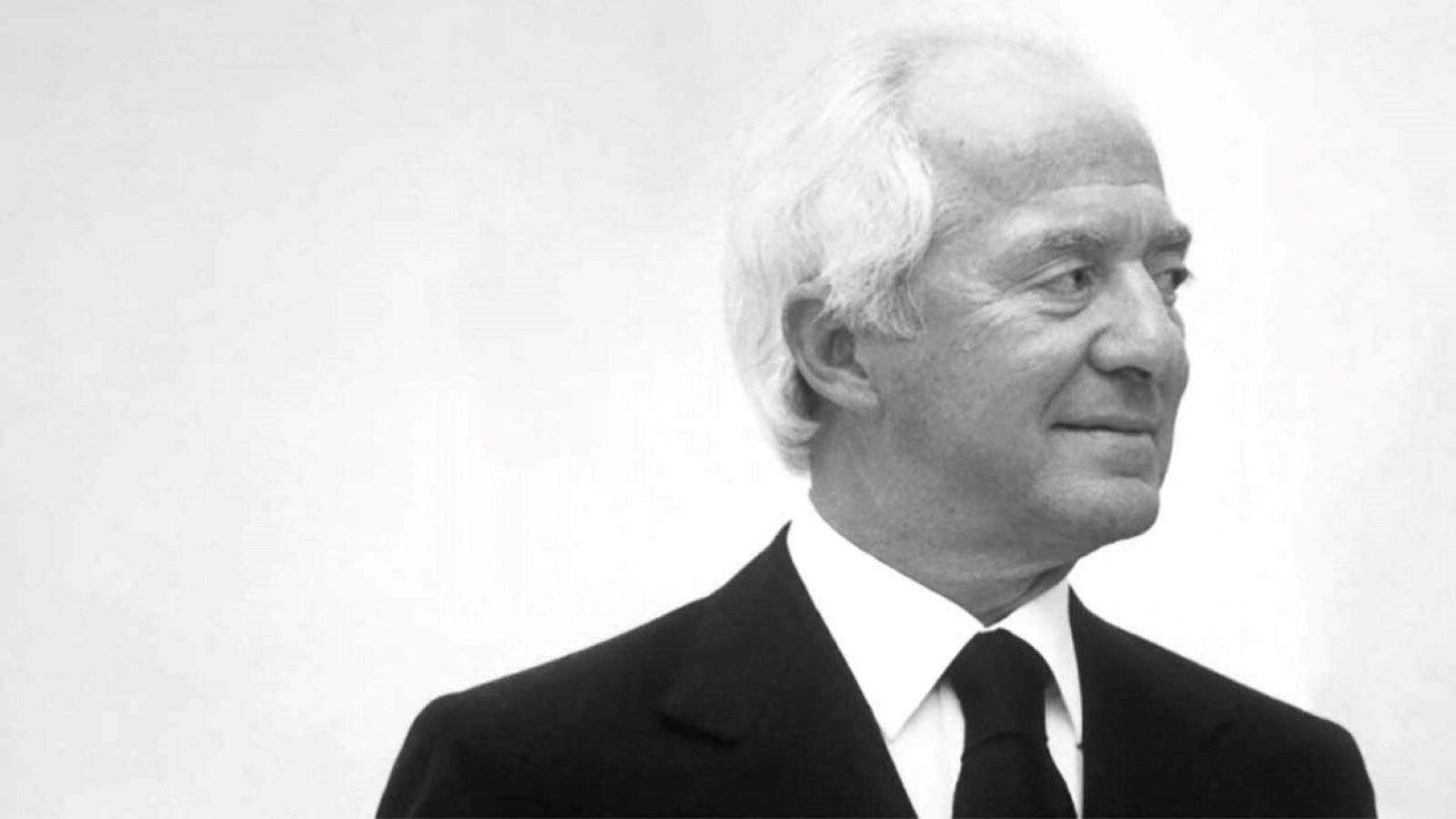 Luxottica Founder Leonardo Del Vecchio Has Died, Aged 87
The Founder of Luxottica, a premium, luxury, and sports eyewear brand group, has died. Leonardo Del Vecchio built an empire – from an apprentice making frames for glasses in his 20s, to owner of Italy's largest company and building a net worth of $27.3bn.
Del Vecchio's own Luxottica brand went on to become a Group, with a portfolio containing some of the world's most luxurious fashion names. In our industry, Del Vecchio was owner of Oakley and Ray Ban; and in the wider fashion industry, his group owns household names such as – Giorgio Armani, Prada, Ralph Lauren, Versace, and Emporio Armani… to name a few.
With over 60 years in the business, Del Vecchio was truly one of the industry's most seasoned vets.