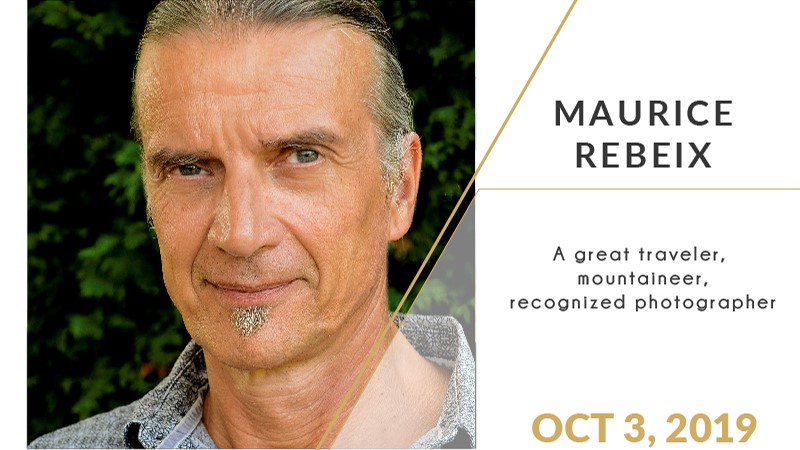 Maurice Rebeix To Speak At EUROSIMA Surf Summit 2019
Travel and surf photographer Maurice Rebeix will speak on the first day of the EUROSIMA Surf Summit 2019 in France.
Rebeix is one of ten conference speakers, and he will talk about his experiences, and cover the theme of the 18th edition of the summit; 'units of value, unit value'.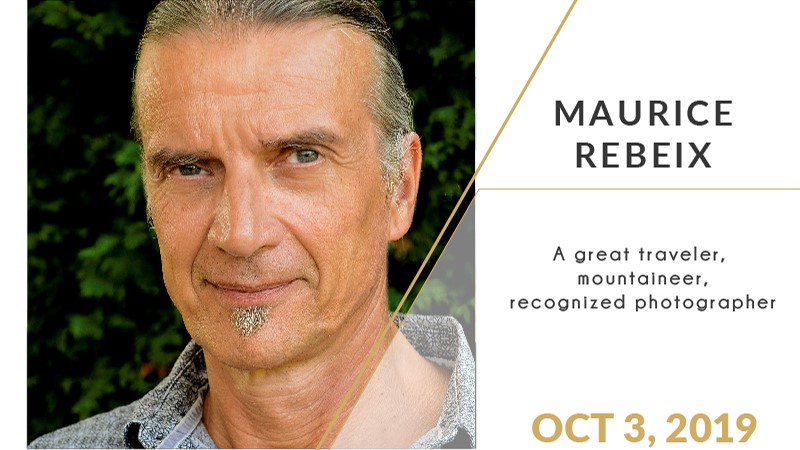 Press Release: EUROSIMA invites you to meet the great traveler and recognized photographer, Maurice Rebeix, on October 3rd at 10 a.m., at Belambra Club "Les Estagnots – Pinède" in Seignosse for a conference on the theme: Unit of Value, Unit Value.
A great traveller, mountaineer, and recognized photographer, Maurice Rebeix has also spent 25 years on and off Lakota-Sioux reservations in Dakota, North America. Influenced by his adopted culture, he shares his experience with others in seminars where he discusses the philosophy and moral values of this tradition.