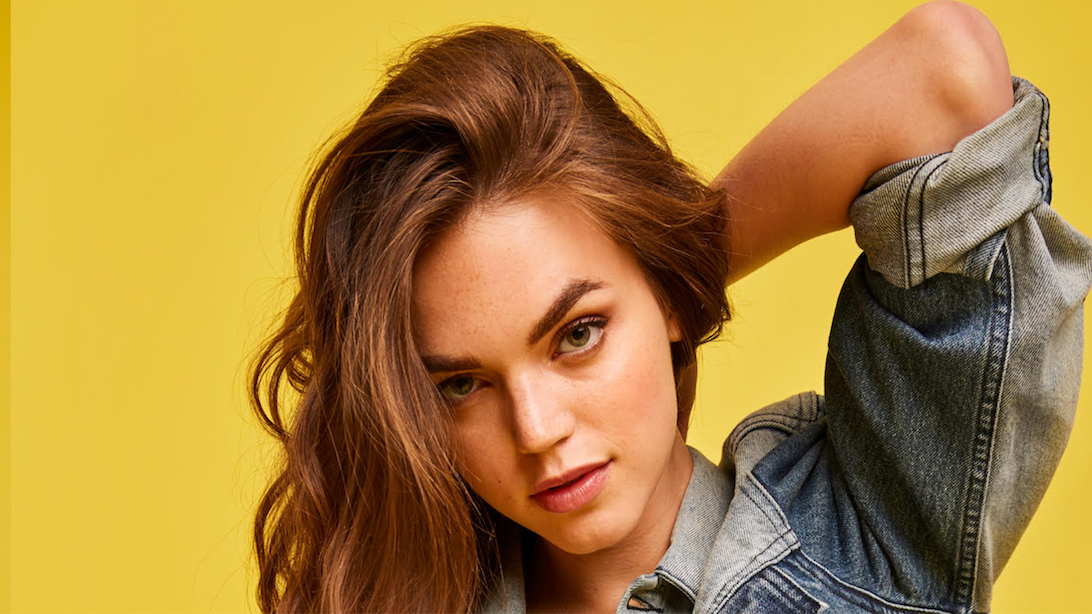 WeSC SS20 Women's Streetwear Preview
Retail Buyers Guide: Women's Streetwear SS20
Brand:  WeSC
Interviewee: Joseph Janus, CEO/Creative Director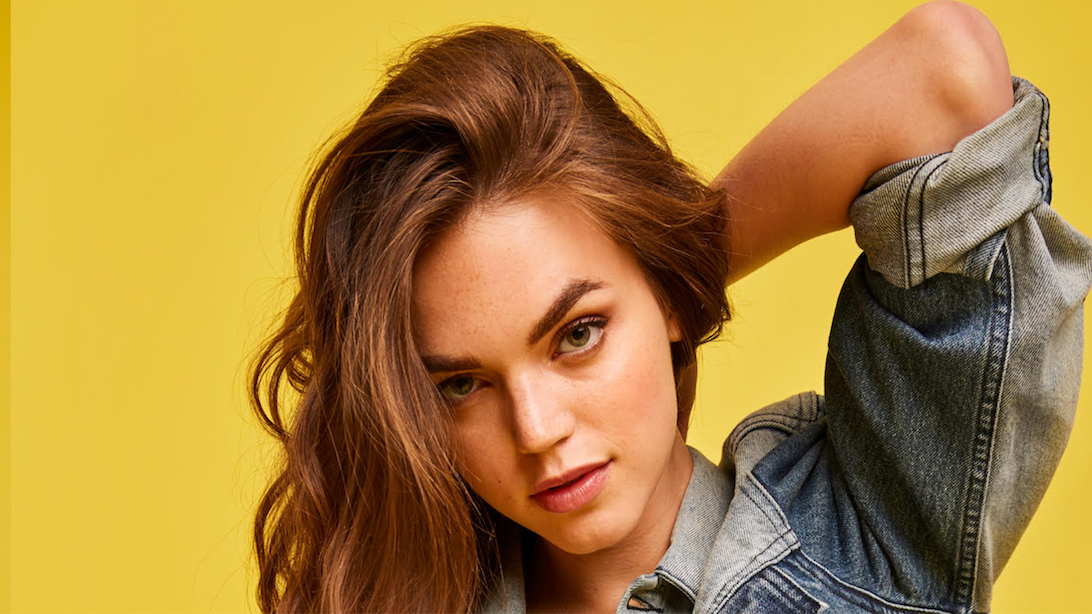 MARKET
How is the European boardsports streetwear market right now?
With Streetwear being so important right now, boardsports needs to find a way to challenge themselves to compete in design and quality.
What are your main price points for next season?
We have elevated our whole line to move into the premium streetwear price points for next season.
Are you seeing any dominant overall trends, like work wear or wind gear for instance?
Yes, the trend that is taking over now is definitely wind gear.
MARKETING
What is your collection theme and which stories are you telling to get customers stoked on streetwear with a boardsports flavor?
90's athletic.
What is the "must have" boardsports look (head-to-toe) for next season?
For next season, I think the must have looks are head-to-toe hook-ups.
STYLE/MATERIALS
How are fits evolving in tops, bottoms, outerwear?
Fits are evolving with more technical fabrics.
What are you doing with materials, colours and textures?
We are using a lot of colour blocking and bright saturated colours.
What are the trends in prints, graphic designs and patterns?
More spaced out graphics and patterns.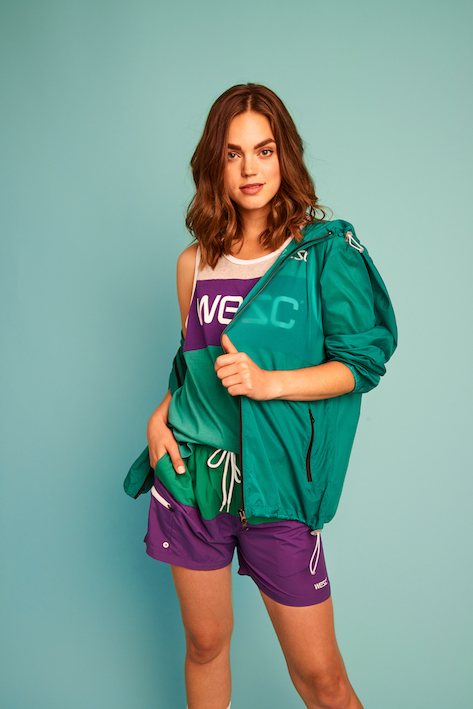 DENIM
Which trends do you see currently happening in the denim segment? (Seasonal colors, distressed jeans, washes, best sellers, etc)
We are seeing the trucker fit jacket with lots of focus on patchwork coming into trend.  Denim hook-ups have also had a resurgence.
What is your current denim collection's theme and marketing story?
"Wasted Youth" is our theme.
Which technical and sustainable features are you adding to jeans (stretch, sustainable fabrics etc)?
Stretch.