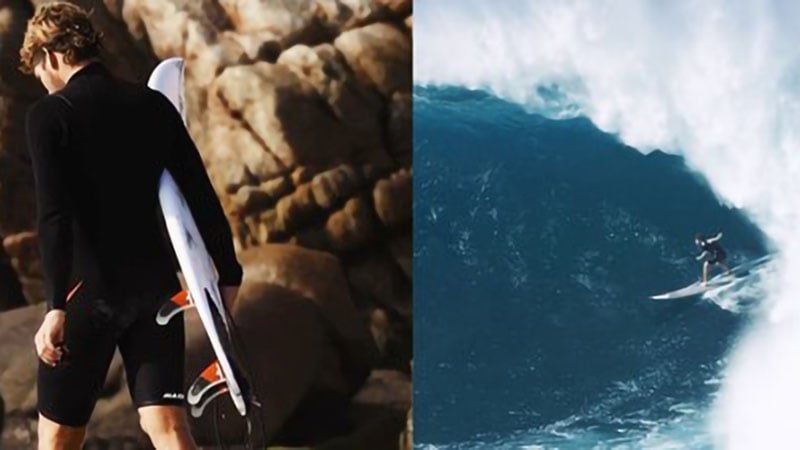 Nathan Florence Signs 3 Year Contract With FCS
Big Wave surfer & nominee for multiple 2020 WSL Red Bull Big Wave awards, Nathan Florence has signed a 3 year contract with FCS. Throughout the course of the 3 years, he will work with the FCS Product Development team to produce heavy water products and a signature line, both of which will support FCS in their move towards Big Wave.
Press Release:
We're super excited to announce a new partnership with renowned big wave surfer, Nathan Florence. This new sponsorship with Nate supports FCS's move into the Big Wave category, and further cements a focus on the lifestyle segment of surfing.
Nathan grew up on the famed '7 Mile Miracle' of Hawaii's North Shore and is a member of one of the industries most admired surfing brotherhoods. His rise to surfing popularity was garnered not only through his big wave achievements, but also his broad wave riding versatility and his highly entertaining social media and YouTube edits.
"I'm extremely stoked to join the FCS family and I look forward working with them to push the limits of fin performance in the big wave arena. I'm also excited to work with all their surf accessories moving forward and developing some cool signature products to help the everyday surfer as well as the big wave community push their performance".  –  Nathan Florence
During the course of the 3 year deal, Nathan will work closely with the Product Development team on a range of heavy water products   including a signature line of fins, traction and leashes.