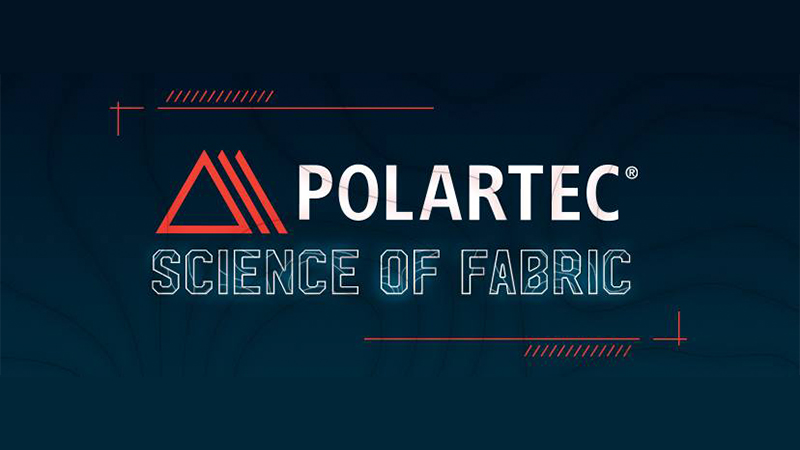 National Geographic Partners With Polartec
To further research on sustainability, spark debate and protect future generations Milliken & Company, owners of Polartec, have partnered with National Geographic. The partnership kicked off at the successful National Geographic Forum on The Circular Economy.

Polartec's owners join forces with National Geographic to advance plastics research and debate
Milliken & Company, the owners of fabric technology innovators, Polartec, has proudly announced it is working with National Geographic to "spark collaboration and inspire innovation in sustainability and the future of a circular economy".
Beginning with sponsorship of the recent National Geographic Forum on The Circular Economy, the collaboration kicked off at their headquarters in Washington DC last month. The Forum was attended by 400 people with another 500 plus tuning in through live stream.
Milliken, a textile manufacturer who acquired Polartec in 2019, has a 154-year history in environmental stewardship with ongoing goals to strive, protect and preserve our world for future generations.
Its' 2025 sustainability goals include a promise to: "convene scientists and thought-leaders to advance the goal of solving the plastics' end-of-life challenge."
As is now well-publicised, Polartec is the original inventor of knit fleece fabric made from recycled plastic bottles, thus far diverting 1.5 billion single use plastic bottles from landfill. A figure which continues to rise. Furthermore, 95 per cent of their remnants and off cuts are re-purposed often becoming flooring, furniture, insulation and even horseshoes.
President of Polartec, Steve Layton, says: "We fully support Milliken in its decision to align with National Geographic and are proud to be associated with this venture. Polartec's own research and development continues to centre on sustainability and ongoing efforts to create more circular solutions to plastic. We are committed to looking after the outdoor world which we strive to enjoy through performance fabric innovation."
Further reading:
National Geographic, Innovations in recycling
National Geographic, The evolution of recycled fleece
#sustainablemilliken