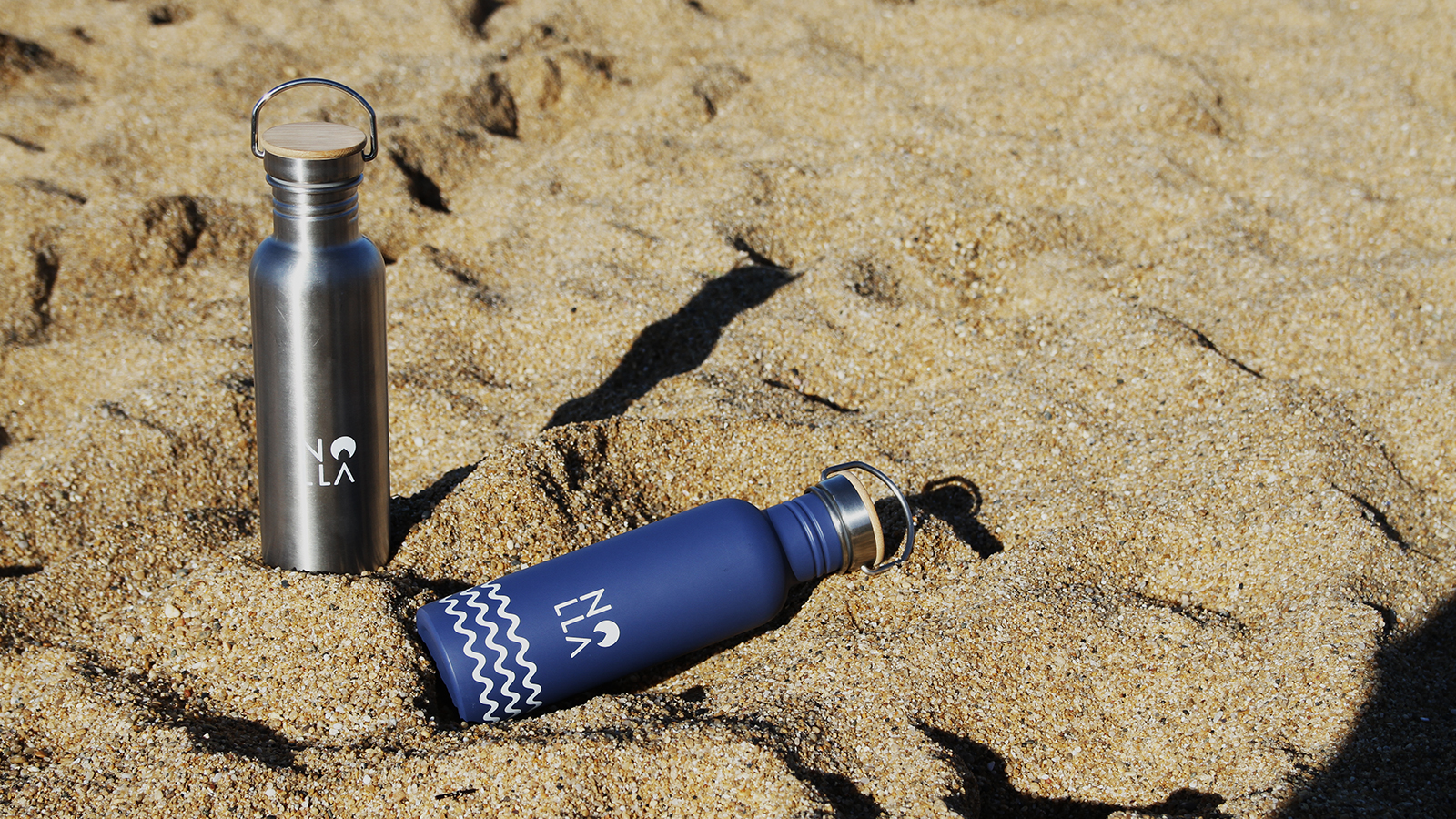 Nolla Drinking Bottles Combatting Plastic Waste
Nolla are producing drinking vessels to combat plastic waste and are delivering them with a clear message – protect the environment. Coming in a range of styles, the people at Nolla are from action sports backgrounds and are setting out to protect the outdoor environment we all love so much against the ever-increasing amount of plastic in circulation.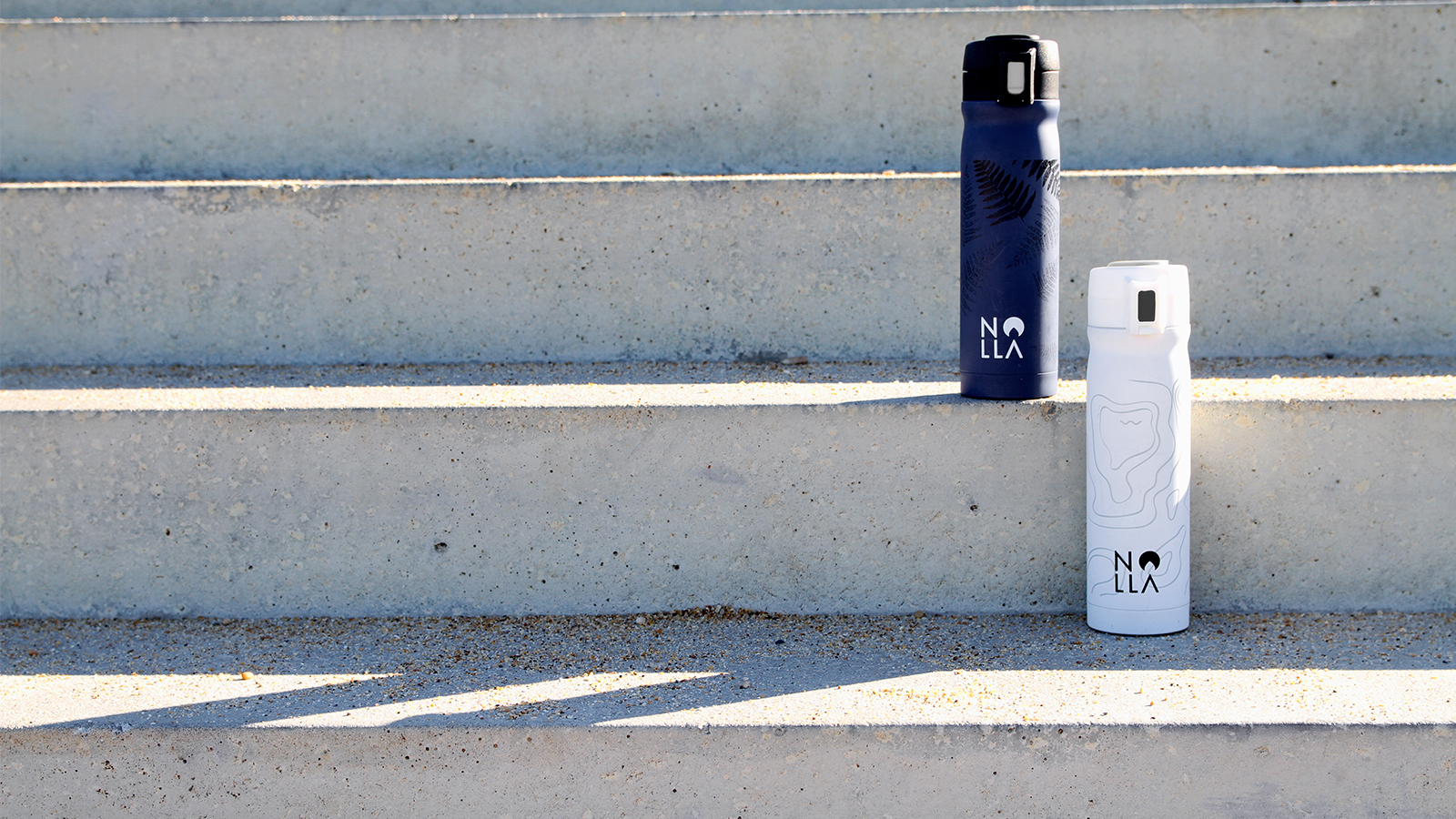 Please give an overview of how and why the company began?
The idea to give the future generations a chance to enjoy nature in the same way we got to know our playground had been growing in our minds for many years. A healthy environment provides nutrients that flow up the food chain, from plants to animals, to us humans. The nutrients are then recycled to repeat the process. By preserving nature, the planet and all its inhabitants are guaranteed a constant supply of clean water and fresh air.
Nolla wants to contribute to this necessity and give back, where nature needs us.
What is the company ethos and how is this carried into the products at Nolla?
The Motivation:
By 2050, there will be more plastic than fish in the world's oceans. An official report states that: "each year, at least 8 million tons of plastics leak into the ocean – which is equivalent to dumping the contents of one garbage truck into the ocean every minute. If no action is taken, this is expected to increase to two per minute by 2030 and four per minute by 2050." I don't like using over dramatic images, to scare people into anything, but as the results of such pollution are not visible immediately, this matter needs to be illustrated in a very clear way.
The Goal:
Let's reduce plastic waste. There are many ways to help reduce plastics in the oceans as well as in our landfills such as switching to reusable drinking bottles, cups and cloth shopping bags and many more. The main goal is not to sell our bottles, but to introduce solutions to people to choose whatever kind of reusable product over a disposable product.
The products:
With our products we want to bring reusable options within reach for each and everyone, so that disposable products won't even be an alternative any more. To underline our commitment to change habits from disposable to reusable, we partnered with the organisation 1% For The Planet. 1% for the Planet membership is all about taking responsibility and giving back. Businesses that join the organisation commit to giving 1% of total sales each year to our approved non-profit partners.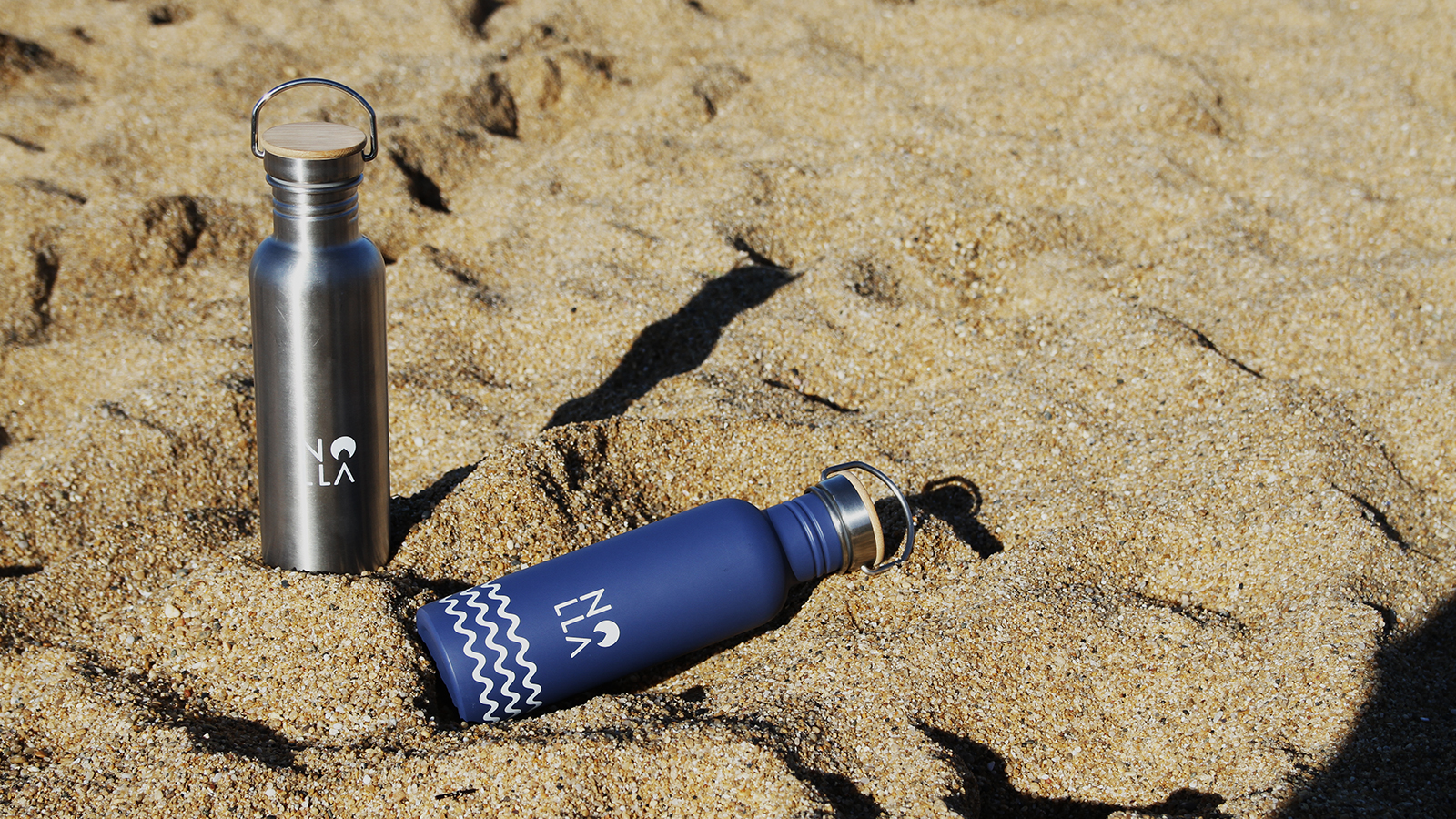 What do you find important about the European market?
I think in Europe there is still a big discrepancy between the different countries and their awareness of the need to react and to change habits from disposable to reusable options. Education, over all territories combined, is key on this matter, without being too pedantic. The awareness about a real problem exists all over Europe, which is a good thing. Also people are looking for easy-to-realize solutions that help them do their part, but there is still a lot to do, and hopefully with our products and our communication we can do our part as well.
Why should retailers sell your innovations?
In addition to all the above and more ethical reasons, we offer a well-priced product range, and a comfortable margin for retailers.
Knowing that we give 1% of the total sales each year to 1% for the Planet, retailers also know, that they are dealing with products that support a better tomorrow. Basically we offer a competitive product range that also gives retailers a good conscious to preserve nature.
What do you see for the future of your company, any new products in the pipeline?
We are about to receive the first delivery of products, so it's a bit early to talk about the next product range, but of course we are already working on future products. The goal is to extend the range from reusable bottles over to reusable food-containers and other accessories, to help people avoid as many disposable products as possible.
What do you see as the future of the industry?
Bio, Green, Eco, Fairtrade, etc. these are all tendencies that we see more and more in all kinds of markets and the boardsports market included. This concerns not only all kinds of markets, but also all kinds of product segments. I think there is a big and fast growing trend towards this direction right now and we will see more and more eco-responsible products and concepts.