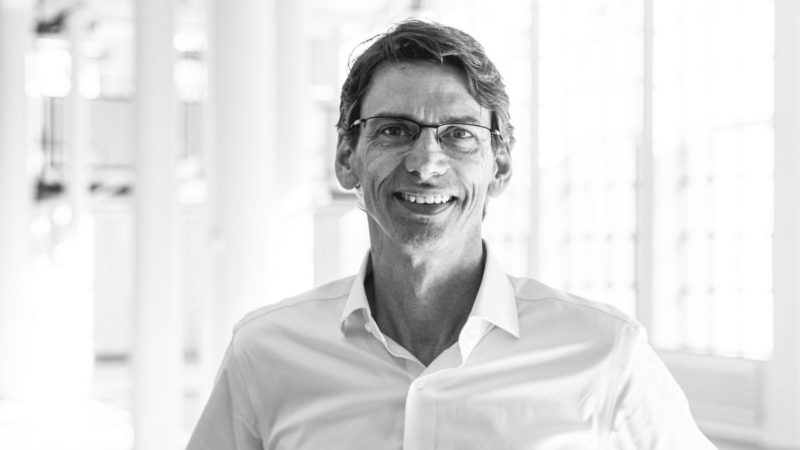 POC Appoints Derek Bouchard-Hall CEO With Immediate Effect
Press release:
Experienced CEO and cycling industry leader Derek Bouchard-Hall appointed as POC Chief Executive Officer (CEO).
POC, a leading manufacturer of helmets, eyewear, protection and apparel, was founded in 2005 in Sweden with the mission to 'protect lives and reduce the consequences of accidents for athletes and anyone inspired to be one'.
Derek Bouchard-Hall, who had a successful professional cycling career followed by nearly 20 years in the sports and outdoor industry, said; "I feel very privileged and proud to join the POC team. POC is an iconic brand that is rightly held up as a benchmark in innovation and safety. I have watched POC's journey and impressive global expansion for many years and look forward to joining their mission to protect athletes and anyone inspired to be one. It's clear there is a bright future ahead for POC, and I am excited help them continue to excel in the global snow and bike markets."
Officially trained as a structural engineer, Derek Bouchard-Hall followed his passion after university and embarked on a career in professional road and track cycling. His professional cycling career led to riding for the US national track team, the 2000 Sydney Olympics, winning multiple national championships and World Cup medals, and competing on the UCI World Tour.
After retiring from cycling, Derek followed a new passion and began his career in business management with consulting roles at Ernst & Young and McKinsey & Co. Since then, he has spent most of his career working throughout Europe and is an experienced CEO in sports, outdoor, and consumer goods industries, with a track record of enhancing high-potential organizations. Prior to joining POC, he held roles as the CEO of ASSOS of Switzerland, President and CEO of USA Cycling, and Director of International at Wiggle.
Federico Minoli, chairman of POC's management board, said; "I am very pleased to welcome Derek to POC and look forward to working with him. And on behalf of the whole organisation, I would also like to thank outgoing CEO Jonas Sjögren for his significant contributions and leadership during his tenure. POC is filled with incredibly talented and devoted people, and the company has a bright future. With a host of new products and innovations coming to the market, our objective in appointing a new CEO now is to enable us to benefit from all the potential we see in front of us whilst adapting to the demands of the significant growth we have been experiencing."