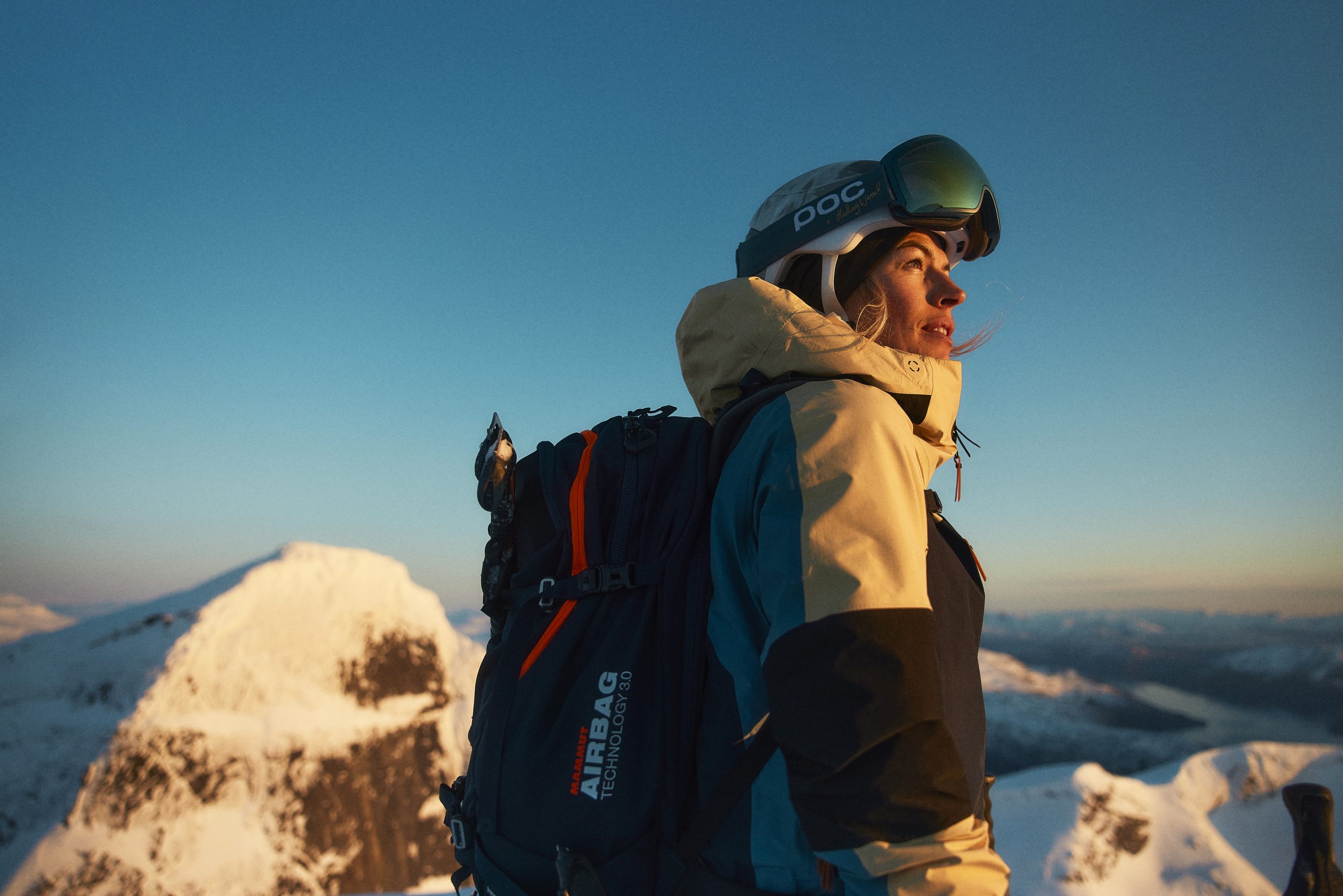 POC Goggles 2023/24 Preview
Retail Buyers Guide: Goggles 2023/24 Retail Buyer's Guide
Brand: POC
Interviewee: Damian Phillips, Head of PR and Communication
What are the key trends in the snow goggles market?
We believe that customers are much more aware of the various attributes that make up a really good goggle. It is significantly more than a question of looks and details such as colour curve, safety and sustainability are more relevant than ever.
What were your biggest sellers in 2022/23? Why?
Fovea, Zonula and Opsin have all performed really well, which has been supported by the introduction of 'Mid' sizes to some of the styles which have provided even more precise fits.
How are you segmenting your snow goggles? 
Race, freeride and kids. But the Clarity lens technology is the most important distinction, as each user has a preference.
What are the most important technological features in your 2023/24 collection?
Our new goggle, Nexal, features a host of innovations. In particular, the outrigger design is completely new and offers a precise and comfortable fit. And on top of that, we have added a new design element and protection with the lower goggle protecting the Zygomatic bones, which has a comfort and safety advantage. Together with our Clarity lens technology, the impact on the user's vision is significant. In addition, we have used bio-based plastics in the frame.
What is new in terms of construction and materials in your 2023/24 goggle collection? 
More bio-based material, new design and updated lenses.
What colours and designs are you featuring in your 2023/24 collection? Any standout collaborations?
Our POW Jeremy Jones helmets and eyewear (Fovea), our brand new Marco Odermatt (Zonula) and a great line with freeride star, Hedvig Wessel (Orb).
Are you implementing sustainability in your products and production processes?
Yes, bio-based materials where possible.
What are your marketing stories for 2023/24?
Great alone, better together – a seamless fit.
Helmets and goggles are almost always paired together, and as such, they should be made for each other. From the very beginning of the creative process, we work to ensure particular pairings of our helmets and goggles work together as one, in perfect harmony.
When pieces of equipment are fully aligned, and work perfectly together, you can feel confident that no matter how hard you push them, or how deep your journey into the mountains, they will always work. There is no interference, no compromise of the experience or performance, just a seamless fit.
How are you helping retailers to sell this category?
Marketing campaigns and athlete use.
3 key/hero products for the 2023/24 collection
Nexal – Inspired by racing yet with functionality for every skier, the new Nexal Clarity does more than simply protect your vision. The ski goggles feature a zygomatic bone cover under the lens to enhance facial coverage. Constructed with frame outriggers, the goggles can sit even closer to a POC helmet for seamless fit.
Zonula – The Zonula Clarity combines ultimate function with a more sustainable approach. An exceptionally large field of view and easily interchangeable toric lenses with Clarity technology. The goggle frame and strap are constructed using 47% bio-based materials by weight, balancing strength and durability with reduced environmental impact.
Fovea – The Fovea Clarity Comp + builds on the trusted race credentials of the Fovea frame and now features a new night lens specifically developed for racing under artificial light sources at nighttime.