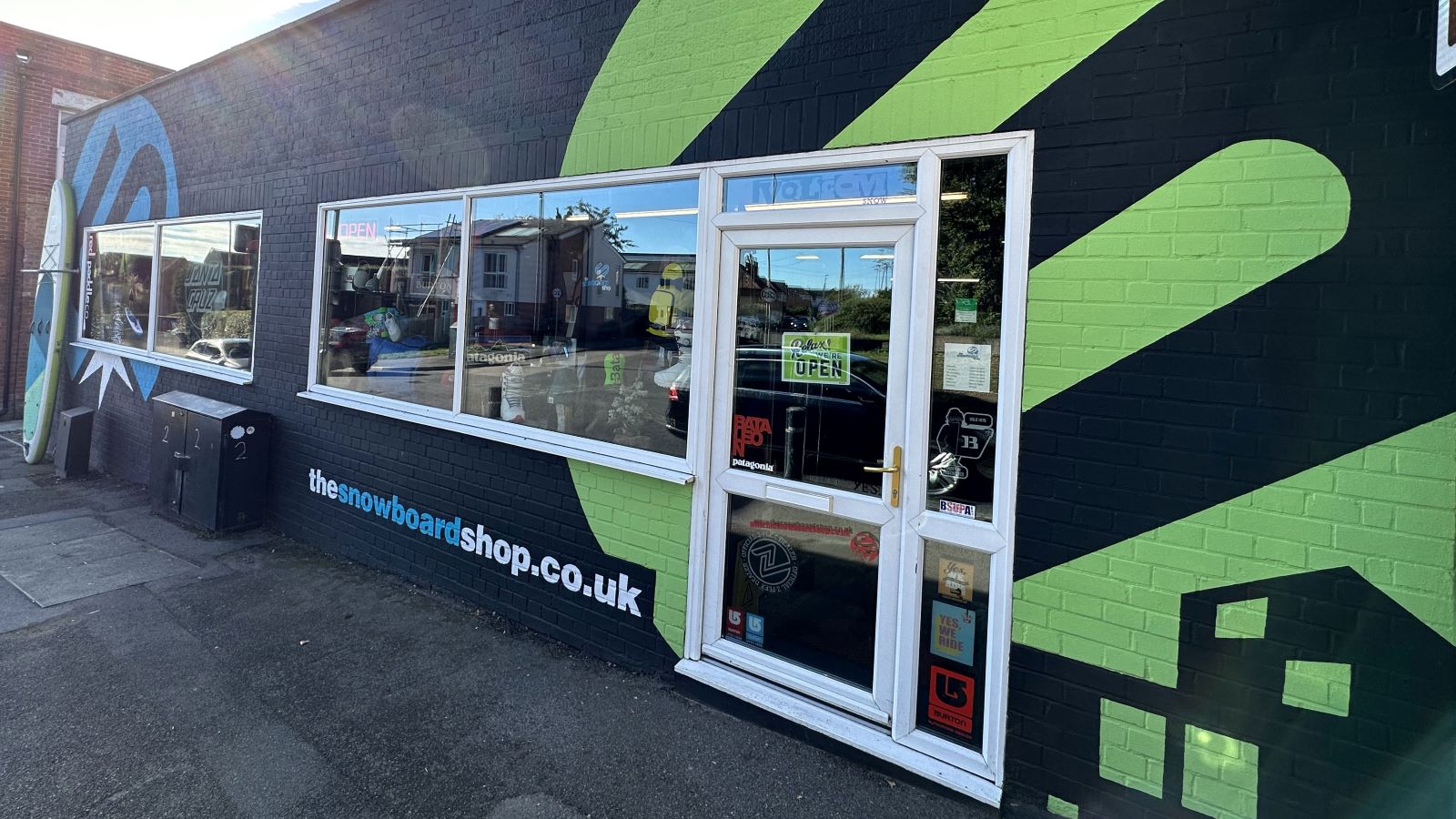 Fleet's The Snowboard Shop On Biz, Cost Of Living & Energy Crises, & The Future
The Snowboard Shop in Fleet, UK sits within an hour from the hustle and bustle of London, as an independently owned snowboard shop that is operated by and for snowboarders. With online commerce and fuel prices on the rise, we talked about the value of presence, and the way of human connection with Darren, the shop owner. The store also reveals what they are doing to keep things exciting for customers.
What brands and products are selling well? How's stock looking?
We sold through on most of our winter stock last year and we've taken more pre-orders from customers for 22/23 than ever before. We were sitting on a load of skate product, especially completes but we've managed to sell through most of these now. SUP was slower than we hoped in the spring but it picked up a little over the summer. Electric sales have dropped off a cliff. Some of the e-products we buy in dollars so with the exchange rate being awful we've not ordered fresh stock for a while.
I think it's good to have some carry-over but it's important to keep it fresh, customers get bored seeing the same old stuff every year and don't get excited when we open the boxes either!
How do you predict price rises in fuel will impact boardsports in the next 12 months, and for The Snowboard Shop?
It will have an impact without doubt. We currently get customers driving up to see us from all over the south and with UK fuel costs at an all-time high we may find fewer people are willing to make multiple store visits so they may buy online instead and with courier prices increasing we're going to get hit either way.
We are hoping that now the government has set a revised price cap on household energy, people will have the money to go on snowboard trips and buy some new kit too! (And hopefully we can afford to keep the lights and heating on this winter too!)
Have you experienced price rises from manufacturers, and what are you doing to create solutions for these challenges or buffer against them?
Products have gone up for this season but at that moment of writing, not many have really gone up since we wrote our pre-orders. Suggested retail prices are obviously up too and I think customers are expecting this, but I'm sure we'll experience more people looking for deals this season. Being a small independent store it's easy for us to offer bespoke deals in store so we're not phased.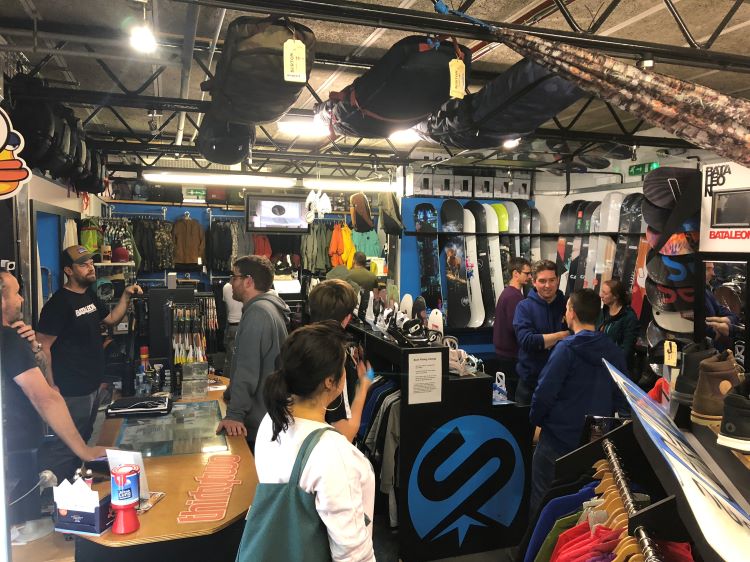 Talk to us about your online game has changed in the past 24 months?
We're a real bricks & mortar store with a website that works in addition to the business. It's not our primary focus but serves a purpose. We probably need to spend more time on it as it's an area of growth but I prefer meeting people in the shop. It serves more as a 'look book' so people can see what we have in the shop and then drive over to see us.
How do you suggest brands work with retailers to ensure eCommerce assets are communicated efficiently from brands to your team?
Most of the brands we work with have good online web-content that we can utilize but it's important for us to get the brands down to visit us in the shop and provide staff training. It's even better when they bring donuts.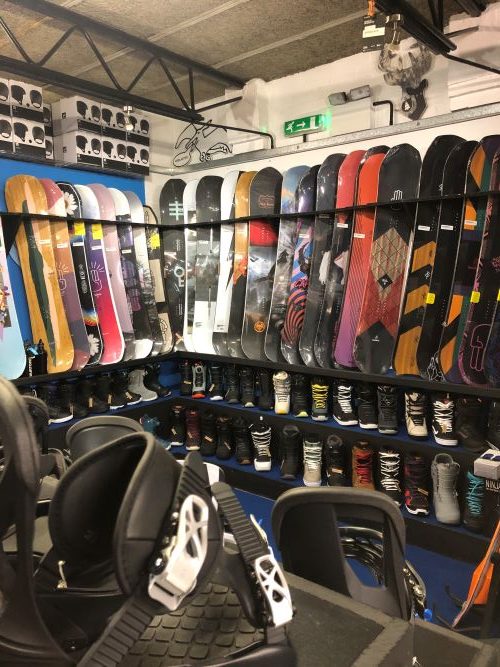 Are you doing anything innovative to give your consumers unique products/experiences?
We focus on providing an experience that you can't get online, dedicated help and advice from someone who loves the products they sell and is super stoked that they have chosen them to spend their hard-earned cash with.
We run demos on our SUPs on the local canal and E-Skate demos in the local park so people can try before they buy. We are also currently working on a secret 'store-driver' idea that we hope to launch next month which will entice more people to come and visit us! We're fairly active on the normal social channels and we even tried TikTok a little but I'm too old for that shit and to be honest I don't really understand what's going on there.
How can physical retail overcome giant online retailers?
There's got to be a point of difference. A lot of customers want the cheapest items as fast as they can possibly get them, that's where Amazon kills it. We aren't interested in stealing their business. We provide customers excellent customer service and have a sick shop that can't be faked. I love it when a new customer opens the front door, walks in, smiles and says 'wow' … for me that's what it's all about.
Can you talk to us about any lessons learnt or thoughts on the future?
I'm optimistic for winter. There are a lot of people in the UK who have missed the last few seasons due to the pandemic and who are desperate to get away, so we're expecting (hoping) for a decent winter. If our pre-orders are anything to go by, winter is going to be busy… we just hope all the stock turns up and turns up this side of Christmas!