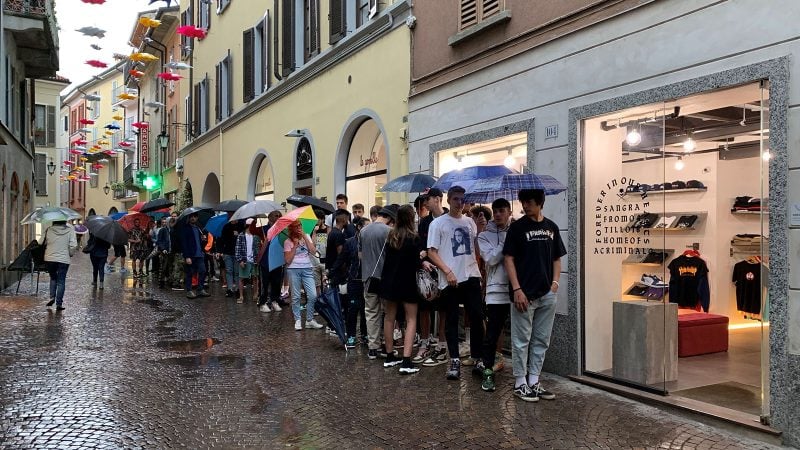 Italian Retailer AcriminalG Talks Skateboarding, Business & Community
AcriminalG have been killing it as a fun, enthusiastc and legit board store in Italy for nearly 20 years. We speak with Giorgio Oreglia to find out what's selling, how they use social and what makes them stand out.
Tell us the story of AcriminalG.
AcriminalG was created by Ada Baronti and Giorgio Oreglia back in 2003/2004. Initially the name referred to our design projects, from the production of graphics to our own clothing line, as we are super interested in street art and toy design. After some years the project changed into a real skate shop which distributed European skate brands. Then with the 2008 economic crisis, that hit all our markets, we decided to focus completely on the shop, to avoid the risks of distribution and to focus on promoting our AcriminalG brand products. The physical store has always allowed us to stay in touch with the reality around us, support the local scene and sometimes create one from scratch. We carry the most important brands in skateboarding and streetwear, plus, we live in a beautiful place, so we are also focused on sustainability and living outdoors and encourage people to come and experience our "lakelife".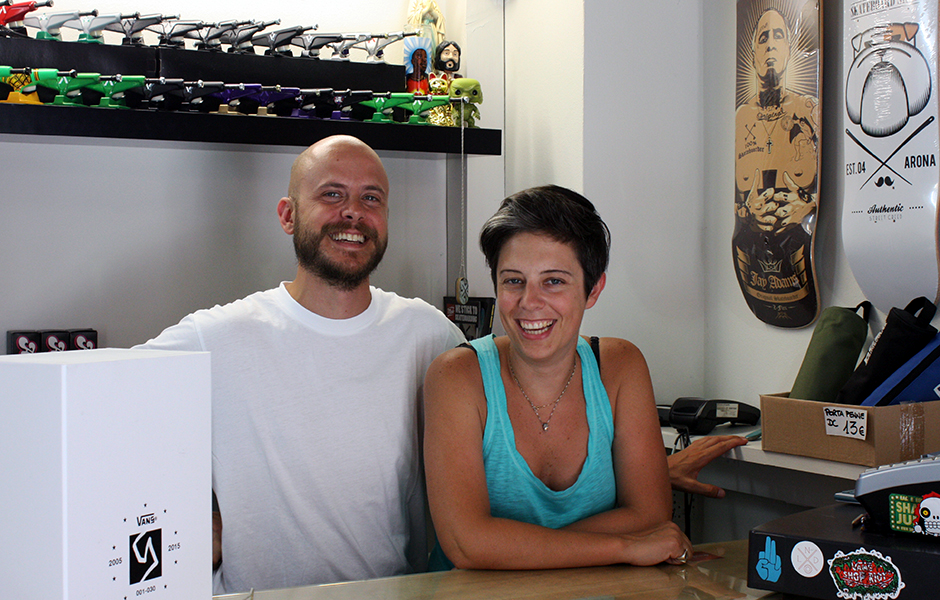 What are the hottest brands right now for you guys and what products are currently flying off the shelves this season?
At the moment we are selling tons of streetwear, brands like Carhartt, Wip and Stüssy are living a magic moment. Pop Trading Company and Polar are also two top players and we also sell lots of NikeSB shoes and clothes.
What do you look for in a brand when stocking new items in your shop?
We are still progressing and always searching for fresh news when it comes to brands. We love independent skate brands with a core and rock'n'roll attitude, but also brands with an outdoor style because we are rebels who live in a beautiful place between lakes and mountains, one hour away from the city. We are always looking for something unique that has something to say and therefore entertains us.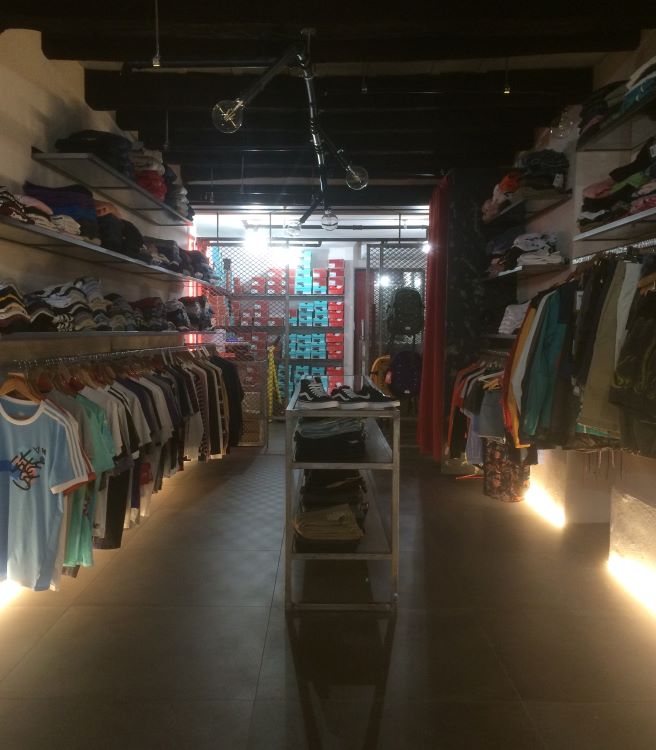 Where do you make most of your sales, online or in your physical shop?
The bricks and mortar store is the biggest part of our business, we love to stay in touch with the community and we think that people should go out and take time when shopping, make new friends and come across new original brands. Last, but not least, we like to talk a lot, we are loud Italians, so it's a really different live shopping experience with us.
You guys have a strong YouTube presence and produce some great, fun, light-hearted shoe reviews on Insta Reels, not taking yourself too seriously, what made you make videos like that and how have they helped the store?
We don't want to do things too serious, because you can find many reviews online. As a skate shop, we try to maintain a "casual" attitude. We just want to have fun doing our job and we want to broadcast a bit of street culture to our customers without annoying them or being too serious. This way of storytelling is interesting and has made our community bigger and more loyal.
You encourage people to come and 'taste our lake life' can you explain what lake life is?
I love Lago Maggiore because, to me, it's like Oregon: there are lakes, rivers and mountains… this is crazy because you can do every outdoor sport here, whilst only being one hour away from Milan. And also, there is the food and the chill that you can call "dolce far niente"… you should try to understand!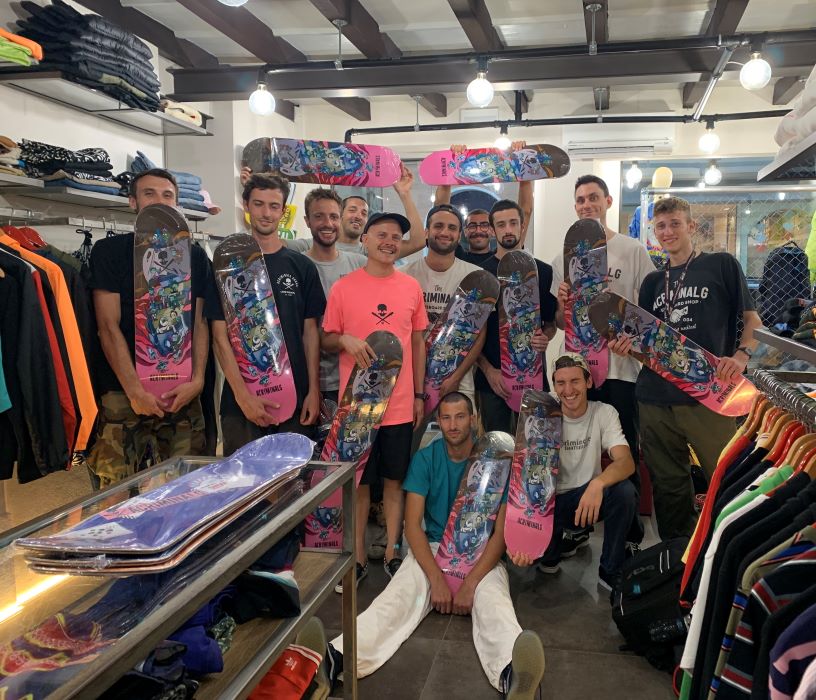 With that in mind what is the skate scene like around Lake Maggiore, Italy, and how else does the store interact with local riders?
Kids have a different approach nowadays; we are still a big family but there is a gap between the "legends" and the young "new legs". It seems that there is no middle ground after the pandemic, but I've noticed that it's the same everywhere.
Now we are working on the new concrete skate plaza here in Arona, on the lakeside, and I think that the park will give the locals a big push.
What are your hopes for the future of the store and for the future of skating in Italy?
In 2024 AcriminalG turns twenty and we are still progressing. We hope we can get some more collaborations and co-branding for the store, as I think that we deserve it. We also hope to build our community and have more events. We just hope for a bright future after these hard times!