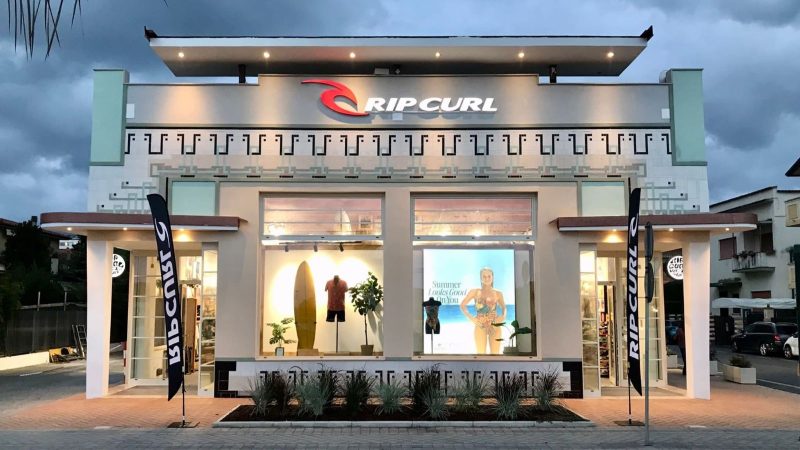 Rip Curl Opens Flagship Italian Store In Tonfano On September 20
Press release:
Rip Curl Unveils Spectacular Store in Tonfano, Italy
In a picturesque Tuscanian coastal town on the shores of the Mediterranean Sea an exciting new venture has taken root.
Tonfano, Italy, renowned for its breathtaking vistas and vibrant surf culture, has now become the proud host to a brand-new Rip Curl store.
The 300 square meters store is situated strategically at the heart of this surfing and beach area, the store has opened its doors to surf enthusiasts, beachgoers, and adventure seekers, offering a gateway to both the latest in technical surf products and lifestyle apparels.
Giammi the store manager and all his team will be happy to welcome you from 9:30am to 1:30pm and 3pm to 7pm every day.
The entire Rip Curl crew cordially invites you to join us and our team riders at the store opening party, which will be held on Wednesday, September 20th, from 6:00 pm to 9:00 pm, featuring Rip Curl surfers, live music, surf movies and drinks.
Store contact details
TONFANO FLAGSHIP STORE
1 viale Roma SNC, angolo via Leoardo Da Vinci
55045 Lucca/Tonfano
Italy
Email: [email protected]