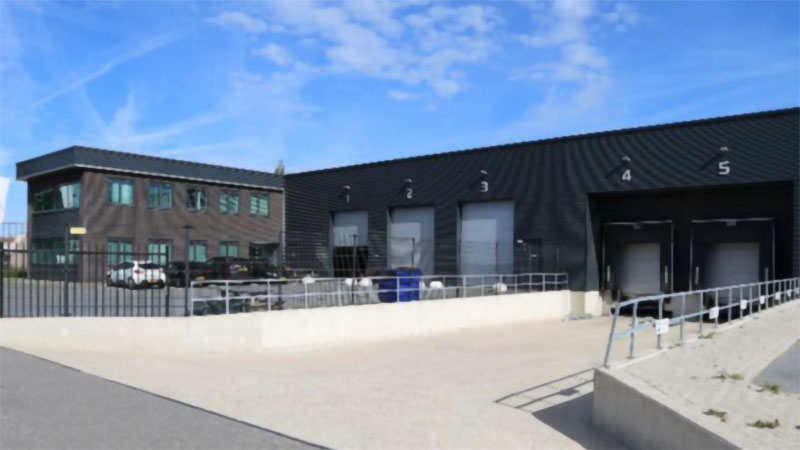 Shiner Ltd Opens New Facility In The Netherlands
UK-based distributor Shiner Ltd are strengthening their business in Europe through opening a new facility in Rotterdam. Shiner EU BV will enable quicker and more efficient distribution throughout Europe, while providing logistical solutions to issues raised by Brexit.
Press Release:
SHINER LTD DEEPENS EUROPEAN FOOTHOLD
Shiner Ltd are proud to announce the opening of their new European subsidiary, Shiner EU BV, located in Rotterdam, Holland.
Shiner Ltd have been servicing their European customer base from their UK facility until now but the combination of ambitious expansion plans and the logistical impact of Brexit have lead Shiner to open a 2300 square meter facility in the Netherlands. This will enable the efficient and speedy distribution of products throughout Europe to customers to continue, coupled with the ability to build upon existing business across the mainland
Headquartered in the UK, Shiner has shown rapid growth and expansion across Europe over recent years. Shiner is now Europe's leading lifestyle and action sports licensee and distributor, with almost five decades of industry heritage and experience behind them. Shiner uniquely offers the sector a European solution which straddles the English Channel and provides a truly customer centric approach.
Charlie Allen, Managing Director of Shiner Ltd, commented on the expansion:
"This is a hugely exciting opportunity for Shiner and we're delighted to be able to further deepen our relationships with our European customers. This is a time of transition for many British and European businesses and we have worked hard to build a solution which best positions us for both now and the future. Our ambition for growth is evident. We feel well placed and excited to take these next steps."