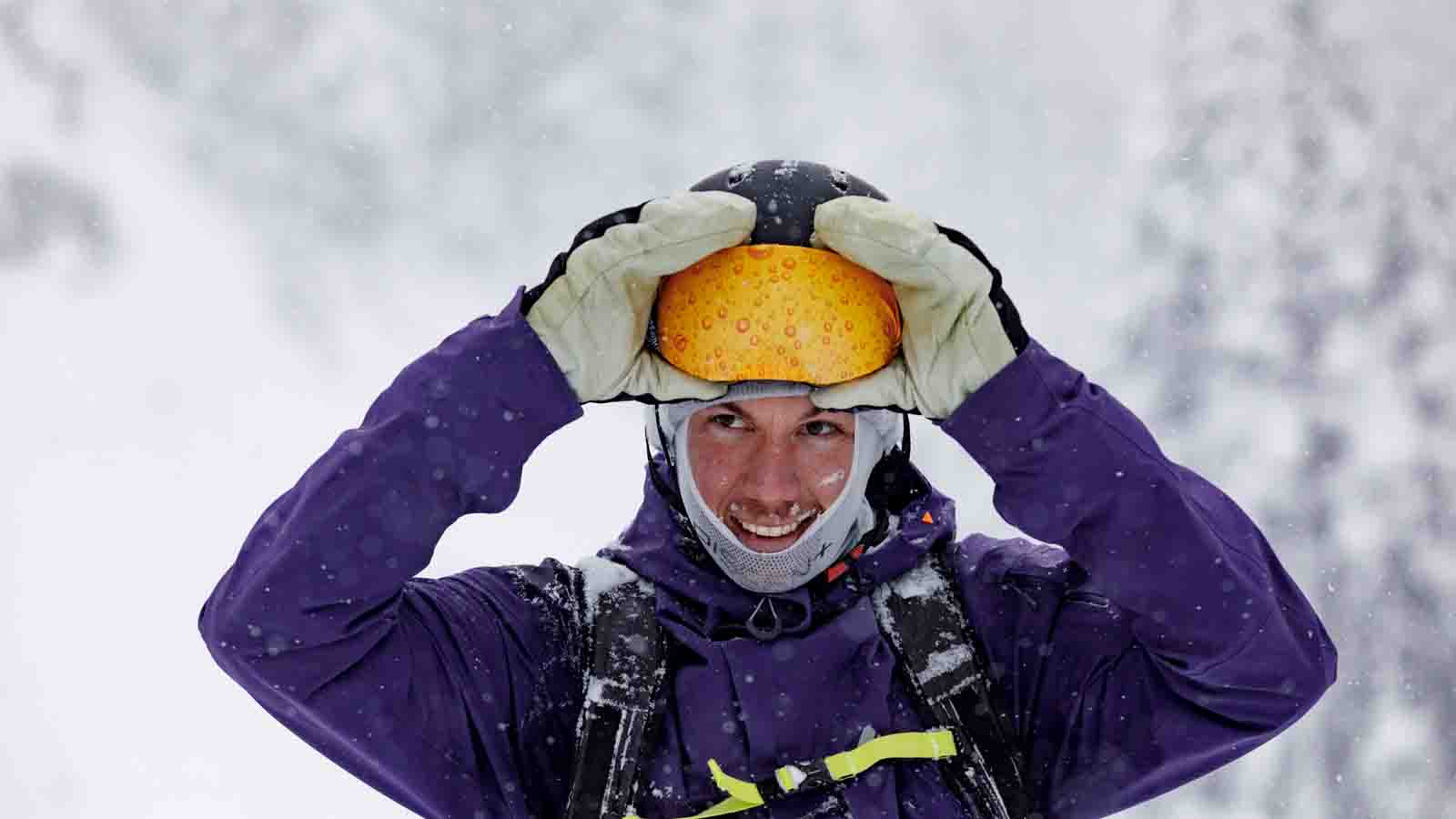 Gogglesoc 21/22 Goggles Preview
Retail Buyers Guide: Goggles 21/22 Retail Buyer's Guide
Brand: Gogglesoc
Interviewee: N/A
How was last winter for the Gogglesoc brand?
The gogglesoc brand grew substantially last winter. The groundwork from previous years' work really started to pay off. Of course, it's a challenge to introduce an entirely new product category to the market but we had increased brand recognition globally, higher donations to charity partners, better distribution amongst our target markets and substantially increased retailer sell-through as customers became more familiar with the gogglesoc brand and product offering.
To top off a great year, gogglesoc also had the honour of being crowned the number one brand in the North American goggle accessories retail market with greater than 75% of the sales of the entire market segment (data provided by NPD).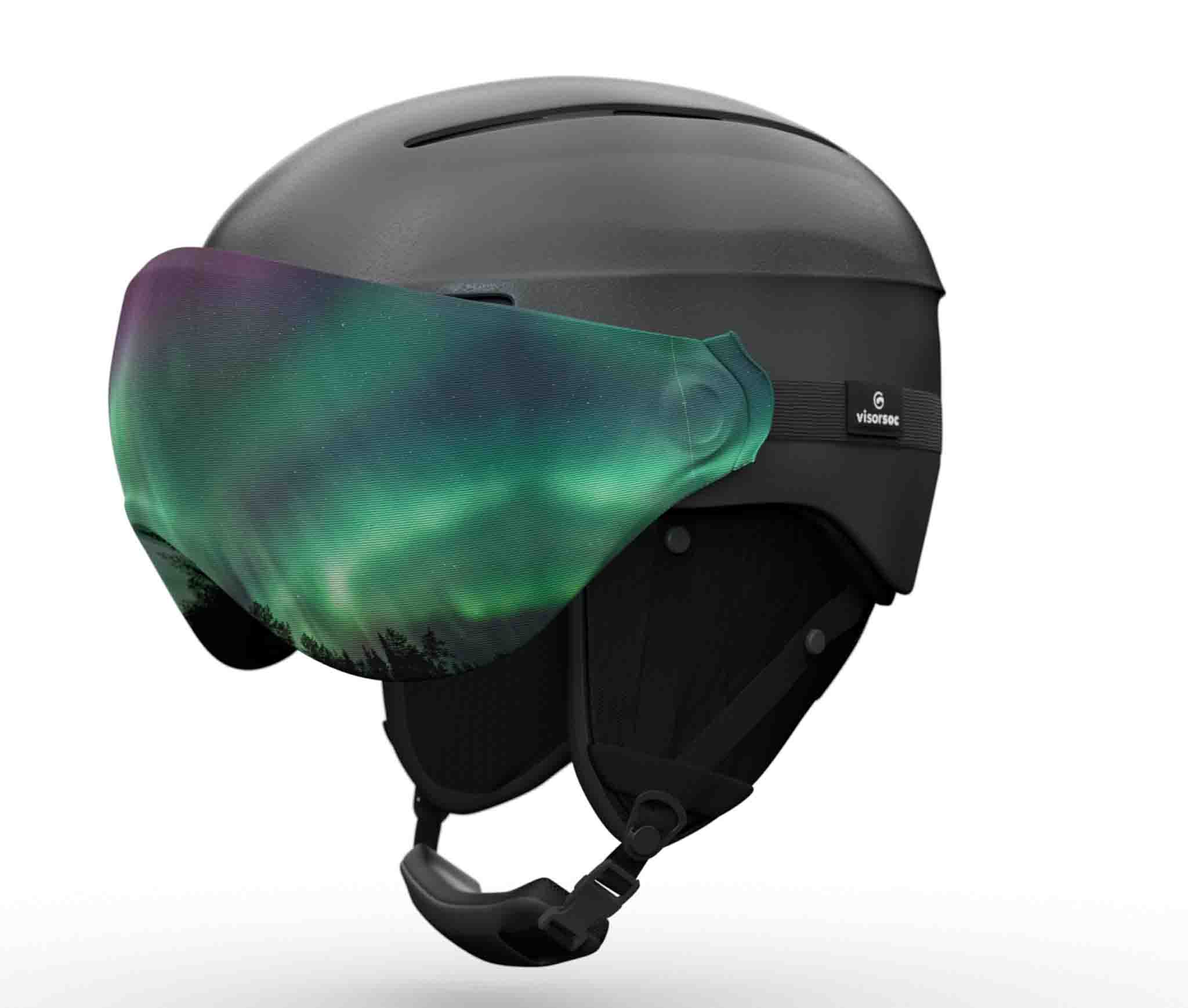 In addition, we were able to grow our team size to 11 people and invest in improved merchandise and further develop our product lines. Not to mention the founders had a sneaky trip to visit our sales partners in Japan before the world got shut down. All in all, a solid winter!
How has the brand been received in the European market since you launched over here in 2019?
Europe is a totally different market to North America, where we kicked things off. As Europeans ourselves, I suppose we knew this when we entered the European sandbox back in 2019. As the home of skiing, it's an honour to have our brand legitimised in the European market. We are proud to share that we have over 1,000 retail partners in 16 European countries now, and although there have been some setbacks with the global pandemic (not to mention copycats!), we've had a fantastic reception and it's been a pleasure to see European skiers and snowboarders adopt our brand in the same way the North Americans have.
Of course, there's always work to do but we see nothing but positivity for our future here.
How are you tackling the absence of in-person trade shows, but still connecting with your retail partners this winter?
Great question. Gogglesoc is primarily a brick and mortar brand. Our products sell well when placed on the counter and added to a larger purchase as an up-sell. Simply put, our products lend themselves to the retail environment (which makes up >80% of our annual sales revenue).
With global restrictions on travel and in-person meetings, the team was forced to come up with an innovative and creative way to produce a compelling and engaging brand experience, just without the ability to actually deliver it in person. The solution: A 6,5 minute tailor-made, all-encompassing interactive video.
The only aspects missing is an option to kick back and socialize over a beer once the business has been concluded. Check out the gogglesoc digital trade show HERE
Please take us through your top three brand stories for FW21/22?
We have some exciting new stories dropping for FW21/22. We've been working on them for a while and we're stoked to finally share them!
For starters, we couldn't be more excited about our latest artist collaboration. We working with aspiring artist and freeskiing hall-of-famer, Chris Benchetler. One of the most progressive backcountry skiers of all time, Chris has an artistic style that's entirely unique. We've worked closely with one another to select artwork that reflects our mutual love for nature and the outdoors. We're proud to bring his artwork to life in the gogglesoc X Chris Benchetler Collection.
We're also pleased to introduce some new merchandise solutions as well as continue the development of our unique displays manufactured from recycled chopsticks (to date, we've recycled over 2.8 million chopsticks doing this). Our latest piece of merchandise is our new spinning display. It's shoppable from three sides, carries > €1,000 of product and takes up less than a square foot of counter space. Like all of our other merchandise options, we provide these displays free of charge to our retail partners.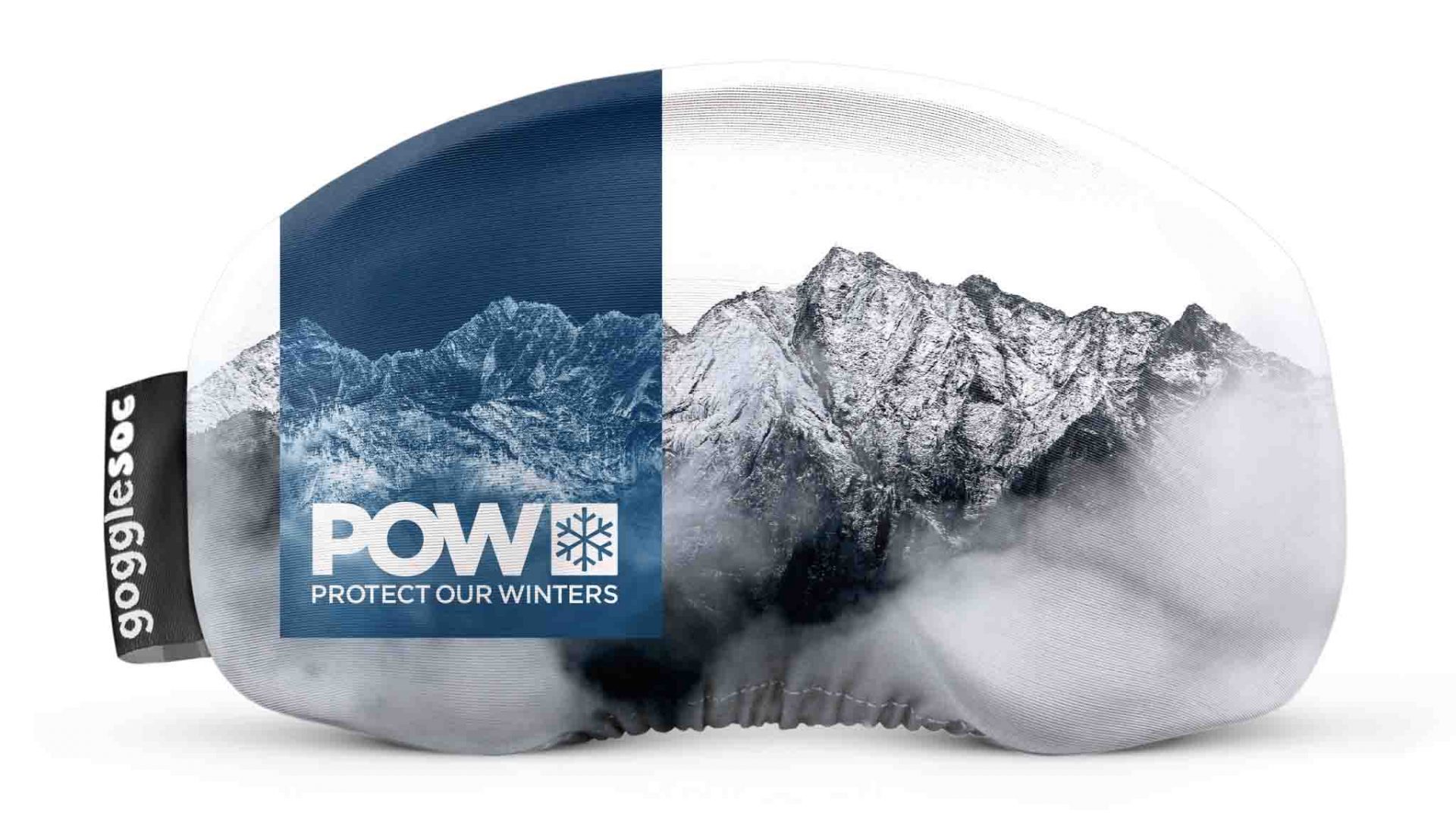 Story number three is our super exciting new product offerings – but you'll have to check out our trade show booth to access those!
Why should retailers stock your brand?
Easy! Our retail partners see fantastic product sell-through from a display that takes up less than a square foot of space on your counter. Adding gogglesoc to your store doesn't take real estate away from your other brands, it only adds to your store's offering and serves to enhance your customer's buying experience.
Our products are created with a simple, functional design at an approachable price point that keeps the planet in mind. This message resonates with our customers who love the blend of function and fashion that our products are known for. Get started today by contacting your local sales representative.
We hear you have a completely new product launching this summer, can you give us a sneak peek?
For sure – we are excited to be dropping our latest eyewear accessory, the sunnysoc.
The sunnysoc is a protective eyewear pouch that combines function with personality. A smart and attractive alternative to the ordinary sunglasses case. Turning what was once a basic, into anything but. It's lightweight and protects your sunnies in style, allowing you to stuff, chuck, drop and experience worry-free.
Check out the sunnysoc and our other products by following the link below to our digital trade show booth.
https://eu.gogglesoc.com/pages/digital-trade-show