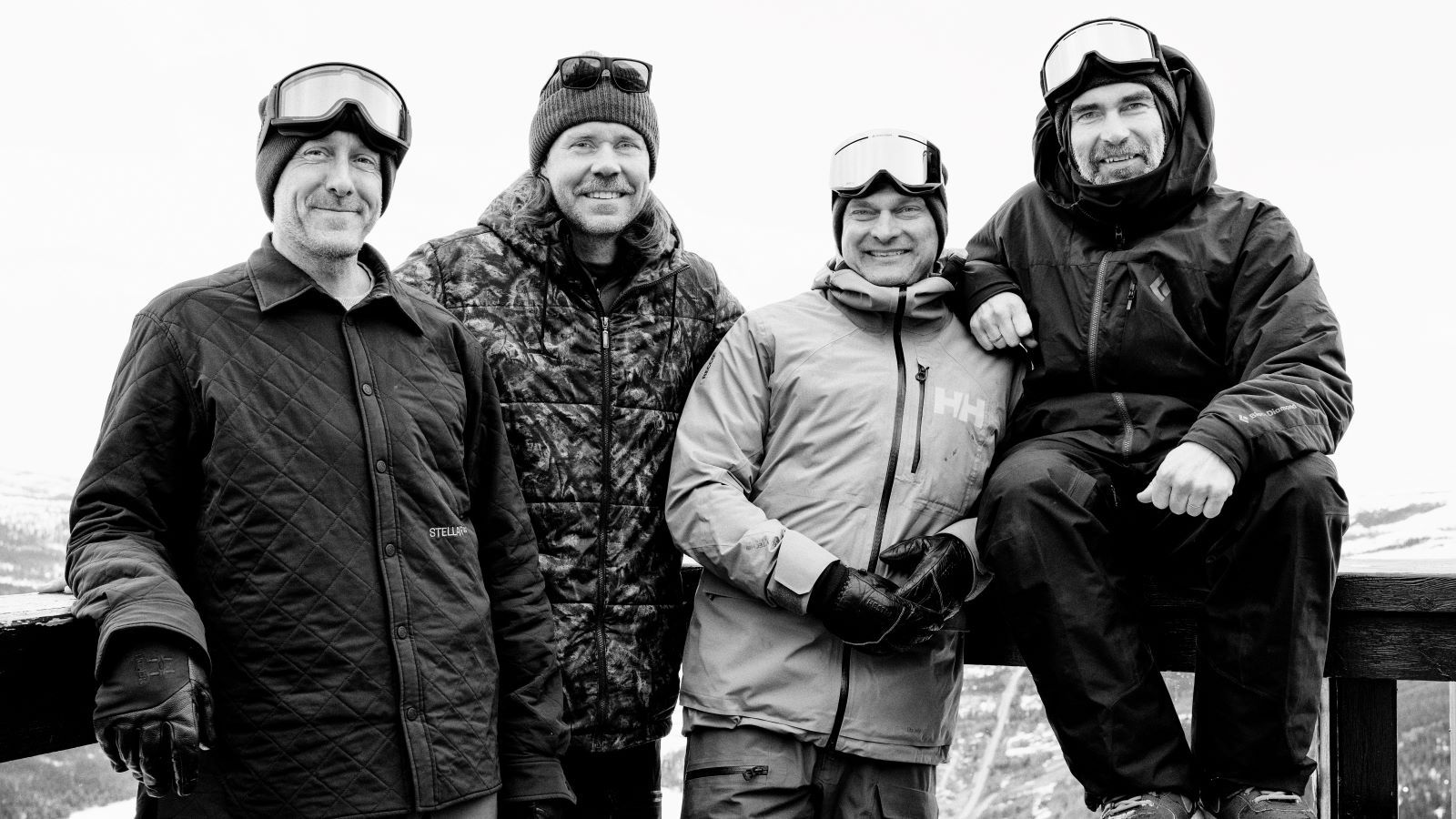 Swedish Eyewear Brand Spektrum Receives Big Investment
It's all about sustainability at Spektrum, a Swedish eyewear brand that considers protecting the planet just as important as producing high performance and well-designed products. Following the news of Spektrum's recent investment drive, we caught up with CEO Andreas Nilemo to find out more.
Please tell us about Spektrum the brand, the people behind it, when it was founded and where the business is based.
Spektrum is a Swedish sustainable eyewear brand based in the mountain town of Åre. Founded in 2013 by me and three other skiing and snowboarding professionals: Henrik, Anders, and Robert. We design and produce eyewear of the highest quality and performance while providing a reduced ecological footprint via the use of bio-based and recycled materials. Products are designed and developed here in Åre for an active lifestyle in the mountains and beyond.
What is the brand's USP?
We design and produce premium eyewear with all the performance and a reduced impact on the planet and it's that last bit that really sets us apart.
Great design, functionality and performance are "hygiene factors" as we see it and necessary for any brand to be considered. We add sustainability and credibility to that mix across all Spektrum products. Our eyewear is made primarily from bio-based materials. Our frame materials are produced using close to 50% less CO2 than to conventional materials. The unique thing is that the full range, both summer and winter, is made from bio-based materials and not just a product here and there, so we are a fully planet-friendly brand.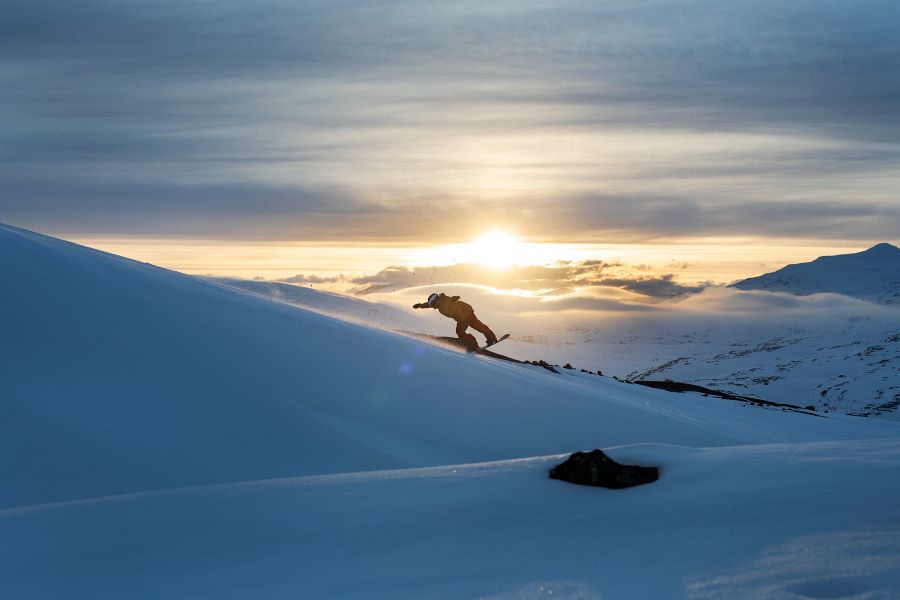 The company recently received a major investment. What was the thinking behind raising this capital? Who are the investors? How involved will they be? What expertise do they bring?
With this investment we will now be able to launch the projects and visions we've had for a long time. 'Sustainability & Safety' will be the keywords going forward. The new investors are a great mix of people including Johan and Marcus Thiel, a group Swedish investors, and pro snowboarder Sven Thorgren to name a few.
Brothers Johan and Marcus Thiel both have a long background from well renowned helmet technology company MIPS. Johan was CEO when he took MIPS to the IPO in 2017. Primarily, Marcus drove the company's business development and any new segments at MIPS. They will both be active in our company as Marcus joined the team as Business Development Manager in December 2021 and Johan has taken a place in the board. They have great knowledge in safety and protection obviously, but also when it comes to internationalisation and expansion.
Please talk us through your European distribution strategy – how you work in each region (agent, direct, etc)? How do you work with wholesale partners where you have them?
Our European strategy is a mix of distributors, agents and selling direct. Our distribution strategy and our business model usually depends on what's best for us, our partners and our customers. As we have grown from around five to twenty global markets over the last two years, we have chosen to work with strong experienced distribution partners who share our vision and values.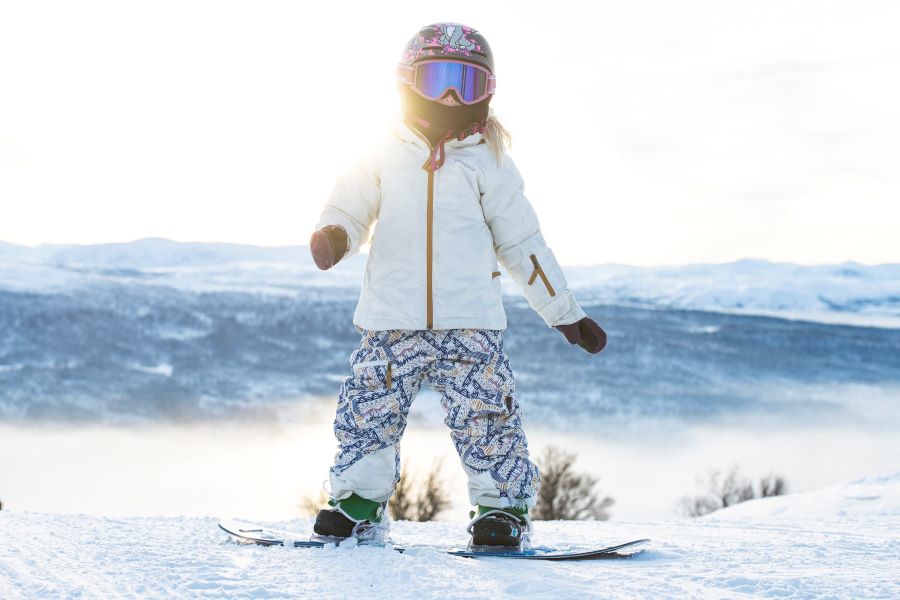 What are you key marketing pushes for summer 2022 and how will you be marketing the launch of your 22/23 snow goggle line?
As our main message we will continue to push "Bio-based eyewear" to emphasise what sets us apart from the pack. We will solidify the fact that we are the sustainable leaders in the performance eyewear field. In terms of product, we're focusing on our fantastic RAW series that has 90% biobased content, uses no paint, and features the first ever biobased lenses from Carl Zeiss Optics. We're also introducing a great new style called "Klinger": it's very streamlined and cool. We've got a lot of belief in it.
For snow we will push the new BIO+ line, which is a spinoff of the RAW goggle we introduced last fall. It has the first biobased goggle lens we have seen, a hemp strap, and a super nice semi-transparent finish. Everything in this line is 90% biobased. Our new style for this season is "Huså"; with a slightly smaller fit. Huså is a type of model we have had great success with in the past, so a lot of commercial faith in that one.
Any plans to enter any new product categories?
It's quite early days still but yes, we are working hard on the design and development of our first helmets, both for snow and bike. We are really excited and can't wait to introduce these great looking and performing products to the market. It will truly be something special and bring something unique to the table.