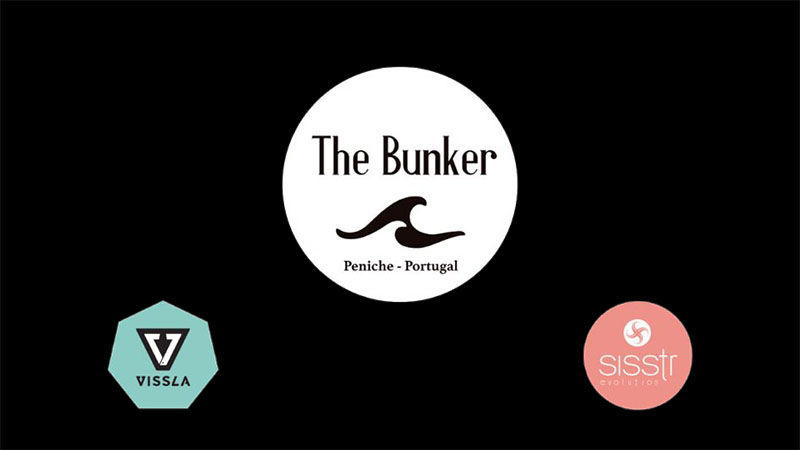 The Bunker, Vissla Pro Shop In Peniche To Officially Open on March 6th
The Bunker, a Vissla Pro surf shop in Peniche, Portugal is getting ready for its official opening. On March 6, from 5:30PM to 8:30PM, The Bunker is inviting everyone down for an evening of music, beers, and a premiere of Vissla Creator & Innovator Jack Coleman's latest film "Natural High".
Supported by Vissla, Sisstr, and Corona, guests will be treated to live shaping, live music, plenty of beers, loads of happy faces, and free goodies. So, head on down to The Bunker at half 5 on March 6 to be sure you don't miss an evening of fun & good times!