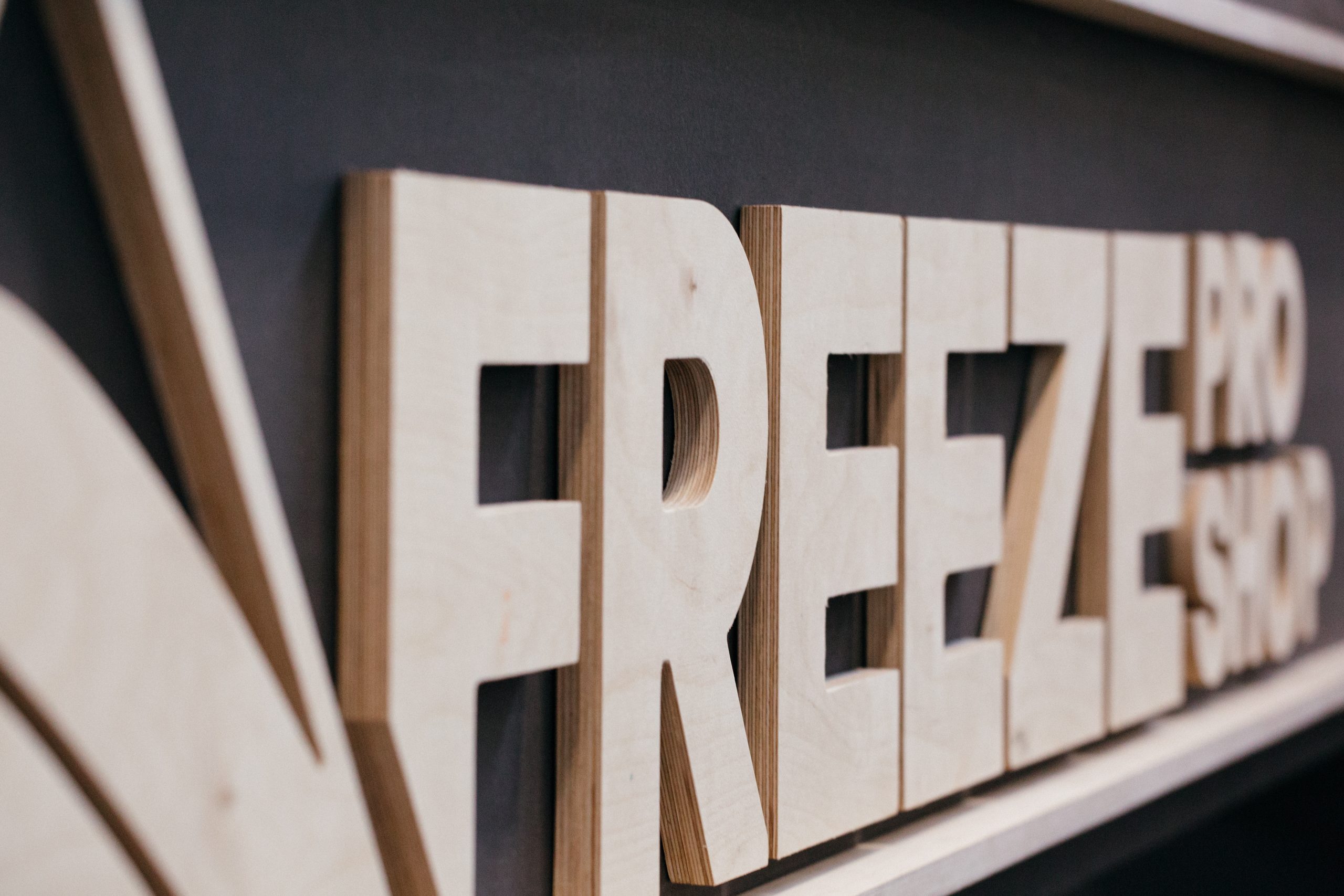 UK-Based Absolute Snow On Acquisition Of Freeze Pro Shop
In March, SOURCE reported that Absolute Snow (The Boarding Company ltd, TBCL) had acquired intellectual property and stock (not subject to ROT) from Freeze Pro Shop after they had entered administration. To follow up, SOURCE interviewed the guys at Absolute Snow to find out more about the purchase.
Tell us about the decision to buy Freeze.
Freeze Pro Shop has a long history as one of the leading specialist ski and snowboard brick and mortar shops in Scotland. When they moved from their high street location in Edinburgh to their new premises, it was clear that they had big aspirations to be one of the biggest winter sports ecommerce companies in the UK.
The Freeze business has been built on the freeski market. They dominated this sector for many years across the whole of Europe. Absolute Snow's dominance lies in snowboarding. The synergies between the two brands is obvious and when we were offered the opportunity to acquire their assets, we jumped at the chance, as it will allow us to expand our offering within both markets via two facias.
Was it in the pipeline before bankruptcy?
We were offered an opportunity to purchase Freeze as a going concern, prior to their liquidation. However, we were not in a financial position to purchase the company and bail out their debt, as well as take on their premises and all of their overheads, so we politely declined the deal.
We were told that a number of companies had made bids on the business and we assumed that a deal would be struck quickly, but unfortunately for them, this did not happen. The details of these offers remain unknown to us.
When their main offer fell through, the directors had no choice but to call in the liquidators. This is when we were offered the IP and any remaining stock, which we were happy to take.
What does it add to your portfolio and operations?
We have not taken on any of the Freeze operations. We have simply purchased the name and website. We are currently in development for a complete integration of the Freeze business with Absolute Snows' infrastructure. Freeze will operate independently from a customer perspective, but all buying, logistics and customer service functions will be run from our main distribution centre, Base Camp.
As a corporate structure, this will be our first venture into acquiring businesses. Freeze gives us a brilliant opportunity to attract more skiers to our brands and also means we will have access to the Freeze international business. European retailers have been actively attacking the UK with huge discounts on in-season products and the Freeze's international platform means we are finally able to compete outside of the UK. Absolute Snow has never been "internationalised", as we have always concentrated on the UK consumer, but we now have a brilliant opportunity to penetrate Europe with our product ranges.
Could we have some more details on the deal?
Freeze Pro Shop were declared bankrupt and the administrator was appointed to sell off any assets in order to pay back their creditors. We were offered a list of assets to bid against and we took anything we saw a commercial value in, namely the IP and any remaining stock. It is really as simple as that!