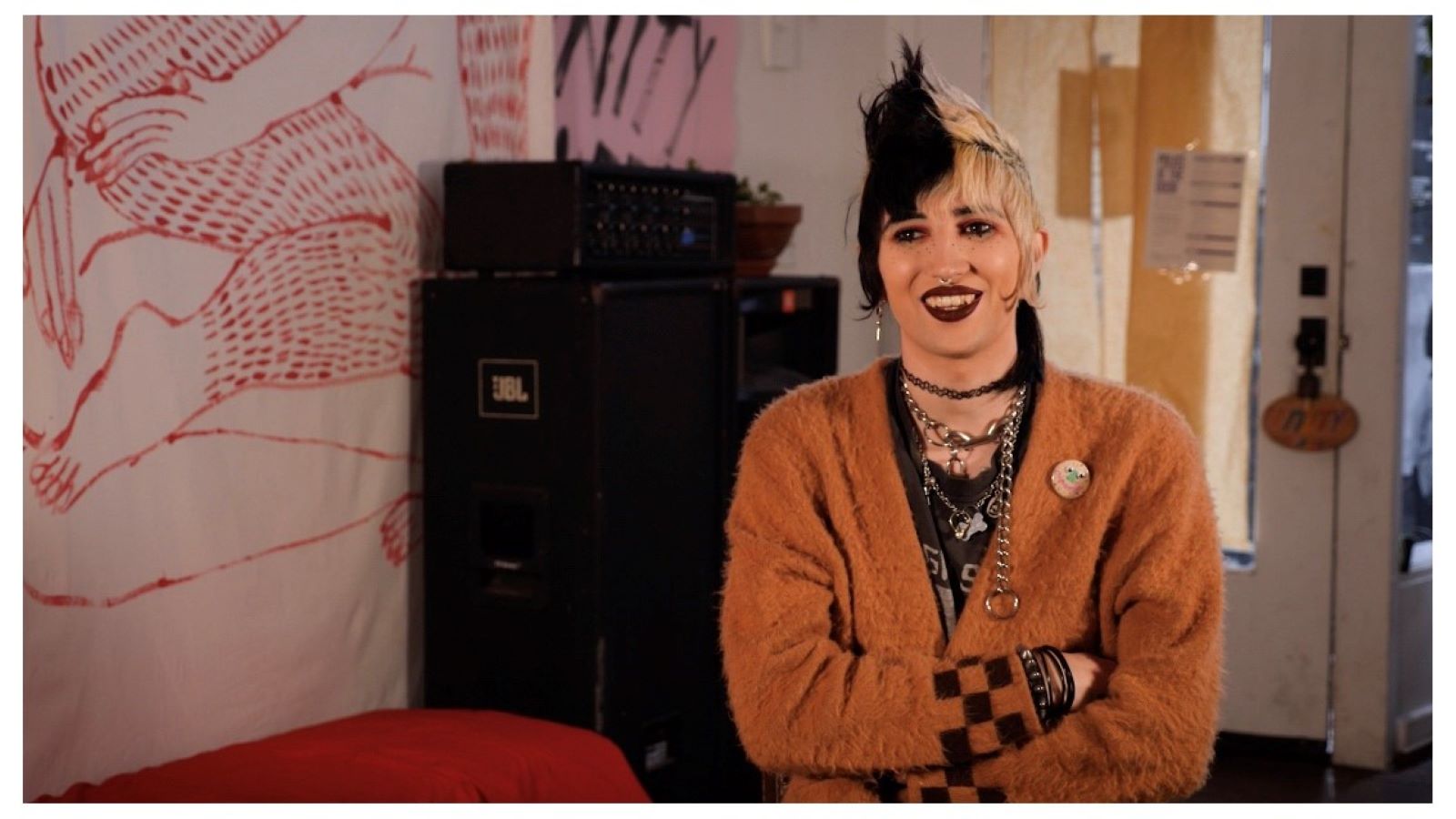 'Vans Skateboarding Presents: Cher Strauberry' Short Film
Vans x Cher Strauberry have released a short film telling her story of being an LGBT+ skateboarder in the USA. The film tells of how Cher has helped carve a more LGBT+ inclusive skate scene, is repping Unity Skateboarding and her involvement in founding Glue Skateboards.
Press Release:
Vans Skateboarding Presents: Cher Strauberry On Creating a Space for Queer Skateboarding
Short film explores Cher's journey unifying the queer skate community
Vans Skateboarding is proud to present a new short film about skateboarder, musician and artist Cher Strauberry, providing an inside look into her role shaping and growing the queer skate community.
Cher's role within Oakland-based Unity Skateboarding, as well as helping found the queer skateboard brand, Glue Skateboards, has helped grow inclusivity within the space. In this film, she takes us back to the early days, shedding light on the experiences leading her to become an influential force in the queer skate community.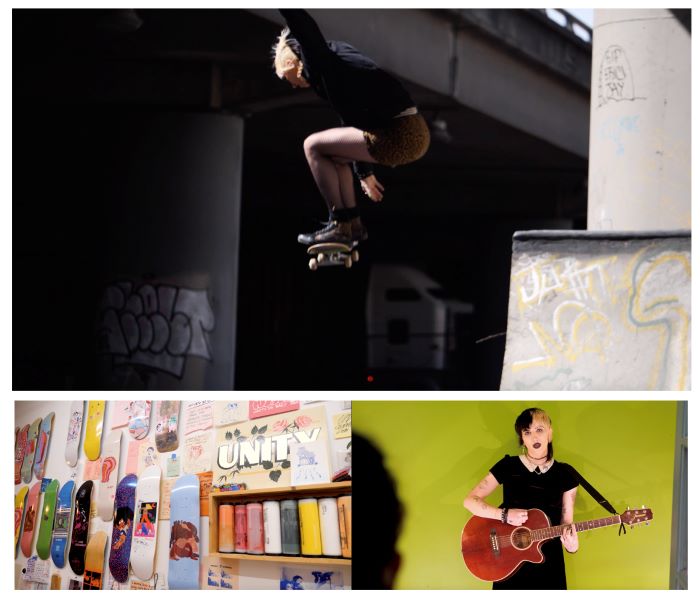 After taking an 11-year break from skateboarding and focusing on her music, Cher decided to hit pause on her band's touring schedule and spend some time at home in the Bay area, where she connected with Jeff Cheung, founder of Unity Skateboarding. Together, the two set out to create a more cohesive sense of community amongst queer skateboarders in the area, beginning with the first queer skate day meet-up, which drew a massive turnout of queer and trans people in the Bay area. According to Cher, "We just took over spots and we just kind of made a place for ourselves."
The impact on the collective skate community has been immense, reverberating across younger and older generations of skateboarders alike and providing representation for others who may not have seen someone like themselves in skateboarding previously.
"Now that we've put this hole in the wall, there will be trans girls and boys who will skate better than us, be more confident in themselves, be more outspoken, who will just know more than we knew," said Cher.
Watch Vans Skateboarding Presents: Cher Strauberry at YouTube.com/Vans