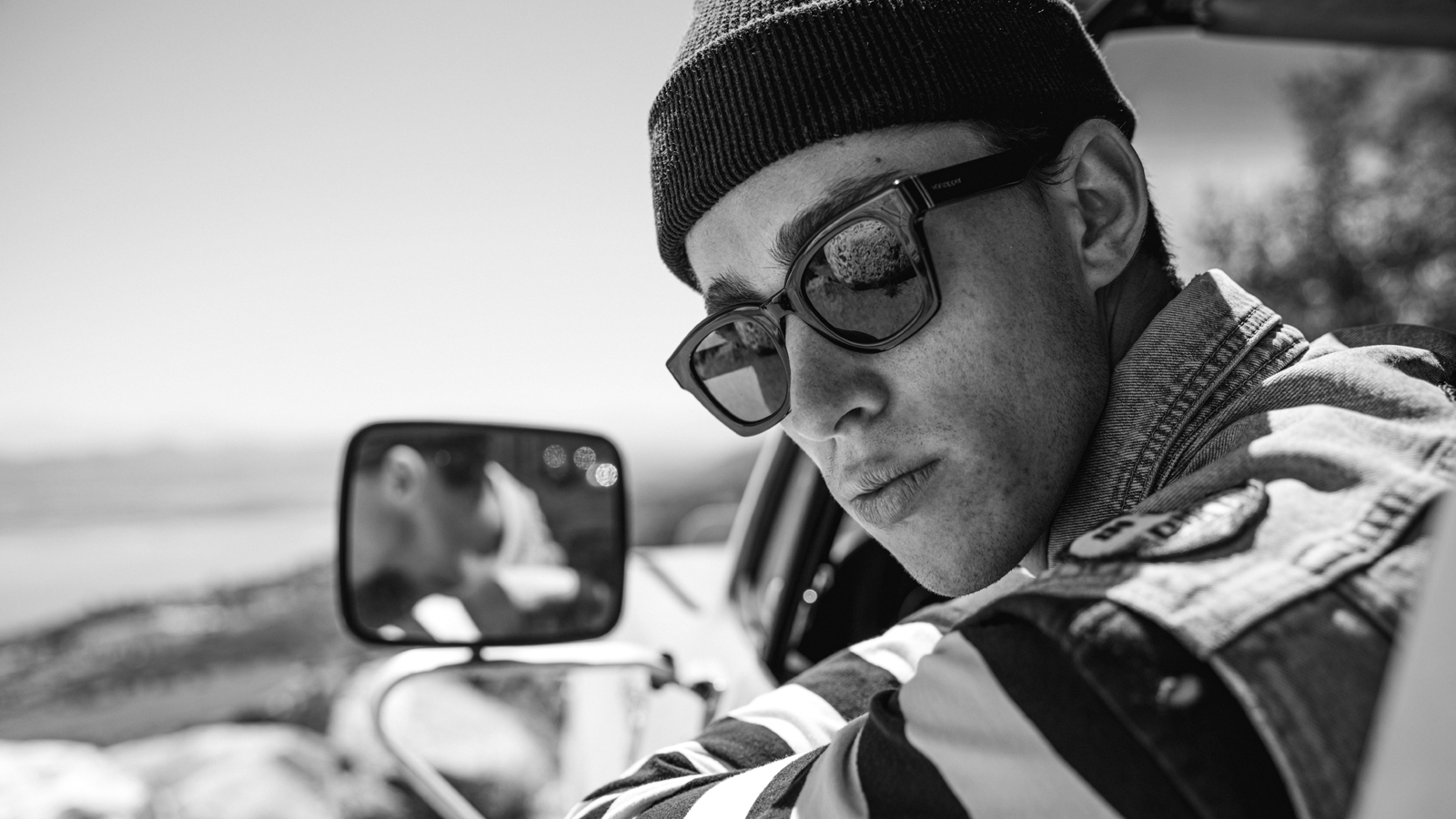 VonZipper 2021 Sunglasses Preview
Retail Buyers Guide: Sunglasses 2021 Retail Buyer's Guide
Brand: VonZipper
Interviewee: Founder/President/Janitor/Spirit Animal
How is the actual situation of the Sunglasses market?
Actually, it is quite good! Although the Covid threat looms as a challenge, our customers are still eager to get outside and enjoy the empty spaces which is what our brand is made for.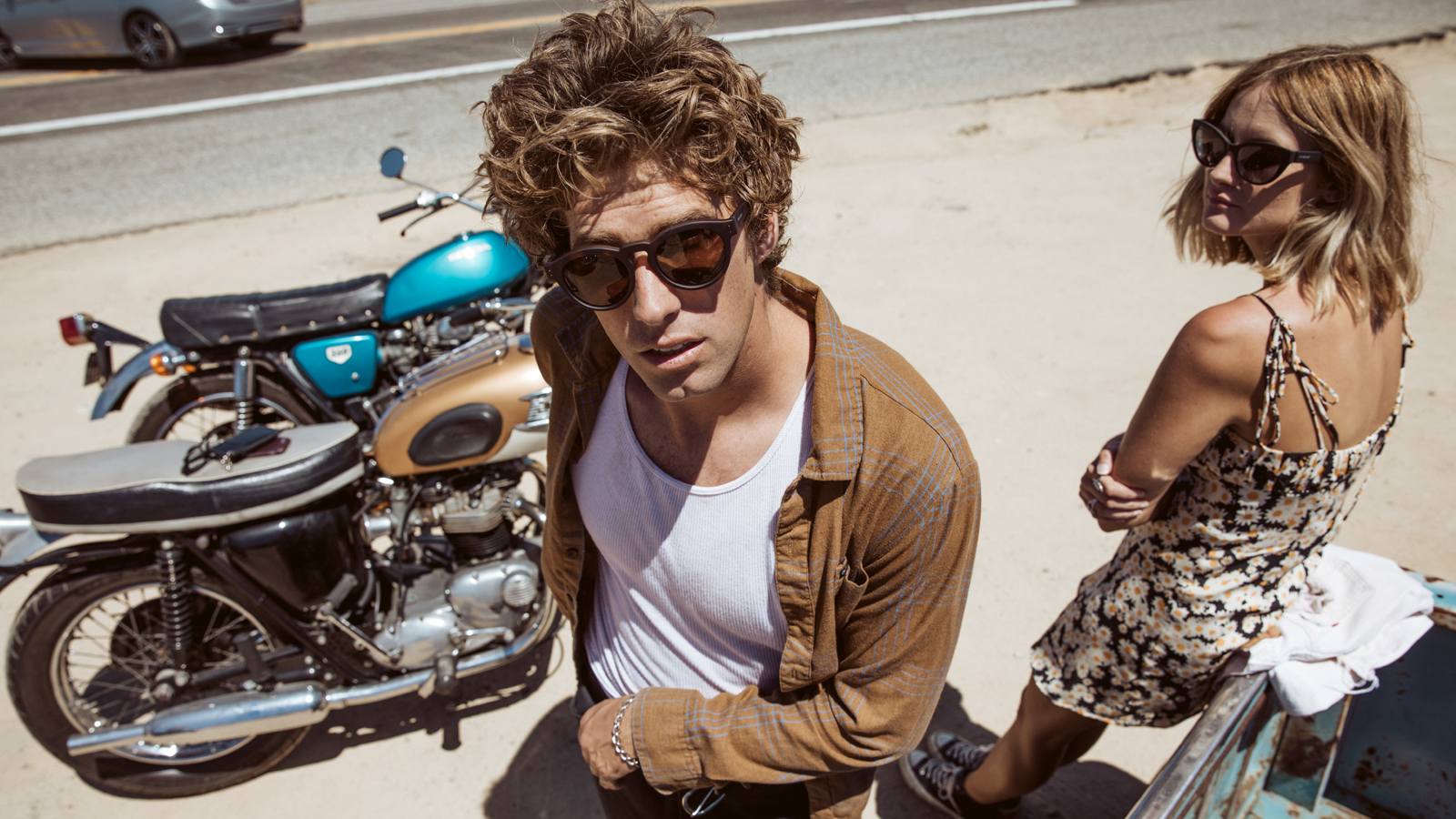 What are the key trends with boardsport sunglasses retailers need for 2021?
The trends we are leading are the cross of stylish performance enhancing frames with exceptional lenses in our proprietary WILD LIFE lenses in Polarized and nonpolarized offerings.
What are your main price points for this season?
Our line ranges from $80-$250 depending on the frame and lens complements. Our sweet spot is right around $100.
What is your collection theme and which stories are you telling to get customers stoked in 2021?
The VonZipper experience is the sweet spot between optimism and individualism. The collection is all about fun and the celebration of who want to be and the things you want to do.
What frame shapes are most popular for 2021?
Our line is as diverse as our customers and their interests. We have super functional frames that are specific to sport and performance, with purposefully designed frame and lens details as well as super stylish vintage inspired frames that are all about looking good and feeling good.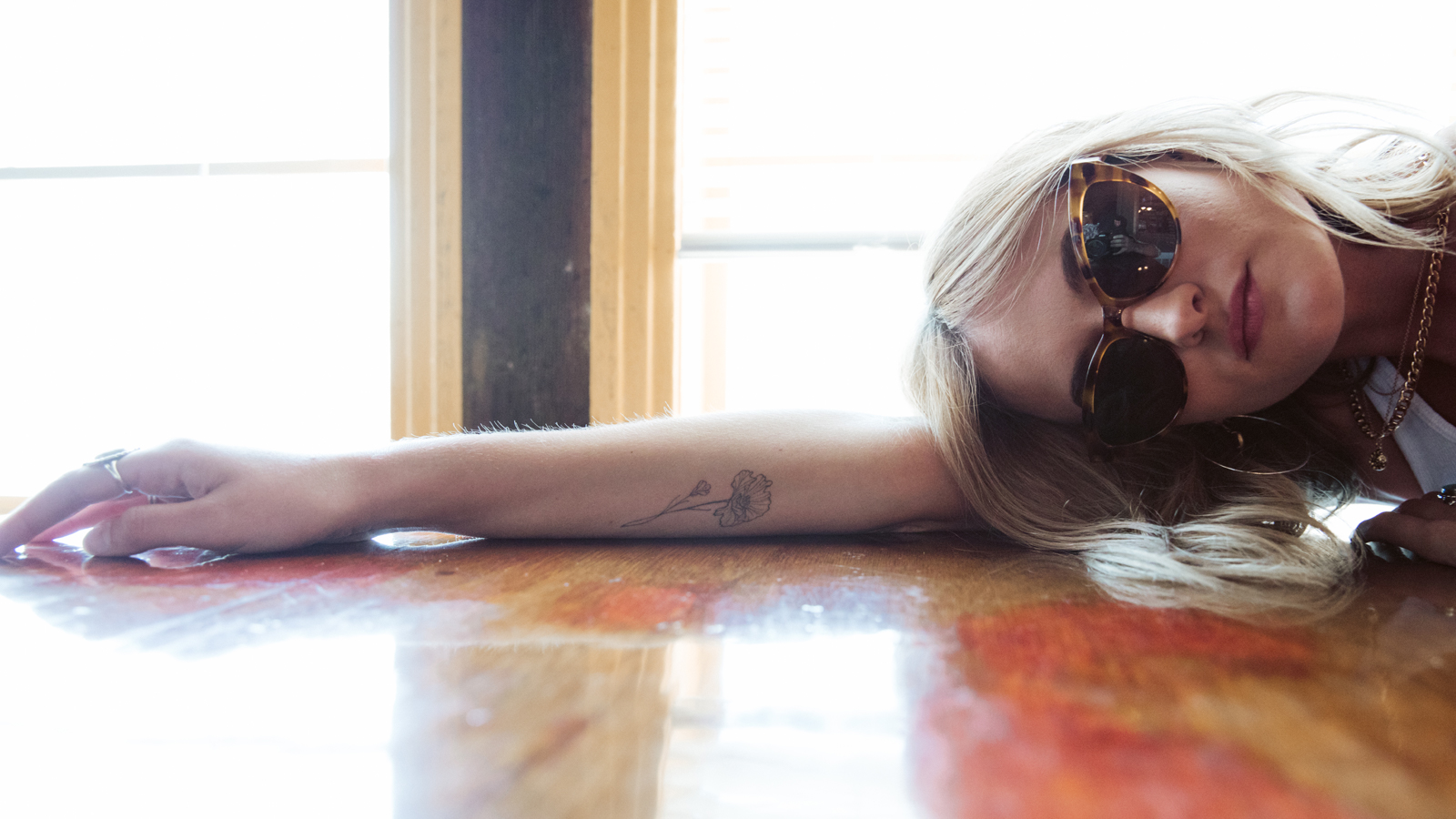 What are the main materials used in your sunglasses right now and why?
The majority of the frames in our line are made of t-90 nylon grilamid, for durability, weight and cost. Our FCG collection includes frames constructed of handmade Italian, Mazzucchelli acetate. It serves to mention two of our most popular frames are metal aviators.
All of our eyewear feature our proprietary Wild Life lens technology. That cut out the harmful HEV rays and offer balanced color, enhancing contrast and definition.
Please explain what kind of lens technologies you are working with. Are we going to see any innovations?
We worked with Essilor, the world's leading lens supplier, for three year in the development of our proprietary lens. They're like SPF 150 for your eyes, cutting reflective glare, shielding your eyes from damaging HEV rays by eliminating blue light while maintain true color for the ultimate in visual acuity by enhancing contrast and definition.
Which tints and lens colours are trending?
We have several lens tints and hues with chromes and gradients to complement the intended usage of the frame. Our Vintage grey is always our best seller but our Bronze Wild Life lens is incredible for variable light environments. One lens I am quite found of is our Rose Chrome polarized lens, it makes every day and every situation sweet!
Which frame colours and graphics are on trend right now?
Are best sellers continue to be black and tortoise variations however we had considerable success with some loud allover prints on white at holiday that merchandised with our goggle collection. For spring and summer we have cleaver color combinations such as our Acid Wash, Cam-OH! And Honeycomb in grialmid and some tasteful acetate satin colorations in our FCG collection.
Best Sellers
The Mode ~ VZ x Mason Ho = The Mode ~ Rooted in a shared appetite to get (and be) out there with a mutual thirst to have more fun than ought to be legal, we lovingly announce the release of The "MODE", Mason ho's signature sunglass. Easy to wear and always ready to get loose, this frame will be your partner in crime, especially if your guilty of a good time.
The Esker ~ Created with expeditionary intentions with visions of icecaps and meltwaters. The Esker will take you above and beyond, even if your outing is a just mere pleasure hike.
Fawn ~ Commonly misconstrued as being obsequious, The Fawn is born of romanticism, a genuine article that is both androgynously seductive and timelessly flattering.