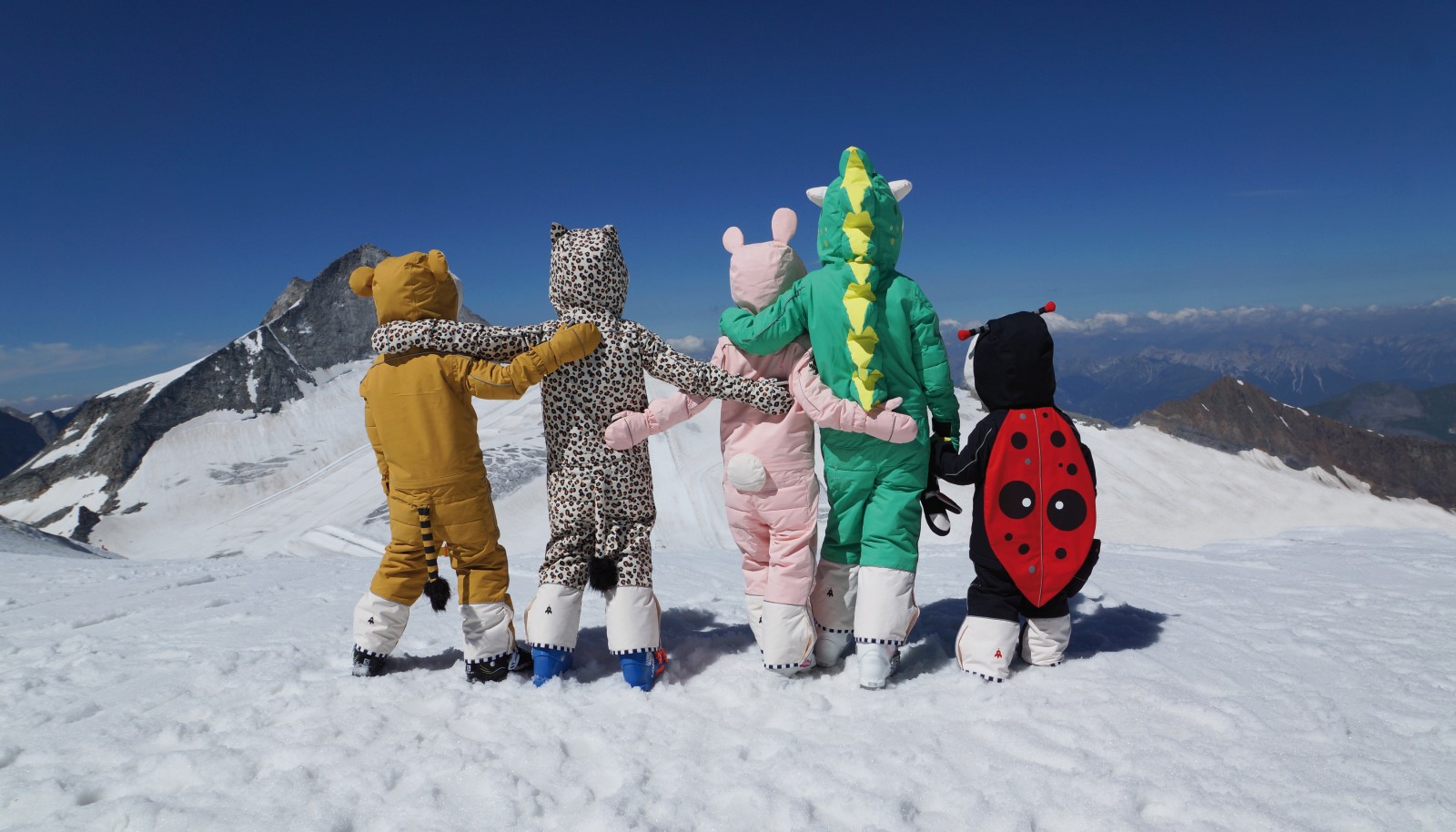 WeeDo Is All About Getting Kids Outdoors
WeeDo facilitate a child's imagination, while helping parents get their kids out the door faster to go riding! With a key focus on the environment, all of their products are made using recycled PET bottles and the polybag packaging is compostable within months.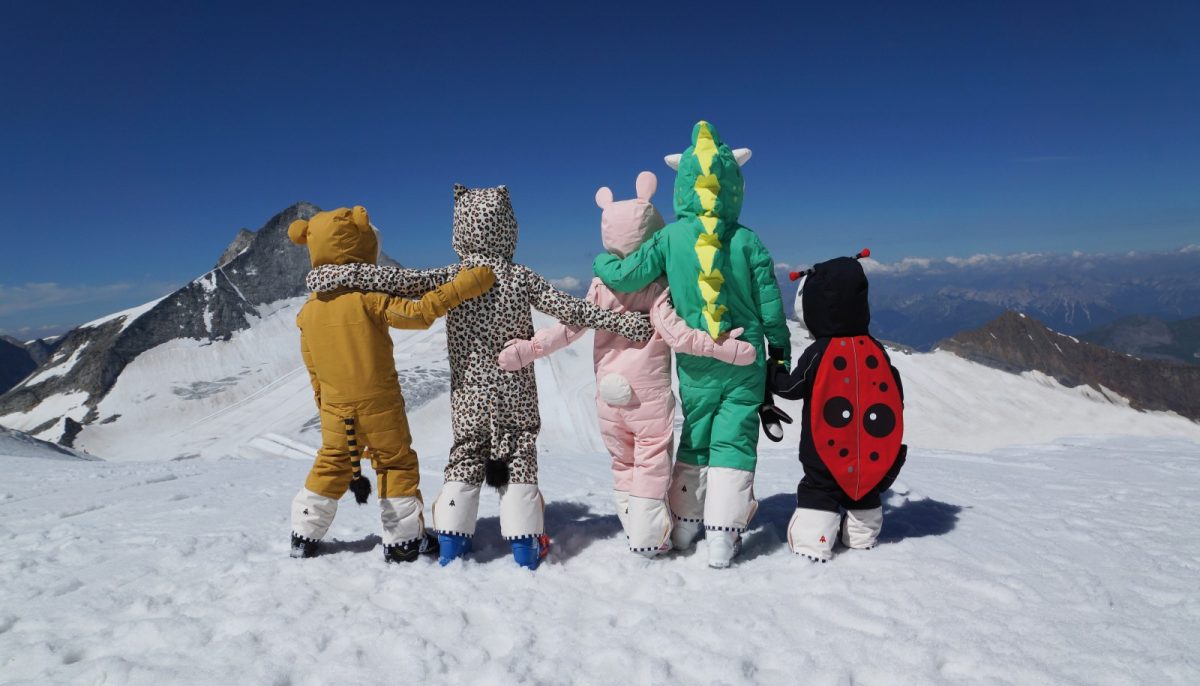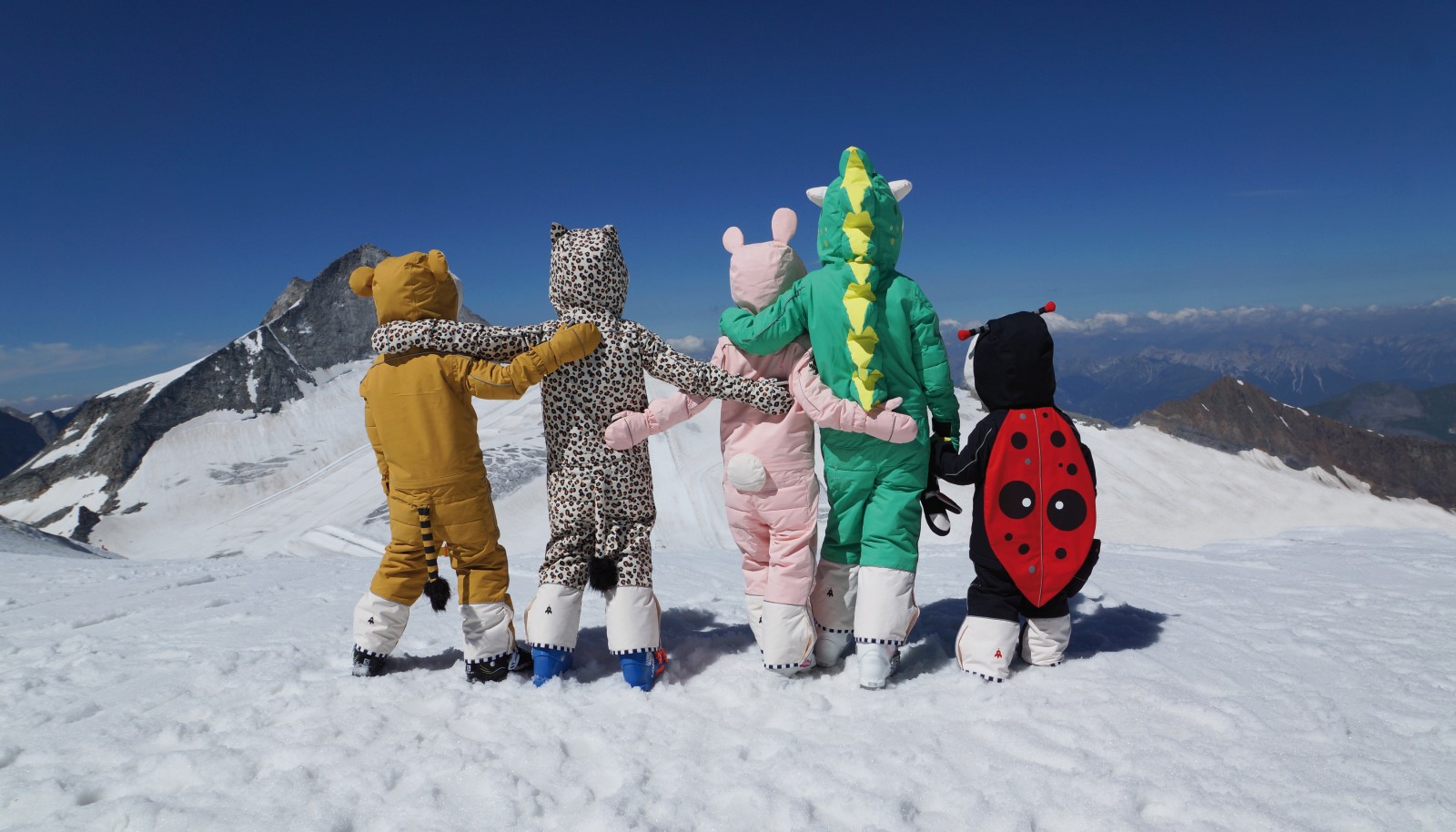 What was the idea behind launching the brand?
We wanted to make functional clothing that was child-friendly and exciting: to develop highly-technical, durable apparel that kids find fun to wear, and which allows parents to quickly and efficiently dress them, come rain or shine! Additionally, fantasy plays a big role in our brand. Our vision is to facilitate a child's imagination, which is so key to their development. We have our own fond childhood memories of playing dress up – which inspired us to make fantasy a central principle of WeeDo, along with quality, sustainability and fun.
Please tell us about the people behind the brand…
Antje is the founder and 'Mother of Funwear.' She oversees management, production and design, while Anastasia covers logistics and finance, and Rina takes care of marketing. Antje's background in fashion and her passion for parenting makes her the ideal ambassador for WeeDo and its brand of adventure. With a rather energetic childhood behind her, she knows what it takes to entertain vivacious kids and satisfy quality-conscious consumers.
Where are you distributing the brand and how are you doing so? We have retailers across Europe and Asia. International shipping is available through our online shop. Our new collection will be available to view in January 2020, and will be officially launched in September 2020. In terms of trade shows, we will be attending Shops1sttry in Austria, ISPO Munich and Outdoor Retailer in the USA. We are always proud to present WeeDo to new people.
Why and how are you marketing to the kids market?
Essentially, baby and children's attire is a growing sector. It has grown by well over 10% since 2011 as consumers are more willing than ever to equip their families. Fashion allows parents to express themselves through their children and vice versa. In a "sea of baby and kids products", it is vital to consolidate any aspect that's unique to your brand. In our case, this includes the characters, illustrations, comics, product quality and brand personality. We use social media marketing, influencer marketing and have got a growing moms community, where we are able to interact directly with the consumer online.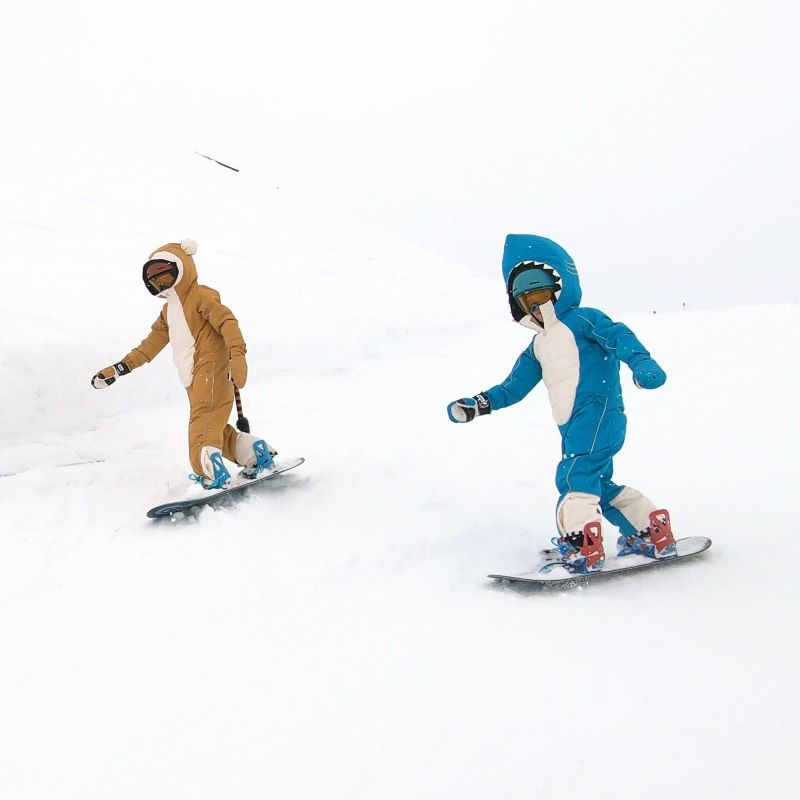 What makes your brand different from other kids brands?
We like to put the 'fun' in 'functional'. Not only do we provide high quality active wear, but an entire alternate universe for your child to immerse themselves in – one fuelled by playful transformation. We are proud to facilitate a child's imagination, which is so important to their development and happiness. WeeDo's style and energy is unique and un-missable.
Why should retailers sell your brand?
Retailers might be drawn to our brand for a number of reasons. First and foremost, the brand has a mythology beyond the function and innovative design of the product – kids can embody various characters and enter the 'WeeDoniverse'. Parents on the other hand, will be convinced by the high quality, durability and sustainability of the product. This makes it an attractive purchase for both precautious buyers and their boisterous children, and therefore a worthwhile investment for retailers.
How are you being kind to the environment?
Our products have an incredible lifespan, which in itself, is the route to a sustainable brand. This is due to the precision and care that goes into production, on both an ethical and technical level. Moreover, ecological duty lies at the very heart of our enterprise.
WeeDo products are manufactured in factories that use solar energy or hydropower. The fabrics used in the overalls, are made from recycled PET bottles and we use fabrics obtained from overproduction – which in turn come from manufacturers in water treatment plants, with fair working conditions to BSCI standards.
Our fabrics are bluesign-approved and our sustainability pledge is maintained when it comes to packaging and shipping. Our snowsuits are packed into compostable plastic bags made from corn starch. The polybags are made of lactic acid and are thus 100% compostable within months.
Our long-term objective is to be completely recycled – creating new polyester from old textiles. We will progressively move away from the use of fossil fuels at any stage in our production cycle. In our view, the best playground a child can have is the natural world