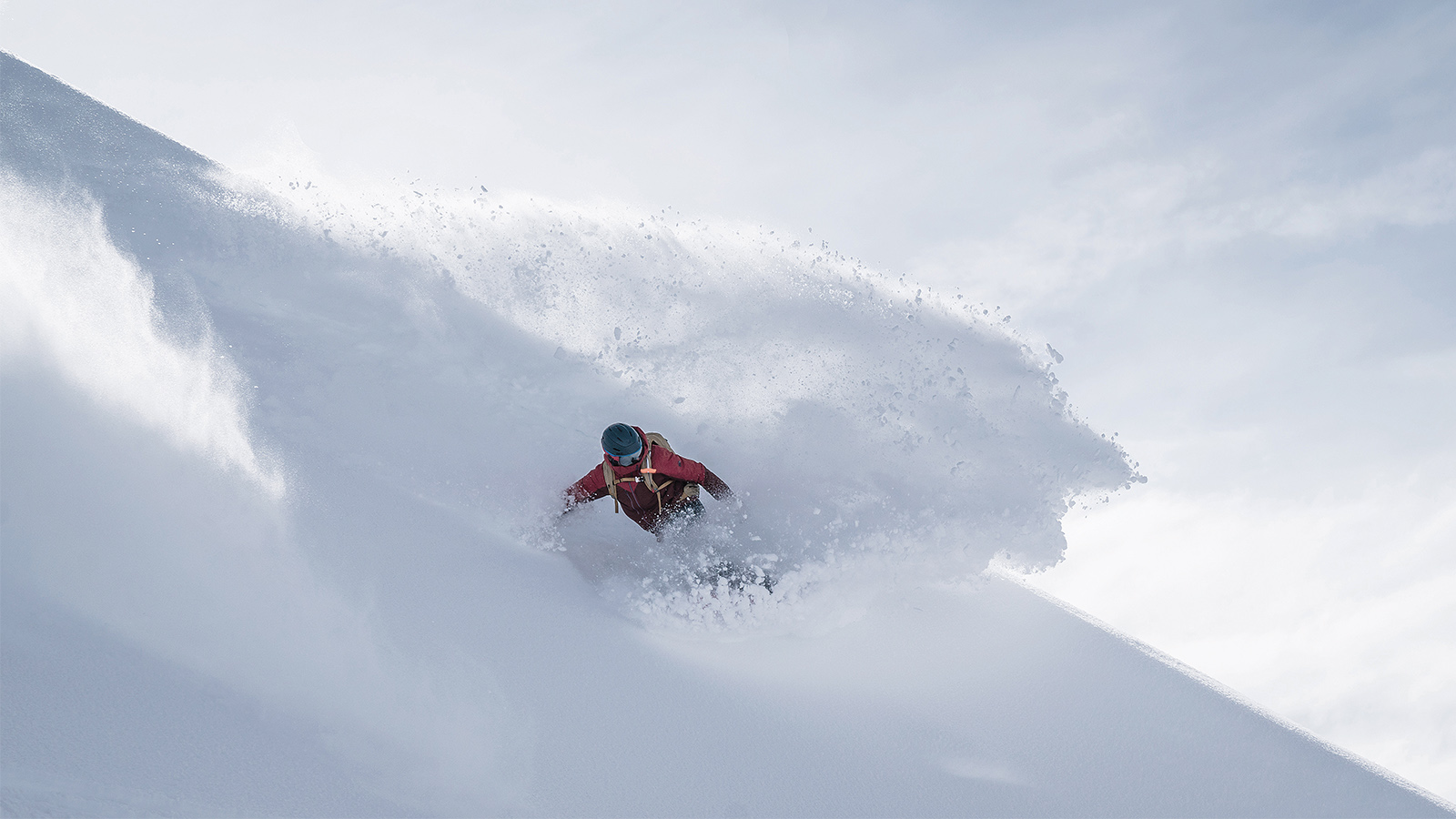 Evoc FW20/21 Snow Safety Preview
Retail Buyers Guide: Snow Safety FW20/21
Brand: EVOC
Interviewee: Jan Sallawitz, Head of Marketing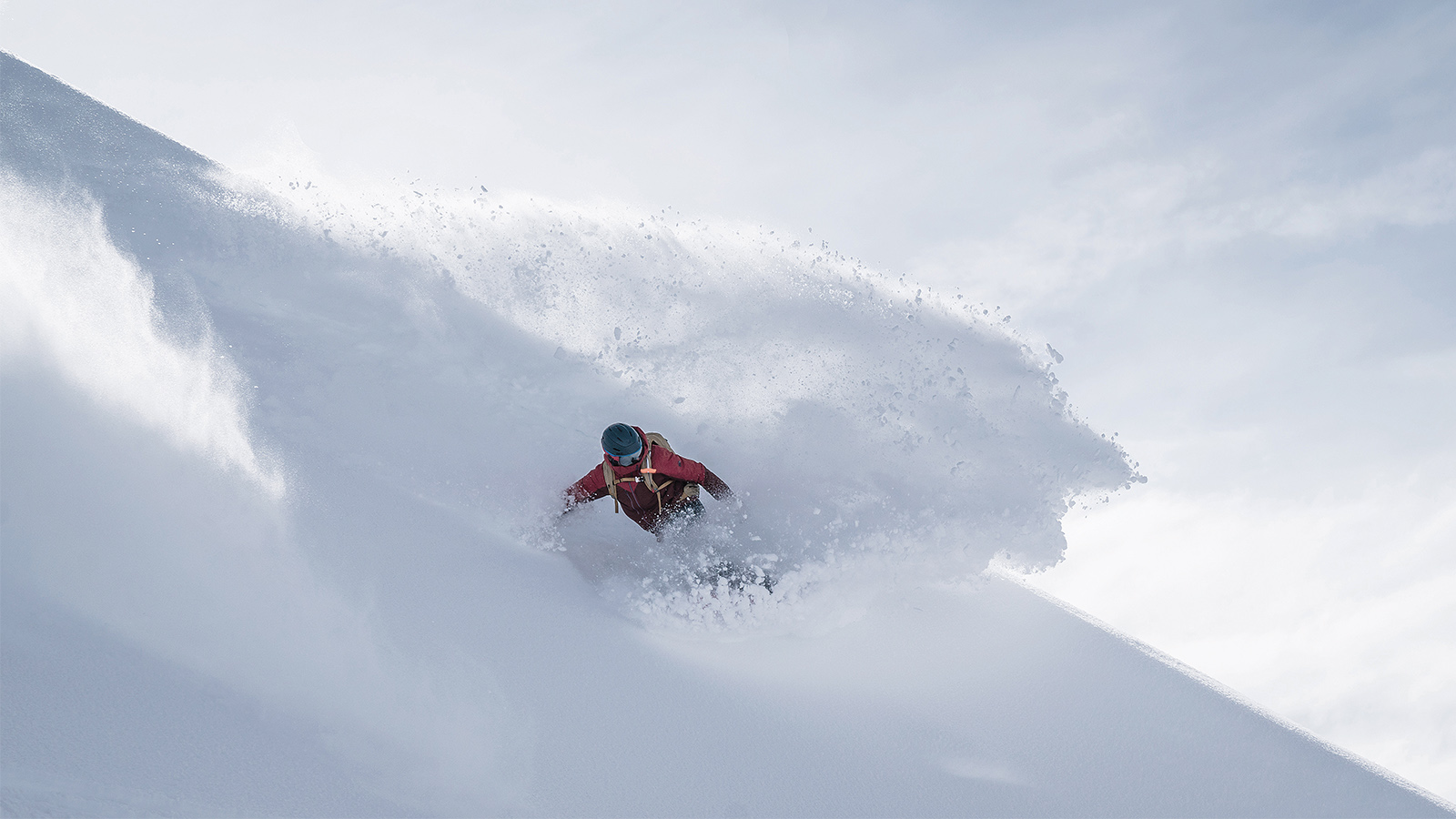 What are the major trends in the snow safety market next Fall/Winter?
The body protection segment is growing, and new protector technologies will appear. Besides that, avalanche airbags are still a big thing and constantly refined further. People are looking for convenient safety solutions with usability and a lot of comfort.
What do customers expect from their snow safety equipment?
They expect it to be light and fitting but more importantly to be durable, versatile and very practical. Practical in terms of organization and pocket management but also intuitively usable.
How are you segmenting your snow safety products and what are the main price points in each segment?
We will launch our new top-notch model, the LINE R.A.S. PROTECTOR, a hybrid of protector and avalanche airbag system ready backpack from 270 €. Our LINE R.A.S. avalanche airbag system ready backpack from 220€ and the protection packs start at 160 €. We re-launched our protection wear with a new protector technology called LITESHIELD PLUS for 20/21, starting at 140 €.
Avalanche Backpacks
What are the most important technologies/features in your avalanche backpacks? Which features set you apart from other brands? Do you offer anything new and outstanding next season?
Our brand-new LINE R.A.S. PROTECTOR is the first ever pack that's ready for a Mammut R.A.S. avalanche airbag unit and steps it up with a level 1 back protector – it will be available in a 22l and 30l volume variant. That's as safe as it gets. It finally fully embodies where EVOC is coming from and is known for. Like our regular LINE R.A.S. avalanche safety packs it has a carrying system that was developed for touring packs and is therefore super comfy plus has bionic hip wings, that grow out of the main compartment. That gives you a "body hugging effect" as we call it. It embraces you, guarantees a perfect weight distribution and makes sure that the pack stays in place, even while jumping and flipping.