Vans To Release ArcAd Capsule Collection May 26
Vans Pro Skate ArcAd returns for a another limited-edition footwear offering in conjunction with skateboarder Anthony Van Engelen, an industry veteran who turned pro in 1999 charging everything in his path with a raw, raging bull-style unlike anyone before or since.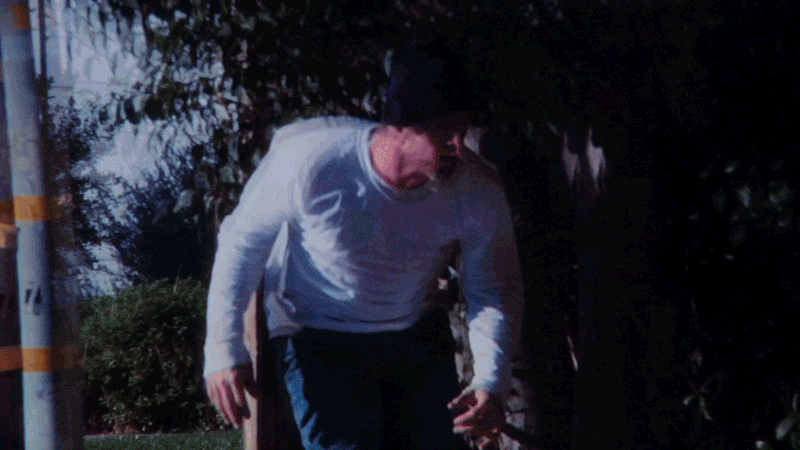 Press Release: Vans Pro Skate Archive Advancement represents the pinnacle offering from the Vans Pro Skate collection.  Vans Pro Skate ArcAd denotes an individually-numbered, limited-distribution product pipeline, created to elevate skateboarding performance footwear standards, while preserving Vans' commitment to the upper echelon of influential core skate shops around the world.