The Future Of Bright Tradeshow
Bright as a show is taking a pause this winter as the owners Premium Group work out how to take the brand forward as the old site which was used for Bright, now no longer available due to health and safety regulations. After the successful introduction of the B to C area this summer the idea is to expand on this next summer.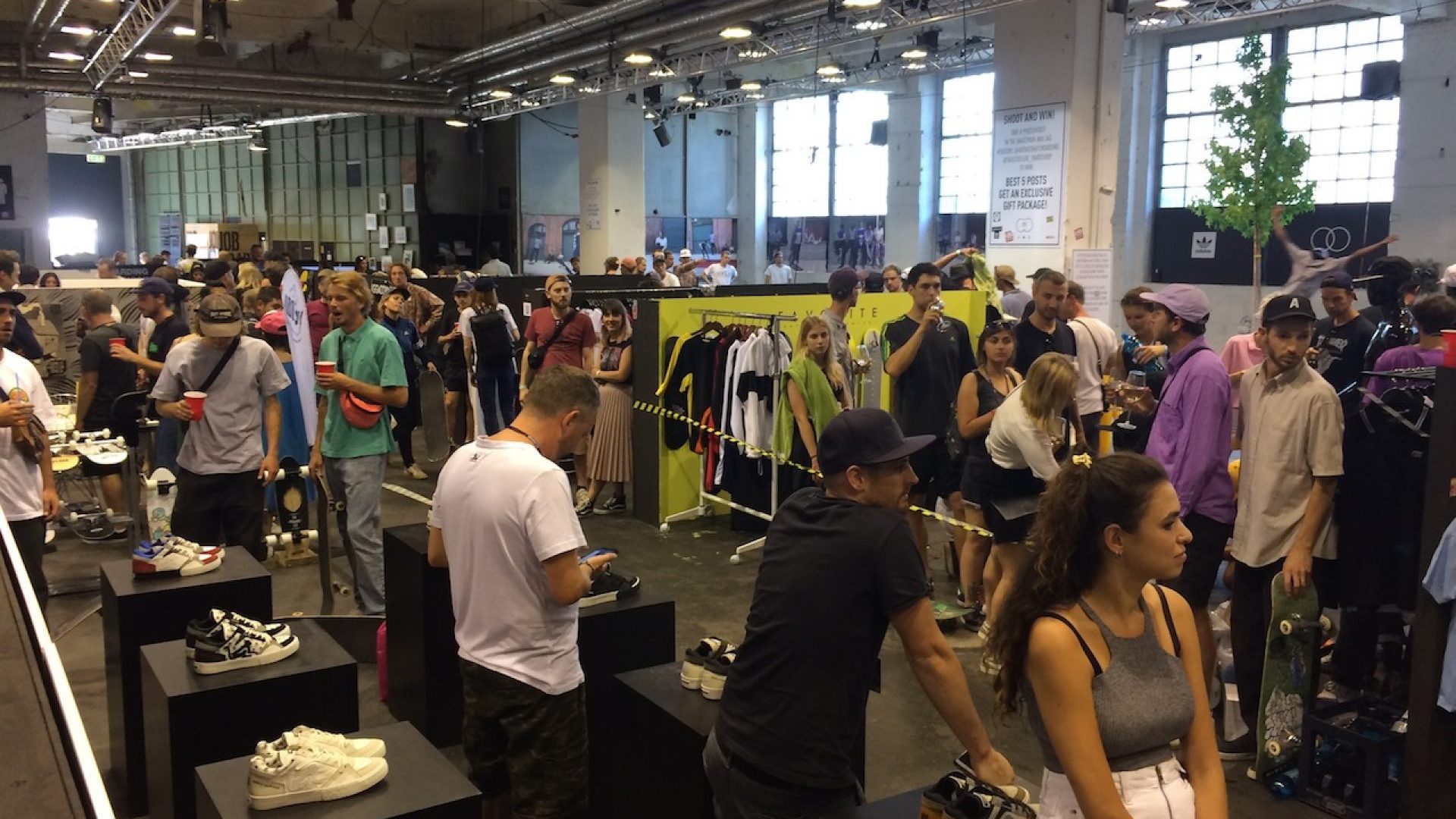 Lena Elster from Premium commented "Our brief but intense insight into the world of skateboarding showed, that you cannot really draw a straight line between skateboarding and fashion anymore. Several conversations with people from the skateboarding industry showed, that the skateboarding market itself is quite limited and often already covered so that the growth potential lays in the fashion and lifestyle segment, which is why we are encouraging Bright brands to show their collections at Seek."
The SEEK show is being re-organised to take up this additional demand with all the catering for SEEK being moved to the glass house to the right of the old Bright area and
 the Bright entrance to the show site closed, with all access via the traditional SEEK entrance. And To celebrate SEEK's 10th anniversary this January there will be a change in the look of the show with new furniture and the backdrops no longer plain chipboard. As we receive more information on Premium's plan we will keep you informed.