International Board Shop Day
This year will see the first International Board Shop Day take place on May 18, 2019. The event, initiated by Building The Revolution,  aims to bring tribute to independent board shops in honor of their vital role in the creation of surf, skate and snow subcultures.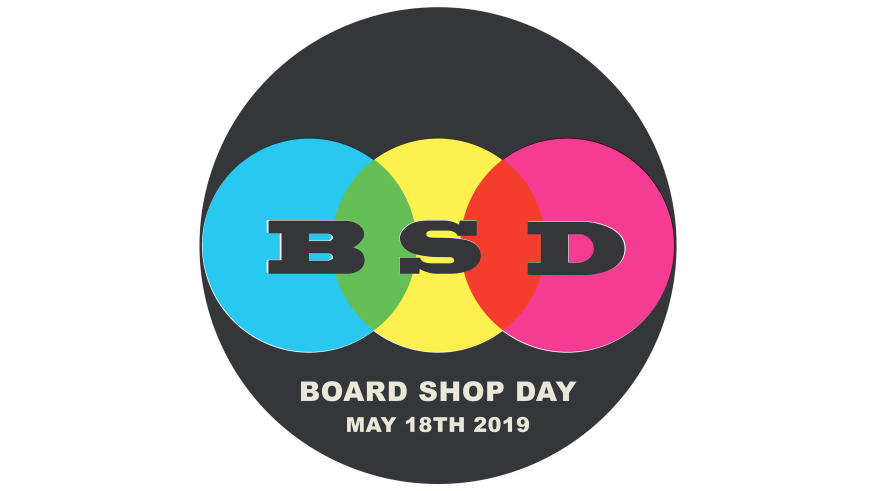 Press Release: Board Shop Day will be held May 18th, 2019 worldwide. This annual event will be celebrating independent board shops that are vital to our Surf, Skate, and Snow industry on the 3rd Saturday in May. Building the Revolution founder Mike decided to create this event to honor board shops around the world.  "It's been said before that Board Shops are the temples of our industry. Let's protect our temples and celebrate them. "Is it too much to ask, that we ask for a day dedicated to the shops that created an industry and culture for many of us."
Board Shops are already starting to plan events for the first annual Board Shop Day. Island Water Sports in Deerfield Beach, FL is having their Board Swap and sample sale fundraiser for surf and skate camp scholarships on BSD.  Mike's hope is to see all shops create events on this day to draw in many new and old customers into their stores.
For More information on Board Shop Day go to @BoardShopDay or @Building_The_Revolution