Pally'Hi Announces Udo Heyder As New Global Sales Manager
Pally'Hi Merino announced that they will be taking on industry veteran, Udo Heyder as their new Global Sales Manager. Having worked as European Head of Wholesales for Icebreaker he bring a wealth of knowledge to the team. "I am very happy to welcome Udo to our team," say Pally'Hi founder Peter Bauer.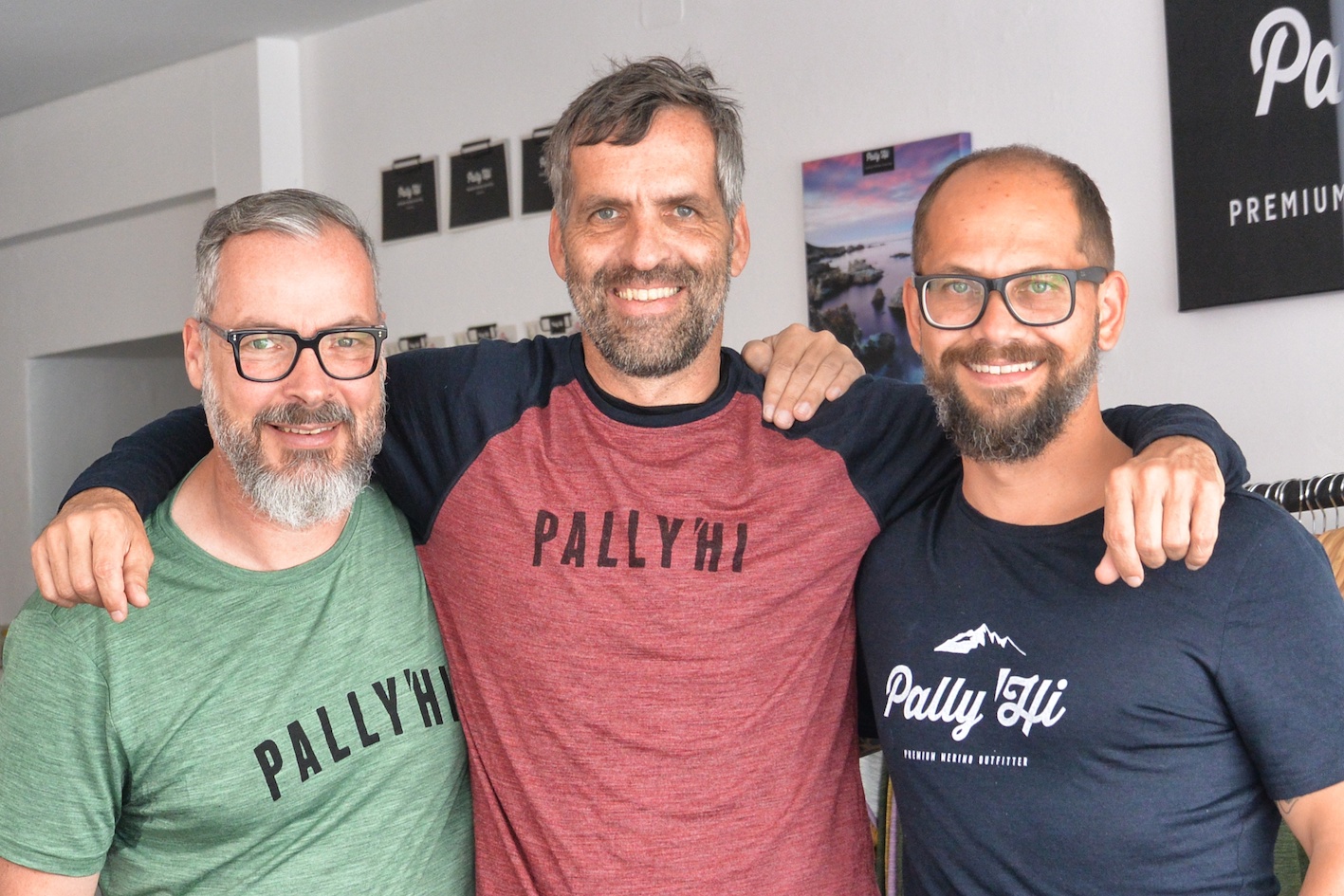 Press Release: Kirchheim, 17.06.2019
Pally'Hi Merino has appointed Udo Heyder, an industry vet with a wealth of knowledge in the merino wool and outdoor market, as its new Global Sales Manager. He will be the latest addition to the growing Pally'Hi Team and will support Johannes Ritter who will take on the role as Head of the Pally'Hi Unit within Amplid GmbH.
Starting on July 1st, 2019, right on time for the start of the new ISPO Outdoor tradeshow, Udo will be responsible for managing Pally'Hi's growth through its existing dealer network but also targeting white spots on the sales map.
Pally'Hi founder and snowboard legend Peter Bauer states:  "As merino giant Icebreaker's former European Head of Wholesales, Udo will add a lot of expertise and experience to Pally'Hi. I am very happy to welcome Udo to our team, and I am proud that a sales manager of his caliber sees so much additional potential in what we have built over the past four years."
"When I saw Pally'Hi products for the first time, I fell directly in love with their approach to merino garments. Plus the dynamics and energy the team emits, while putting this young, stylish and sustainable brand onto the market, was very motivating for me" states Udo Heyder. "Natural Performance has become one of the most important factors for our consumers. Pally'Hi offers a fresh alternative to the existing merino brands. I see great potential in the brand and I am happy to join their team in order to help continuing Pally'Hi's growth trajectory".
In addition to this powerful team growth, Pally'Hi will move their design and sales operation to a larger office location in Rosenheim, Bavaria. Johannes Ritter: "We have scouted a vintage flour mill outside of Rosenheim. The mix of rustic vibes blending with antique industrial style and a jaw-dropping scenic view into the mountain range provides a perfect ambience for our work and offers enough space to continue on our growth path. Udo joins the team at a time, when the international brand expansion is starting to follow the lead of the substantial development in the alpine regions over the past 2 years."