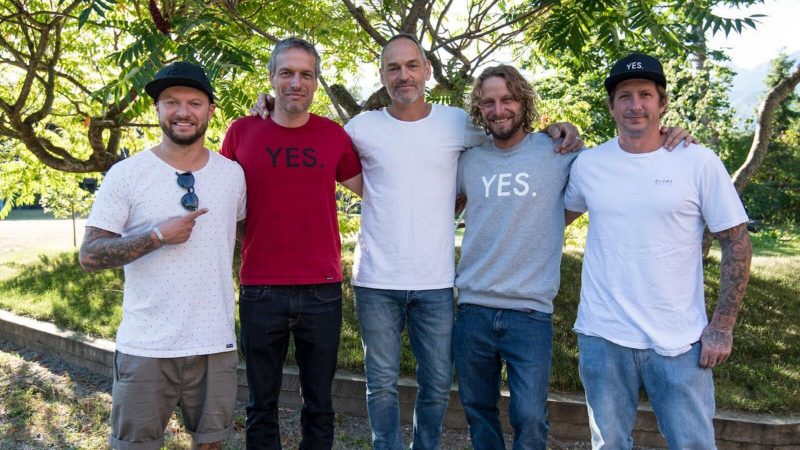 David Pitschi Joins Nidecker Group As YES. Brand Manager
Snowboard industry veteran David Pitschi has linked up with the YES., Now and Nidecker Group to assume the role of Brand Manager of YES.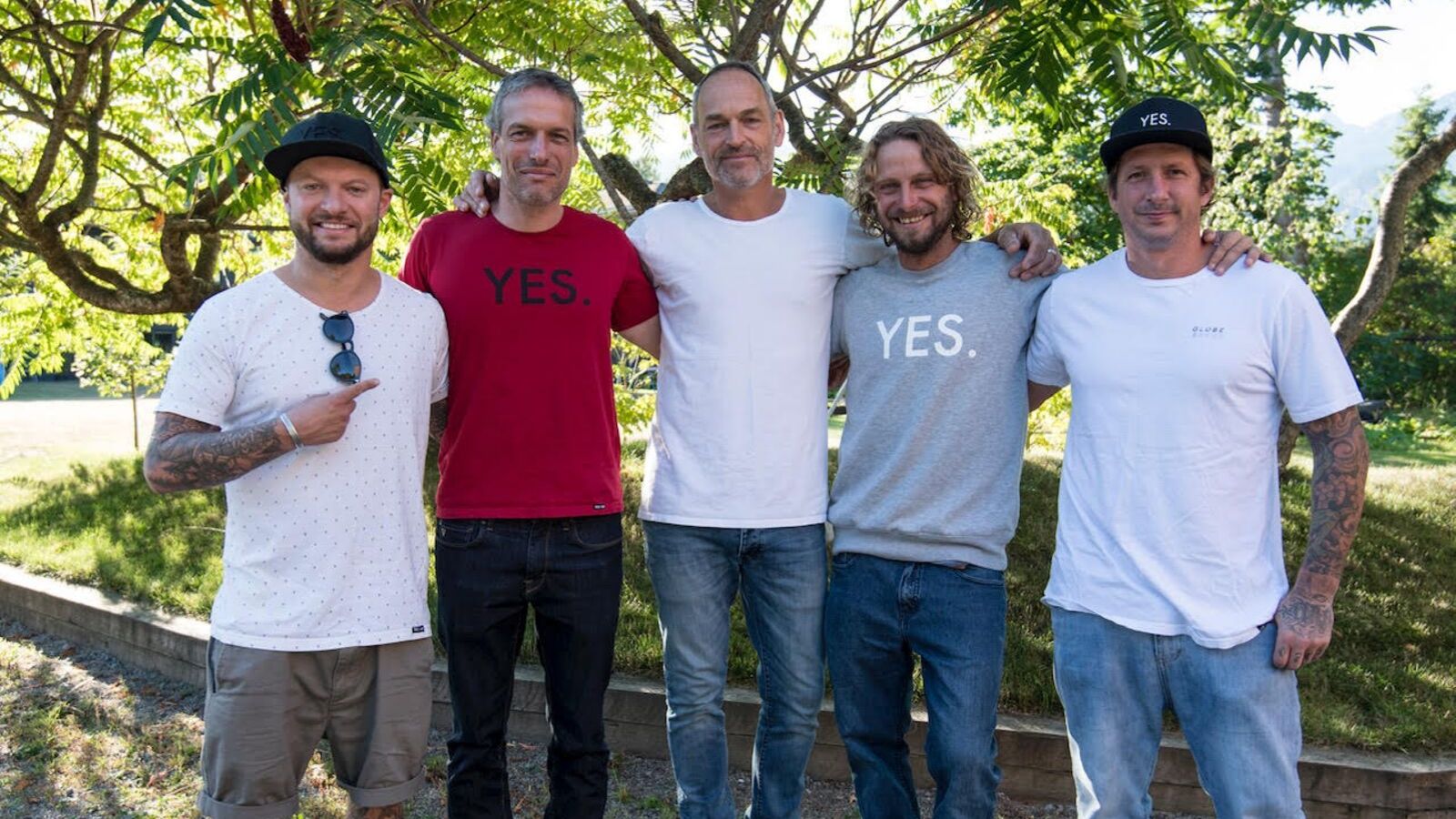 PRESS RELEASE: David's relationship with snowboarding and the snowboarding industry is 30 years deep. He started as a shop rider for Nidecker Snowboards in Switzerland and spent 12 years as a professional snowboarder where he shared a house with The YES. Founders when living in Whistler. David started working in the industry at Billabong as a marketing manager before joining the Salomon organization as the snowboard global brand manager for the past 5 years.
David says that "I am really happy to join YES. more than a brand I reconnect with longtime friends. I am sure we can all together bring the YES. experience to another level".
David joins YES. as Brand Manager and will work closely with Alex Warburton and the owners, DCP, RDM and JPS to develop the brand and exploit the potential of this true brand.
Alex Warburton will remain as product director and keeping the strong creative, design and shapes the philosophy of the YES. brand.
DCP stated that "I could not be more stoked for David Pitschi to join Romain, Jp, Alex and I at YES. David's background, experience, passion for snowboarding and Industry knowledge should help us rise to the top! Welcome to the team David"
He will also participate in building the brand strategy for NOW globally together with JF Pelchat and David's European background will also help to adapt the North American success into the rest of the world.
JF stated that "I am beyond excited to welcome David Pitschi to the NOW team, I have personally known David for 20 years + and as a rider own company it is fundamental to have a person like David helping spread our brand message and vision throughout Europe and the world. David's list of accomplishments as a Pro shred and in the snow industry is impressive/top-notch/remarkable and it will for sure elevates NOW position in the market place."