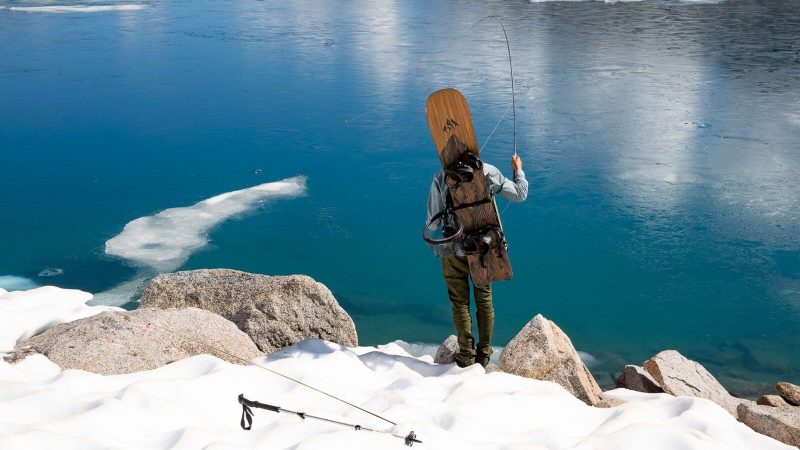 Jones Presents First Episode Of Their New Video Series
Jones has debuted the first episode of their season-long 'Jones Presents' video series; Cast & Carve. The series will share the stories of unique places and the people met whilst exploring the world on snowboards.
The first episode follows dedicated backcountry frothers Jimmy Goodman and the Golden Boys as they set out deep in the Sierra in search of golden trout and high alpine lines.
See more over on their blog